Celtic manager Ange Postecoglou has refused to be drawn into back-and-forths with other managers in today's media conference, stating that he pays no attention to what his rivals say.
Michael Beale commented on the Scottish Premiership title race this week, saying it was unlikely Rangers would win in what seemed like a misguided attempt at mind games.
Meanwhile, David Martindale compared the strength of Celtic and the Ibrox side since Beale took charge, insisting the Ibrox boss had brought them level.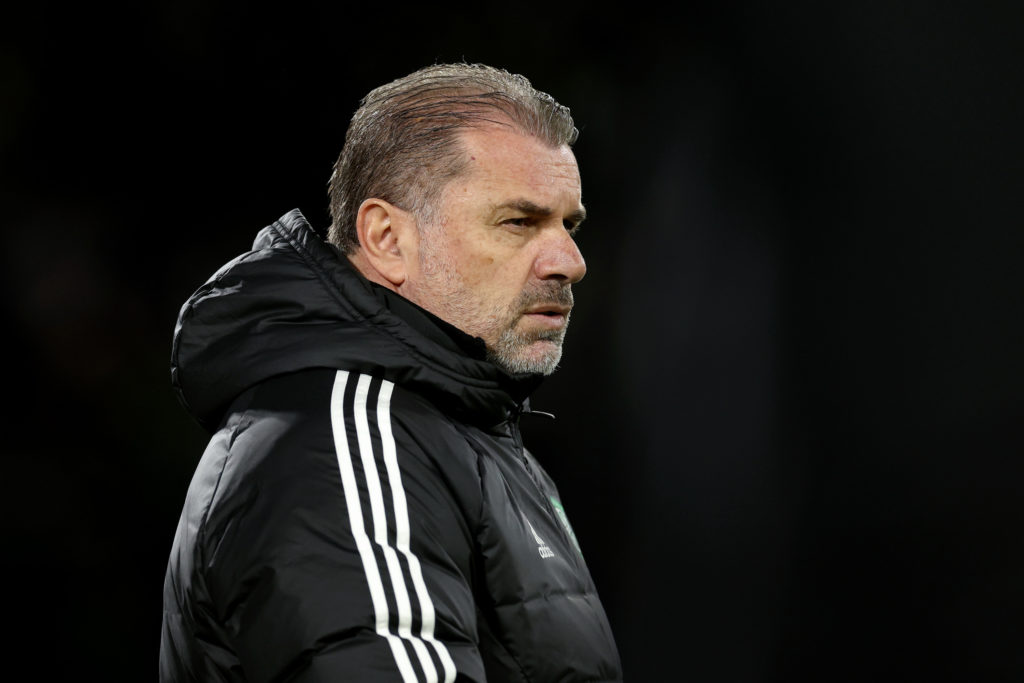 Both managers have featured prominently in Scottish media headlines over the last couple of days as a result.
Asked for his thoughts on Martindale's comments, Postecoglou made it clear he wasn't happy with the line of questioning, stating [Celtic YouTube]: "What's probably clear is that I should have taken another week off, to be fair. I don't sit there listening to other managers' press conferences.
"There are 11 other managers in the league. If you think I spend my time sitting there wondering what each of them are saying. Ask me about Aberdeen, ask me about the game tomorrow, ask me about training. What another manager has said in reference to another game altogether is just not on my radar. Why I would need to comment on it, I have no idea."
MORE CELTIC STORIES
Asked about Beale's comments, Postecoglou also said: "I haven't heard the comments but I think your original point is probably the most accurate, I don't really pay interest to them."
Had he responded to either manager, even if he was aware of what they'd said, you could just imagine some of the meddlesome angles taken ahead of tomorrow's match against Aberdeen. It's best to sidestep it all together and keep the focus on the football.
Postecoglou was visibly irked with some of the questions served up at today's media conference, further highlighting that these routine pre-match question-and-answer sessions are quickly losing value.
At this point, it may be on the club to rethink how to best deal with the press, or at least shake up who attends events like these. The status quo isn't really doing anyone any good, least of all Postecoglou.
In other news, Kyogo Furuhashi back in Celtic training after injury scare.
Related Topics