Ange Postecoglou has stated the footballing public deserves better than analysts and coaches lumping Celtic in with Rangers when discussing tactics and approaches to different Scottish Premiership matches.
Some pundits have made a giant, one size fits all observation about Aberdeen in recent days given they played both Glasgow teams at home in a short period of time.
It prompted some daft assumptions and, to Postecoglou's chagrin, seemed to assume the challenge of facing Rangers is the same as coming up against the Scottish champions.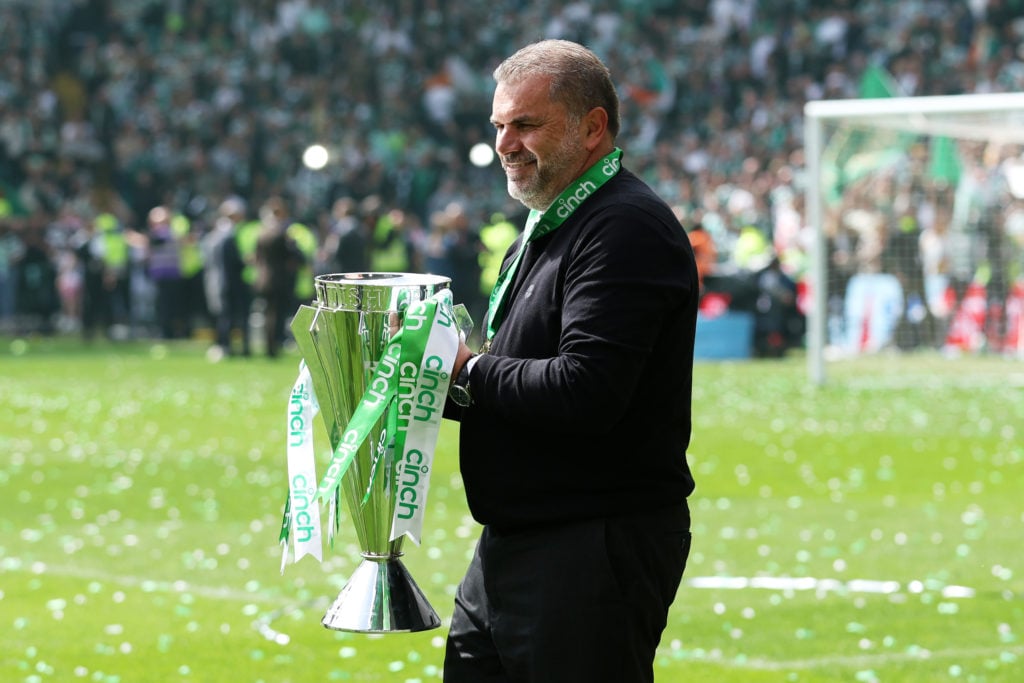 The Celtic boss has no problem with teams playing defensively against his outfit but has labelled some of the analysis 'lazy' in pre-match comments.
As quoted by The Scottish Daily Mail [21/12 print edition, page 61], he said: "You are not playing the top two. You are playing Rangers or you are playing Celtic. I have no issue with that kind of approach to getting a result. Every manager has to put out his team in a way he thinks best to get a result.
"What I do have an issue with is this generic analysis we have. We are selling the football public short because there should be nuances in there. It is a little bit lazy when people just refer to teams as a group rather than individual entities."
MORE CELTIC STORIES
Asked specifically about the tactical challenge David Martindale's Livingston will pose tonight, Postecoglou continued: "David is one who does put a lot of research into what teams they are playing, although he's another one that tends to talk about the two of of us rather than me singularly."
Postecoglou's point is that everything is a lot more complicated than the basic observations about teams playing defensively or offensively.
Livingston defend in a different manner to St Johnstone, Celtic assert themselves in matches in a different style to Rangers. It's reductive to make direct comparisons between Aberdeen's approaches to matches at Ibrox and Celtic at Pittodrie, for example.
It sounds like the Australian is looking for a healthier level of debate on football in this country across the board.
The constant obsession with pairing Celtic and Rangers lets that down, for starters. So maybe if the usual suspects start changing that, it'll be better for everyone.
In other news, Celtic boss Ange Postecoglou sends out yet another January signal of intent.
Related Topics