Celtic CEO Michael Nicholson believes the new UEFA Champions League format from 2024 will be a positive for the development for European football, with increased media rights money expected.
The Celtic chief has also talked up the club's role in the development of new financial sustainability regulations which aim to prevent European sides spending beyond fair means.
In his review of the club's set of annual results, Nicholson said: "As we look forward into the future of European football, the second half of the financial year saw UEFA confirm a number of significant developments with respect to the format of the European game and key governance matters.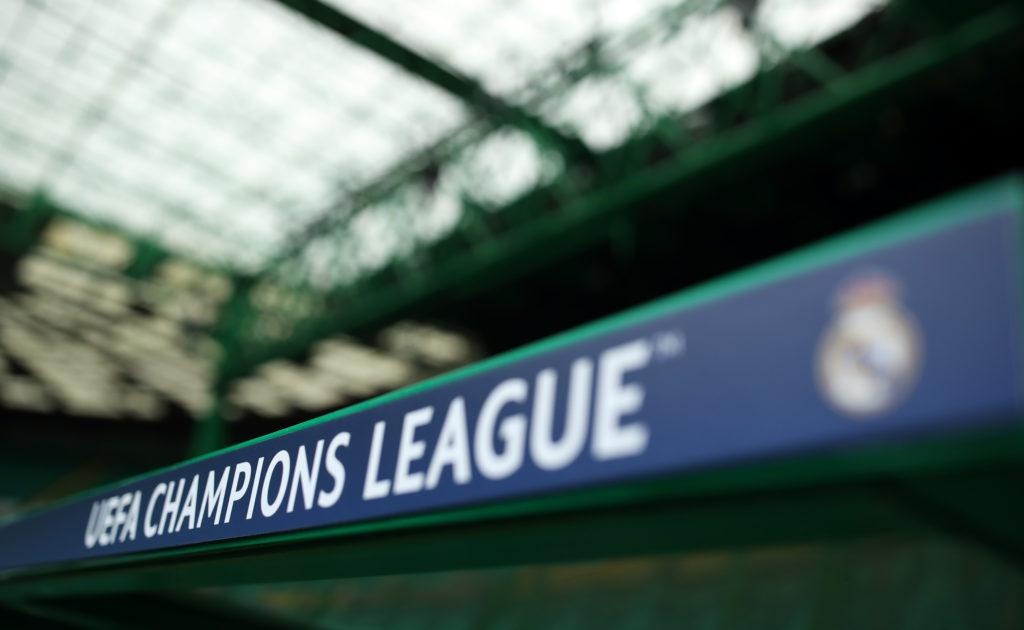 "Firstly, in May 2022, UEFA announced that it had approved a new Champions League format post 2024, involving an
expansion to 36 teams, a shift away from the traditional group stage format to a single league phase and an increase to eight matches from six in the initial phase. Similarly, under the proposals the Europa League and Conference League would also be expanded to accommodate 36 teams, with eight matches and six matches respectively in the initial phase.
"There is an expectation that, once implemented, this would lead to increased media rights, which would in turn benefit all participating clubs, and we would see this as a positive development for European football as a whole.
"Secondly, UEFA introduced significant enhancements in financial governance by introducing new Financial Sustainability Regulations to replace the previous Financial Fair Play Regulations. These are being introduced on a phased basis from summer 2022 and have the effect of introducing more rigorous spending controls and more definitive sanctions in order to create a sustainable future for the European Club environment.
MORE CELTIC STORIES
"Celtic played a significant role at a strategic and technical level in the development of the new regulations, continuing to demonstrate our strategy of participating and contributing to the future of the game at the highest level."
The club are already benefitting from Champions League money this season, expecting to earn over £30m in total from the competition over the next 12 months.
With media rights expected to further boost prize and co-efficient payments, the Bhoys could be entering a new era of earning if domestic success in the Scottish Premiership is consistent.
And it will all come in an environment where it's ostensibly harder than ever for rich owners to falsely supplement the money available to their clubs.
In other news, CEO Michael Nicholson talks up Celtic infrastructure improvements with more needed.
Related Topics