As you may be aware by now, Celtic have posted a very healthy set of financial results for year ending 30th June 2022, posting a profit before taxation of £6.1m.
With increased revenue, cash in the bank and gains from player trading also come increased expectations from Celtic supporters, especially when you consider the results do not include this season's UEFA Champions League money.
The club are again on sound financial footing after the perils of the Covid-19 crisis, and long-term planning is again a viable proposition.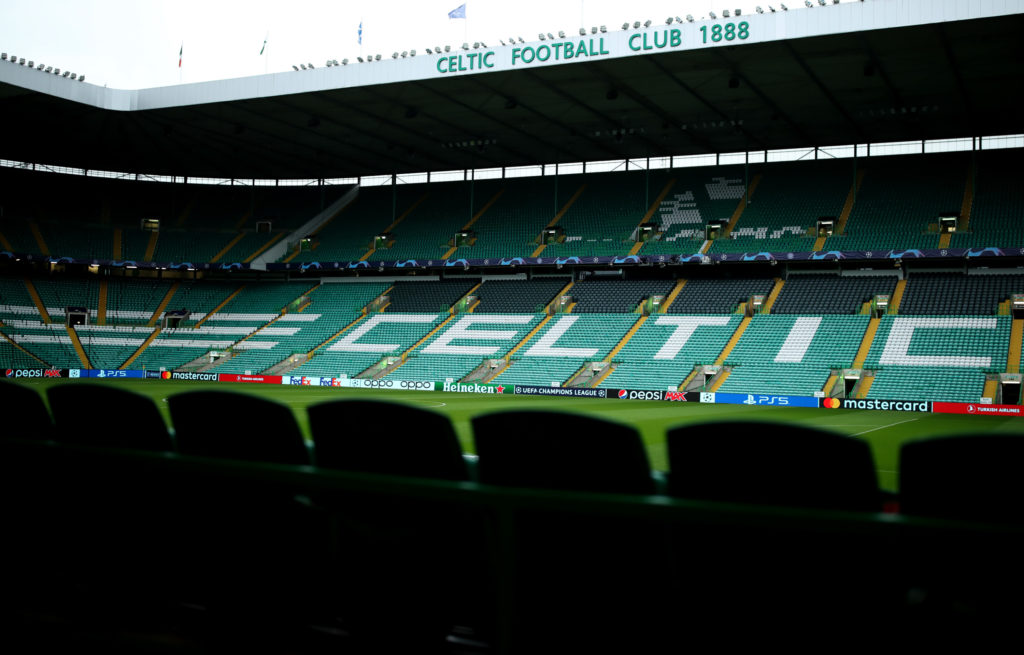 Part of that is a significant investment in club infrastructure, whether it's in the football department or around the stadium in benefit to supporters.
As part of his review of the annual results, CEO Michael Nicholson did talk up this aspect of the club's activity, stating: "During the year, we continued to review and develop the technical functions supporting our football operations, making appointments in Recruitment, Medical, Sports Science and our Academy, as well as investing in the Training Centre at Lennoxtown.
"We are continuing to work on further infrastructure developments, in addition to the recent stadium banners update, including the development of a new viewing platform for our disabled supporters and a new match day bar for
season ticket holders, with a view to improving the match day experience for our supporters. Continuous improvement remains a key part of the Club's strategy."
MORE CELTIC STORIES
All of what Nicholson has laid out is welcome. In recent weeks the club have very publicly unveiled a new gym facility at the training centre as well as a refresh of the stadium facade, among other initiatives.
But more will be needed. At the forefront of many supporters' minds right now is an investment in facilities for the Celtic FC Women's team and Academy, including a potential Barrowfield redevelopment, Main Stand facilities and concourse improvements at Celtic Park, more safe standing sections and an increased focus on creating a football department that can thrive even if one day Ange Postecoglou does move on.
It's crucial that the club now push on to liaise with supporters, identify what's needed and build a modern football club that can truly have proud elite status. Hopefully, we will hear about more plans in the near future.
In other news, "Unquestionable" – Celtic star Josip Juranovic handed international vote of confidence.
Related Topics