Celtic full-back Alistair Johnston has been speaking to media in his homeland about a high-profile dispute between the Canada national women's team and Canada Soccer.
In February, the women's side took "job action" after their funding was cut just months ahead of the 2023 FIFA Women's World Cup.
The team are fighting for equal treatment with the men's team who they say received better support ahead of their own World Cup campaign last year.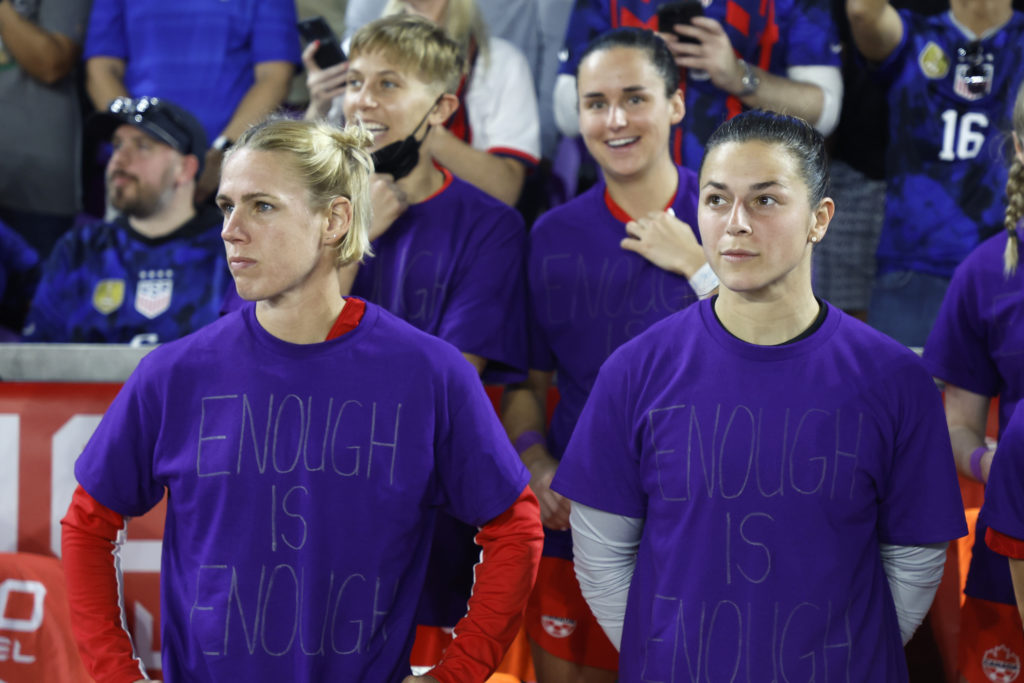 Their protests have included wearing t-shirts with the words 'Enough is enough' included, ahead of big matches. They have made news around the world.
Johnston was a big part of the Canada men's squad in Qatar, and has now taken it upon himself to thrust himself on to centre stage and take a stand.
He's been speaking in his homeland to TSN's Matthew Scianitti.
MORE CELTIC STORIES
"We've been in solidarity with them for the entire time and we completely understand their fight," he said. "We've been working hand in hand with them.
"We see us as one big group. It's not fair as the game continues to grow in Canada and it's not just because of the men.
"In fact, it's mainly because of the women in the past decade that we understand where the money is going. There's a lot of questions that we need to be answered.
"Hopefully, in the next few months we are able to nail down some things. Progress has been made – it hasn't been easy for both player pools and there have been things that we have had to do that you wouldn't expect to be involved with when you sign up with the national team."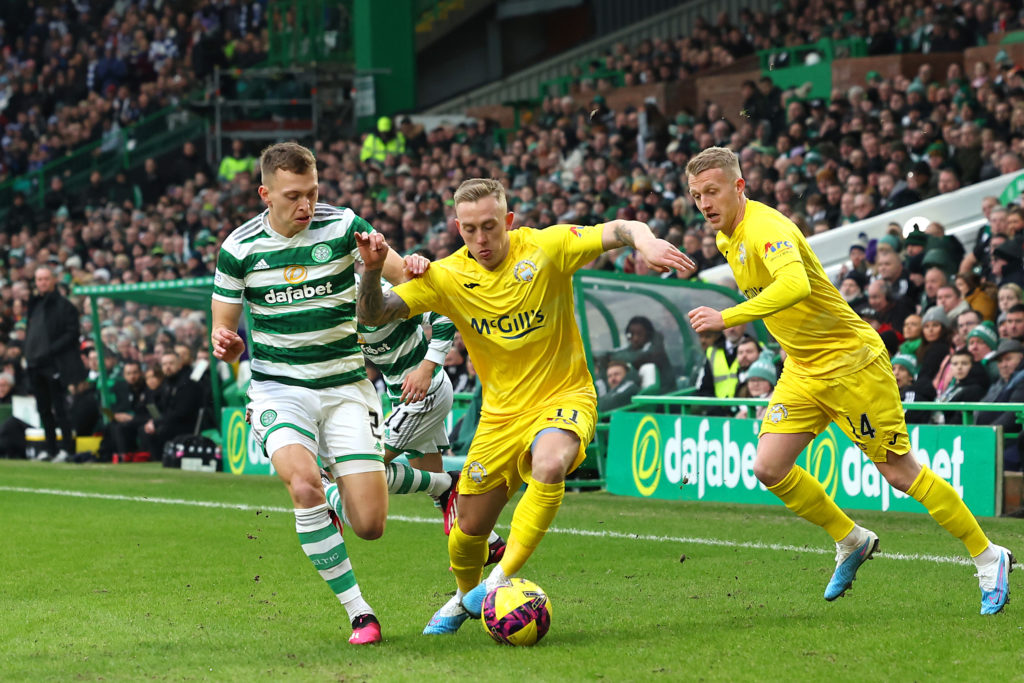 Johnston is clearly a very confident individual. Part of that is why he's fitted in so seamlessly to life at Celtic.
It is great to see guys like him standing up for things they believe in, even if they have to upset some people in power.
This Celtic squad is full of guys like Johnston. If similar equality issues were to arise in other countries, you get the impression the likes of Jota, Callum McGregor, Matt O'Riley and more would all stand up too.
Johnston sat out last night's win over Hearts with Anthony Ralston returning to the team. Many would expect him to be back in for Tynecastle on Saturday.
Related Topics