The Celtic influence is already clear to see as Luis Palma shared a photograph from Honduras.
The recent Hoops signing is back in his homeland on international duty. Palma played the entirety of Honduras' 1-0 defeat to Jamaica early on Saturday and is in line to take on Grenada on home soil on Wednesday.
It's a quick turnaround for the winger as he then jets back to Scotland and aims to make his Celtic debut in Saturday afternoon's clash against Dundee.
It has been a frantic period for the 23-year-old ever since reports of a move from Aris Thessaloniki emerged. However, amid all of the travel between Greece, Scotland, Jamaica and Honduras, he has been able to spend some time with those close to him.
Palma took to his Instagram Stories early on Tuesday to share an image from Honduras of him with what appears to be his family.
As you can see below, the Celtic influence is already clear to see. (luispalma10_ on Instagram)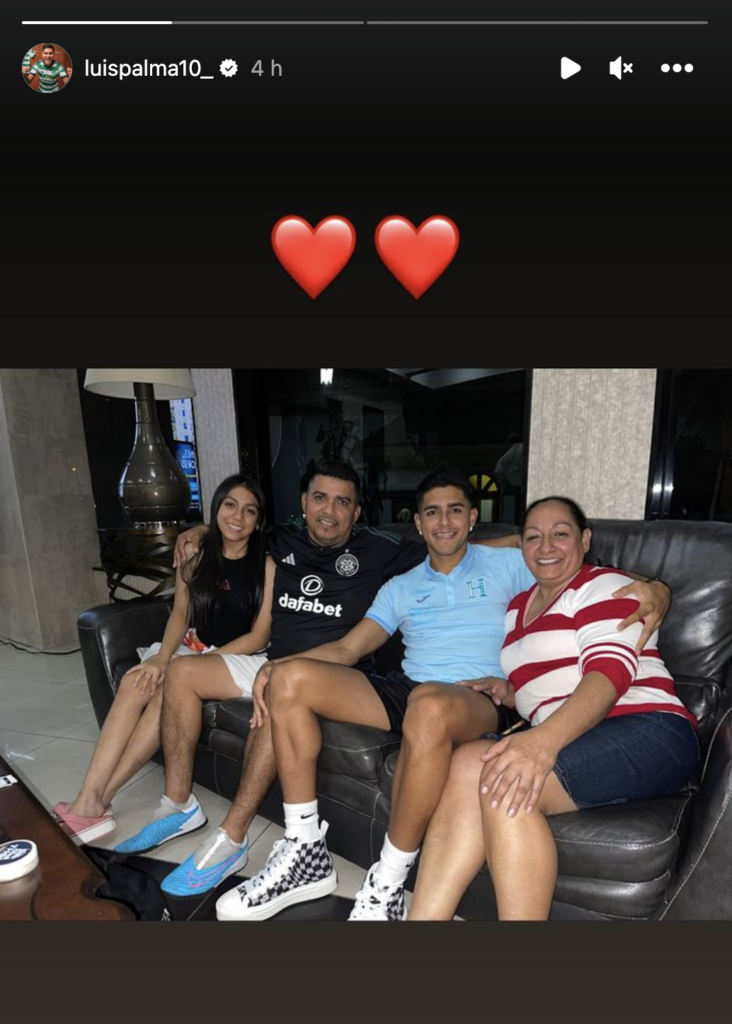 MORE CELTIC STORIES
The man, who could well be Palma's father or brother, is wearing the beautiful new black kit that's still to make its first appearance in an actual match.
As we've covered fairly recently, former Hoops star Emilio Izaguirre likes to sport Celtic gear from time to time when out and about in Honduras. It seems like he won't be alone anymore.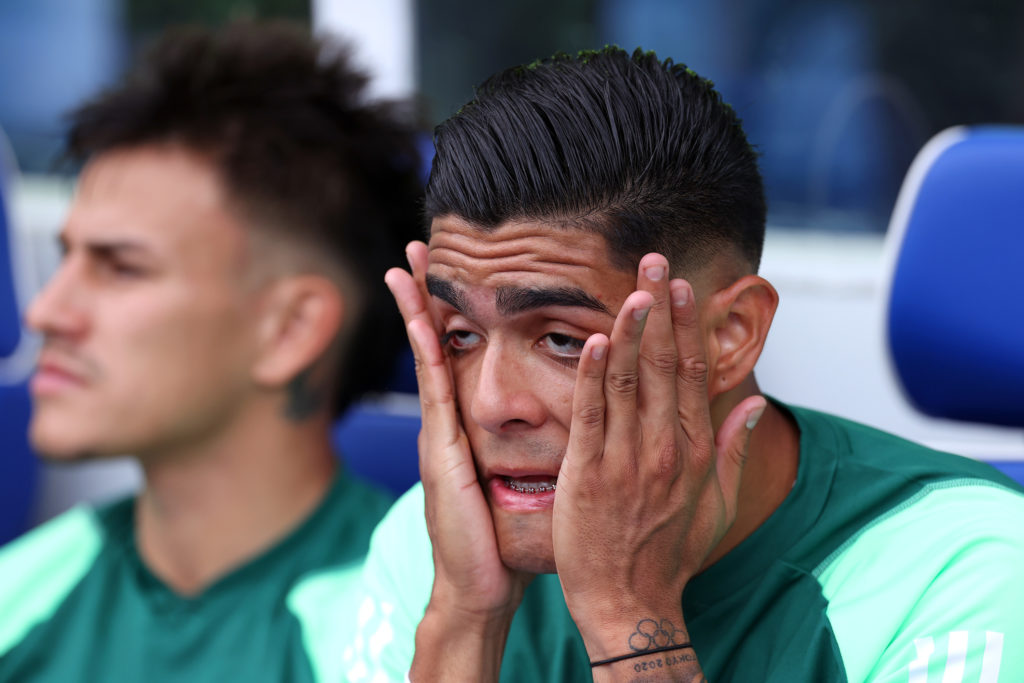 So, reading between the lines, Palma has brought a Celtic shirt back for a friend or family member. He and those close to him are clearly taking to the club.
Let's see what the Celtic support are saying once the winger starts playing. That could be in a matter of days.
In other news, the Joe Hart and Leigh Griffiths scenes that reached Celtic circles
Related Topics