Celtic are set to dodge the talents of Joao Félix in their upcoming UEFA Champions League campaign, according to a report.
The Atletico Madrid and Portugal superstar is about to depart the scene at the Metropolitano Stadium to sign for fellow La Liga side Barcelona.
That's according to daily Spanish sports paper Marca. They tweeted on Friday morning to confirm that the lengthy Félix transfer episode would soon be coming to an end.
"Joao Félix to Barça," they wrote. "End of one of the summer soap operas. In the absence of closing the last fringes, Barcelona and Atlético already have an agreement for Joao Félix.
"He did not exercise [train] and Barça already has the guarantee to sign him." (@marca on Twitter)
If you stick Felix and Barcelona in to your search engine of choice, you'll soon find out that this story has been rumbling on all summer.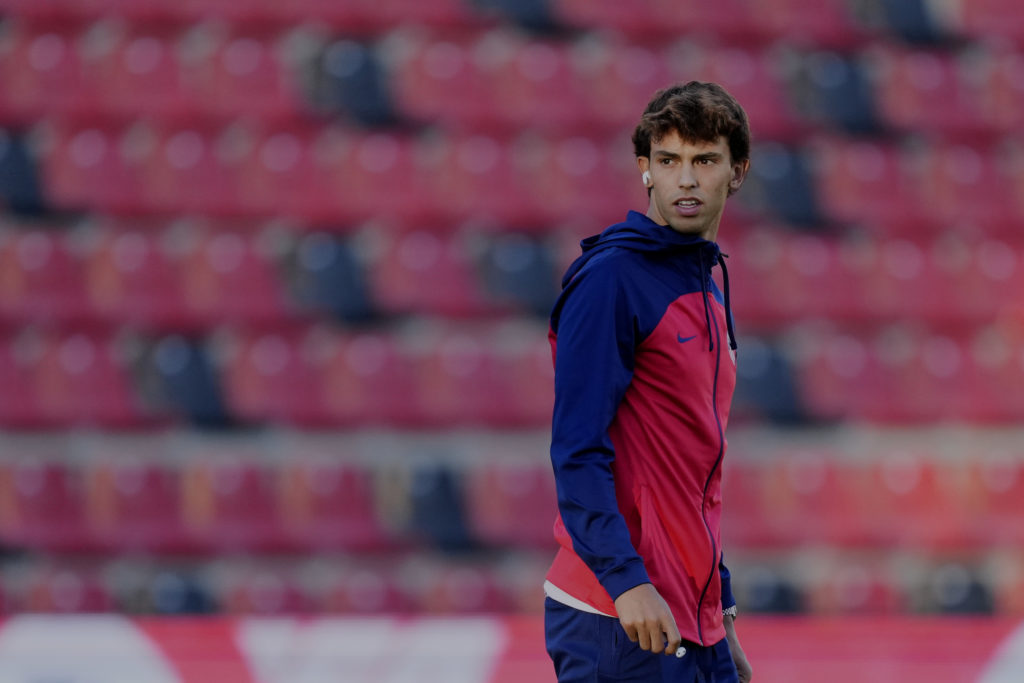 MORE CELTIC STORIES
There are a number of different reports saying different things. The consensus seems to be that a season-long loan move is most likely. Regardless, Félix doesn't appear to have a future with Atleti.
The attacker, who the Madrid side paid €126m (£113m) for from Benfica in 2019 (Guardian), was on loan at Chelsea for the second-half of last season. He hasn't played a single minute under Diego Simeone since his return.
So we can expect to see Félix complete his move to Barcelona imminently, and the Celtic defence won't have to worry about him. They will, however, still have to contend with some true firepower over the course of our Group E campaign.
Atletico also have the immense Antoine Griezmann on their books, as well as Dutch scoring machine Memphis Depay. Both of those guys have played for Barcelona in recent years.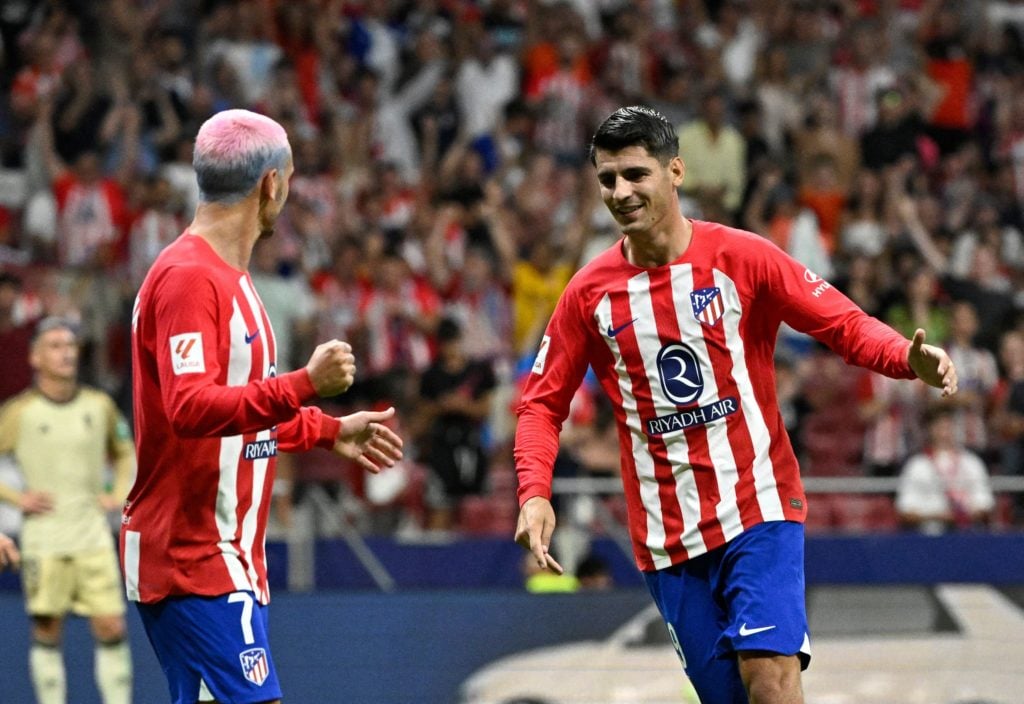 If that wasn't enough, Spain regular Alvaro Morata is also an option. He's netted three already in La Liga this season.
Lazio are not too badly stocked either with Ciro Immobile as their main forward. He netted 12 times last season. They also have former Barcelona attacker Pedro nowadays, although he's in the twilight of his career.
Feyenoord's main man looks to be Santiago Giménez. The Mexican netted 15 Eredivisie goals last season and already has three this term.
We can't afford to give any of these guys chances.
In other news, Celtic have finally unveiled the new 'limited edition jersey' and it's well worth the wait
Related Topics