The joint chorus of messaging from Scottish football regarding proposed plans that would drastically impact the movement of football fans across the country has prompted a pleasing climb down from the UK's Traffic Commissioner.
Celtic were one of the organisations to release a statement condemning the proposals put forward in a consultation on a shake-up to how authorities treat matchday traffic and specifically private hire supporter buses.
Included in the series of controversial proposals, which only cover football, was a desire for buses not to stop within ten miles of a stadium before or after a match without permission, see buses banned from stopping at pubs and put severe restrictions on the timings on arrival and departure from matches.
Celtic said on Thursday: "Celtic FC are closely monitoring the proposed new rules for fans travelling to matches on public hire vehicles, which have been issued by the Traffic Commissioners for Great Britain.
"Celtic has discussed these proposals with groups representing the interests of supporters travelling to matches, including the Celtic Supporters' Association, the Affiliation of Registered Supporters' Clubs and our supporters' groups in Ireland.
"The Club shares our supporters' serious concerns that these proposed measures would do nothing more than demonise football fans, unnecessarily targeting one particular sport and its supporters.
"Supporters are the lifeblood of the game, with thousands each weekend contributing positively to the sport in Scotland, yet these proposals would negatively affect a large proportion of supporters travelling to matches."
MORE CELTIC STORIES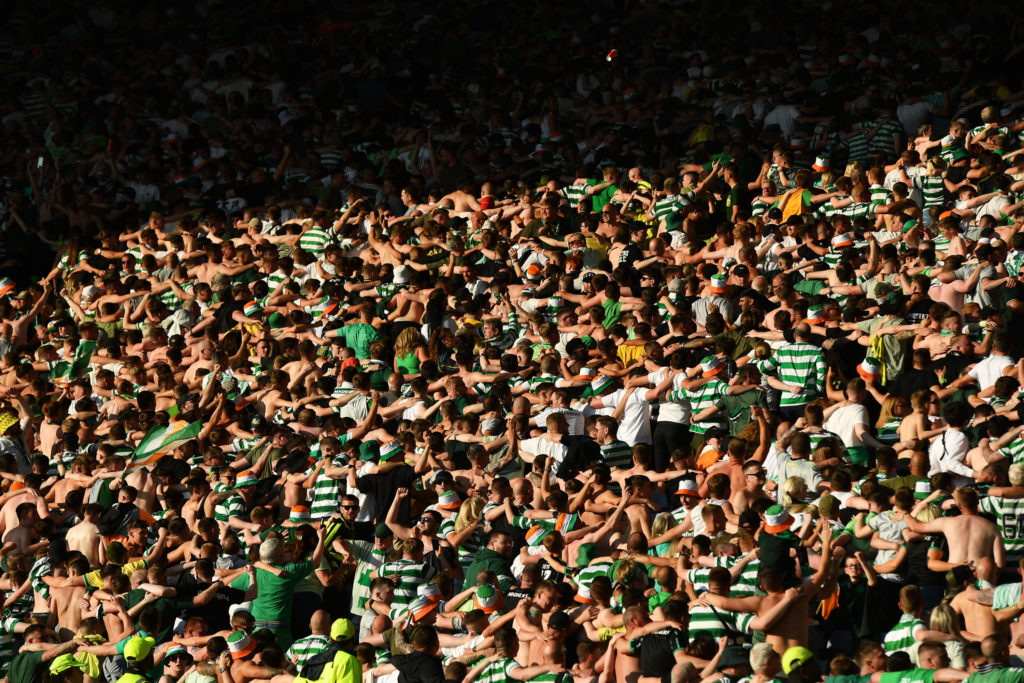 Now the consultation has been scrapped after a major U-turn on Friday. A statement from the UK's Senior Traffic Commissioner confirmed the news, saying: "I think it is important to stress that the traffic commissioners are safety regulators and that we are independent of Government.
"Any guidance that is issued is intended to assist bus and coach operators. However, before I can issue any guidance, I am required to consult, including with the UK and Scottish Governments. But we also consider the views of a wide range of other stakeholders.
"I have listened to the strength of feeling expressed and it is clear to me that there is further work required to understand the full impact of the introduction of any proposed guidance in Scotland. As a result, I have asked my officials to cease this consultation exercise."
This was clearly a misguided endeavour and thankfully the hasty statement released in the wake of mass opposition, which included the SFA and SPFL alongside Celtic and Rangers, means that fans are not facing these radical new changes.
Scottish football expressed a unified voice and it has paid off.
In other news, Confirmed: Celtic Park finally gets the EA Sports treatment and it looks stunning.