Celtic boss Ange Postecoglou has insisted that transfer contingency plans are in place for players who may exit in the January window.
The Hoops made a quick start in the winter market, signing three new additions before the transfer market had even opened at the beginning of the month.
Yuki Kobayashi, Alistair Johnston and Tomoki Iwata are all now beginning to be integrated into the matchday squads.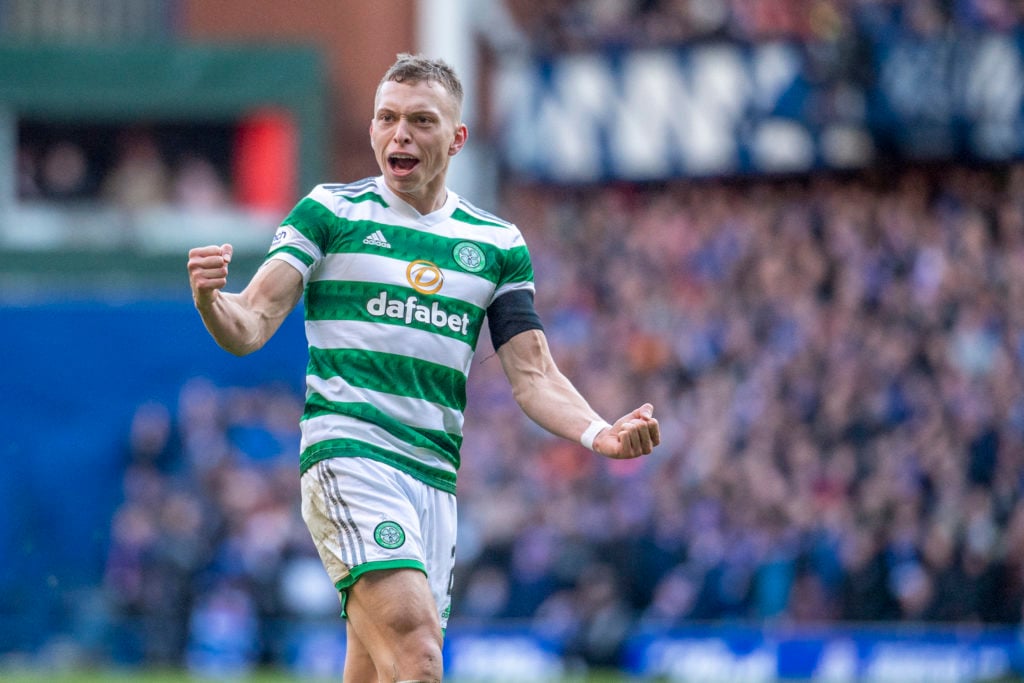 And one more player is expected to follow those three, with Postecoglou stating he is keen to see another signing arrive in January.
There has also been plenty of speculation surrounding exits from Parkhead this month, and it is now expected that Josip Juranovic and Giorgos Giakoumakis will depart.
Both currently remain Celtic players. However, with around 14 days left in the window, there is still plenty of time for movement.
MORE CELTIC STORIES
Ange Postecoglou and his recruitment staff are well aware of those likelihoods after the Celtic boss revealed that several transfer contingency plans are in place.
The 57-year-old was speaking to the press before the Bhoys fixture against St Mirren and was asked for insight into Celtic's remaining transfer plans for the month.
Postecoglou insisted that he is happy with his early business and expects one more signing. However, contingency plans appear to be in place, just in case of the event, of a surprise departure.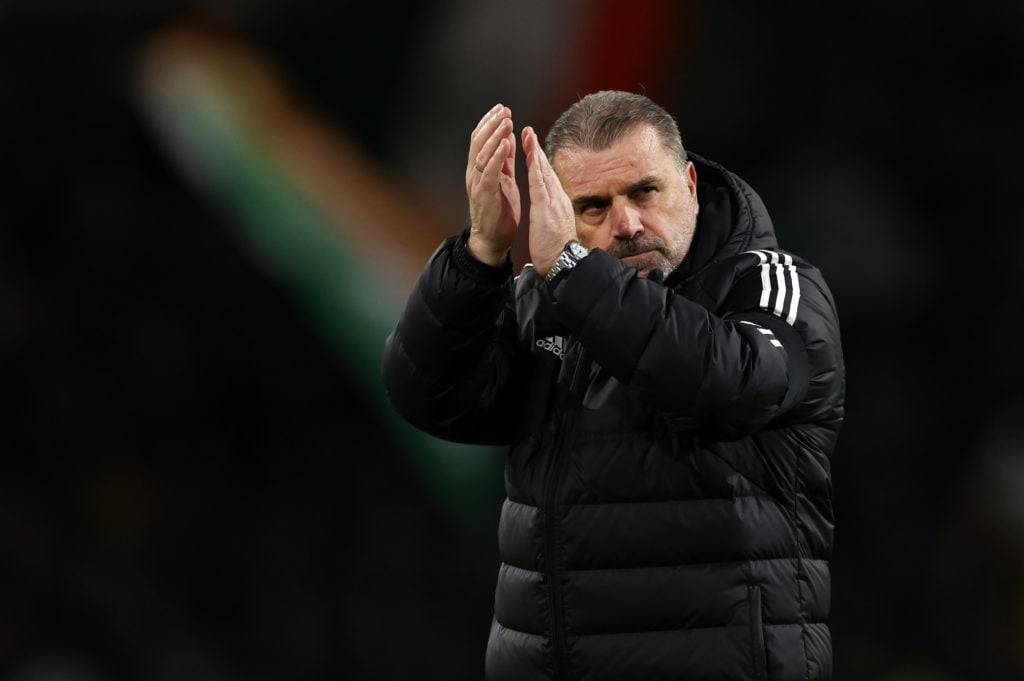 He said [Daily Record]: "As I've said all along, we're in a position now where we've done some good business so far, and the three boys that have come in have adapted really well, and I think they will contribute over the course of the season.
"We're in a position where we aren't really being forced into doing anything, and as a coach, it's the position I wanted us to be in.
"For me, it would have been a lot trickier if guys had already left and we were having to bring guys in at the last minute, so for me, it is just about concentrating now on the task at hand and dealing with what is before me.
"If people exit, then we have plans in place already that will counter that, but having brought in three players already, we are in a position where we aren't on tenterhooks about who is coming in or who is leaving.
"Our plans are in place, and the plan is to bring in at least one more, so we're still working on that, and if anything else is needing to be done, then we are in a good position to do it."
Striker likely to be final piece of Celtic business, but positive signs of transfer contingency plans.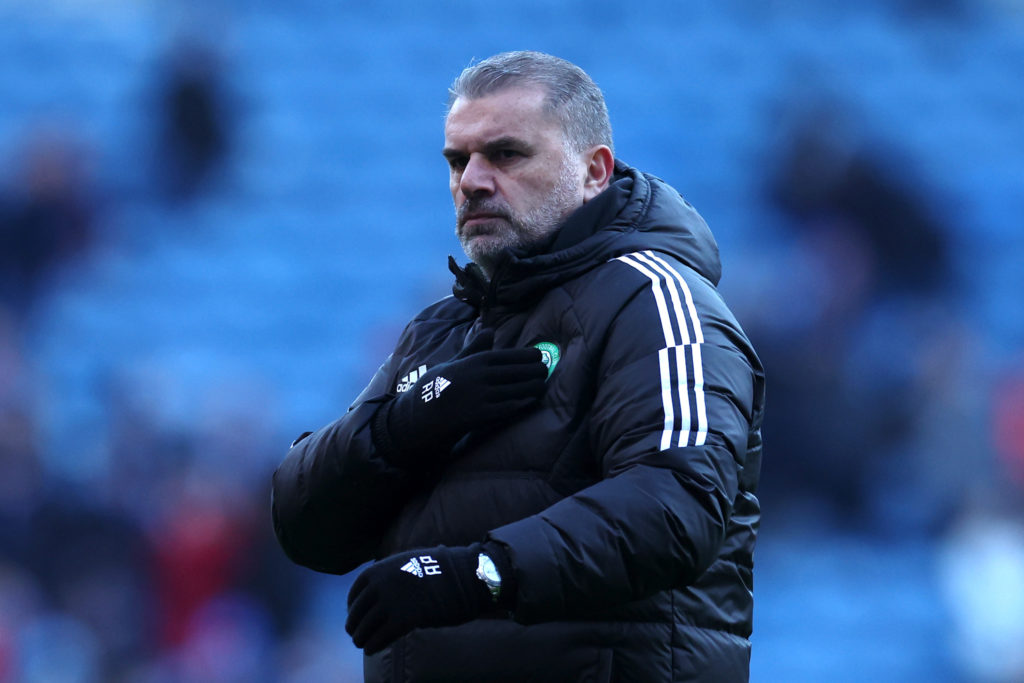 As we come into the final few weeks of the January transfer window, you wouldn't expect too many surprises to be in store for Celtic.
At this stage, it feels likely we could see Giakoumakis and Juranovic exit, whilst a new striker could come in to replace the Greek international.
Juranovic's replacement is already part of the Hoops squad after the arrival of Alistair Johnston in November.
However, should any surprise moves be made for any other member of the Celtic squad, it is positive to hear that contingency plans are in place.
Postecoglou and the recruitment staff sound like they are in a good position and prepared for any eventuality that may arise late in the window.
As mentioned, you wouldn't expect any shock moves to follow, in my opinion. However, there is no harm in being prepared for a worst-case scenario.
In other news, Celtic B stun Premier League counterparts with impressive cup victory in England; Vata shines.
Related Topics