Celtic are undoubtedly the underdogs heading into the UEFA Champions League group stage, but Brendan Rodgers and his team will relish that status and look to spring a surprise or two along the way.
The Bhoys have been drawn against Feyenoord, Atletico Madrid and Lazio for the six-game gauntlet and while Celtic have managed to avoid the truly super, super rich teams of Europe, it's still a very tough challenge ahead.
That's no better summed up by a look at Opta's Power Ranking table, which has the Scottish Champions a full 65 places behind the next best-ranked Group E side.
If you're not familiar with Opta's table system, it's described as follows: "Opta's Power Rankings is a global team ranking system that assigns an ability score to nearly 13,500 domestic football teams on a scale between zero and 100, where zero is the worst-ranked team in the world and 100 is the best team in the world. The Power Rankings are updated daily and currently rank teams from 183 different countries and 413 unique domestic leagues, providing a truly global rating system in men's football.
"Our Power Rankings utilise a hierarchical Elo-based rating system to measure the strength of each team. The Elo rating system is a skill score which has been adapted to many sports since its creation for chess player ratings, including the official FIFA world rankings for both men and women. The Elo algorithm used here analyses match results from over 2,500,000 games since 1990 to assign a rating to each team that is comparable across leagues, countries, and continents."
Celtic sit 95th in the current table with a score of 81.1, while Feyenoord are 30th with 86.5, Lazio 29th on 86.7 and Atletico Madrid a jump up at 11th with 90.5.
It's often harder for Celtic to make serious jumps up the table against lower-ranked Scottish opposition and the reigning champions are currently just behind Sheffield United, Shakhtar Donetsk, Celta De Vigo and Maccabi Tel Aviv.
MORE CELTIC STORIES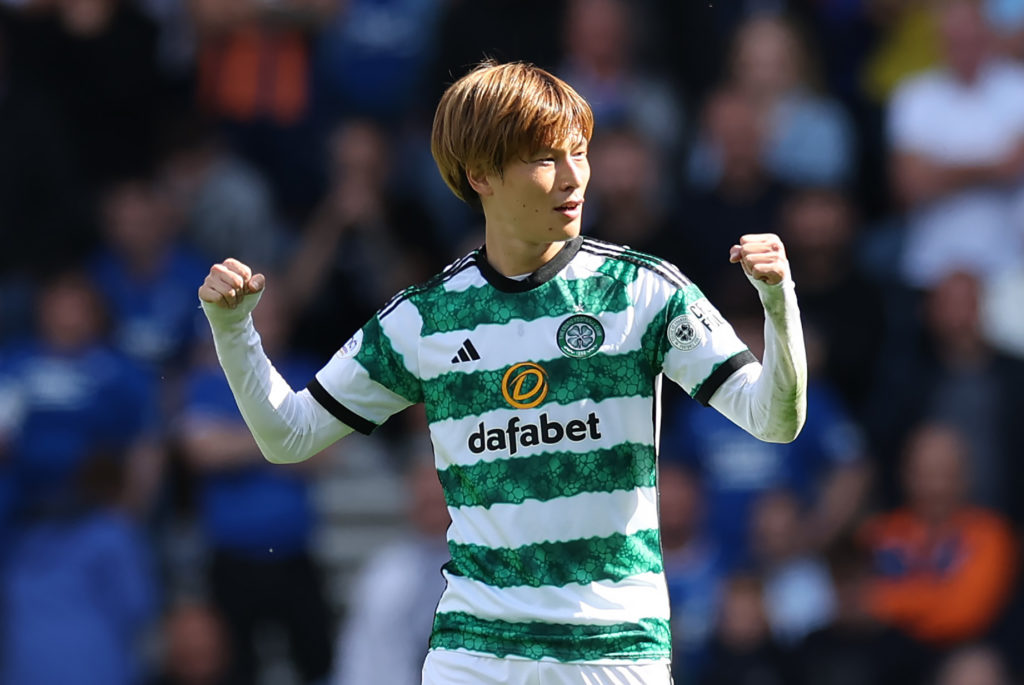 The good news is while Celtic are many places down the table, a score of 86 or so isn't too much of a distance away from the Bhoys when two sides are squaring off on the same night. If Brendan Rodgers can inspire a big performance from his team then they have a chance of picking up points.
Celtic will hopefully be in the hunt for at least third and parachute into the UEFA Europe League. If we are still playing European football after Christmas, it'll be a very strong result.
In other news, Boyd left bemused by Rangers failure to stop excellent Celtic exploit.
Related Topics