The full-list of UEFA Champions League group stage sides has now been confirmed with Celtic awaiting their fate in Thursday's draw.
On Wednesday evening, PSV thumped Rangers 5-1 in Eindhoven to book their place at European football's top table. Copenhagen and Antwerp also came through tighter ties.
Celtic were already guaranteed to be in pot four for the draw but we now know the full list of sides we could face from pots one, two and three. And there are some daunting Champions League possibilities.
Pot One: Manchester City, Sevilla, Barcelona, Napoli, Bayern Munich, Paris Saint-Germain, Benfica, Feyenoord
Pot Two: Real Madrid, Manchester United, Inter Milan, Borussia Dortmund, Atletico Madrid, RB Leipzig, Porto, Arsenal
Pot Three: Shakhtar Donetsk, Red Bull Salzburg, AC Milan, Braga, PSV, Lazio, Red Star Belgrade, Copenhagen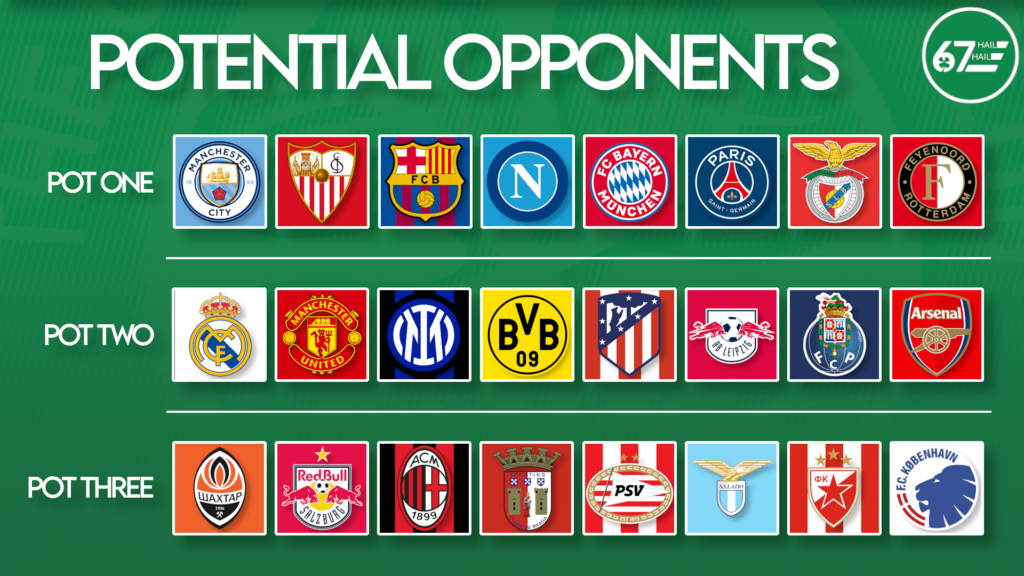 MORE CELTIC STORIES
As is usually the case nowadays, there's not a great deal between the first two pots. Both have a couple of sides that we could hope to take points from, but the vast majority are likely to pose an immense challenge.
The third pot is undoubtedly the most important from a Celtic point of view. Finding a team that we can compete with for the Europa League spot would be a big boost. Although there are still some names to avoid in there.
Our dream draw would be: Feyenoord, Manchester United and Copenhagen. A bit of glamour with a 'Battle of Britain' against Manchester United but an opportunity for points elsewhere.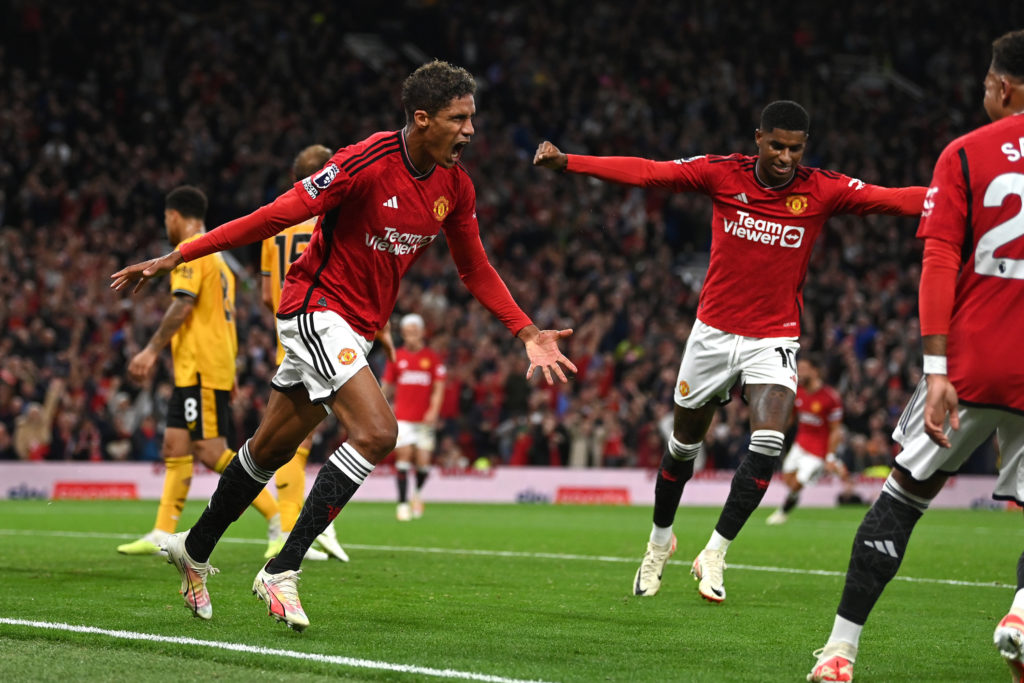 The nightmare scenario is undoubtedly: Manchester City, Real Madrid and AC Milan. All three of those sides reached at least the semi-finals last season. The prospect of being in a group with them is a terrifying one.
UEFA say that the Monaco draw will kick-off at 5pm on Thursday evening. So you can probably rock up about quarter past and not have missed anything.
Enjoy it because it's the last group stage draw we'll have in the competition.In other news, an immense Celtic achievement from last season has been highlighted in a fresh Guardian article
Related Topics