An immense Celtic achievement from last season has been highlighted in a fresh Guardian article.
The 2022/23 campaign was a terrific one for Celtic with all three domestic trophies being won for the fifth time in seven years.
It all started with a 2-0 victory over Aberdeen on a joyous Flag Day at Celtic Park. The Hoops, led by Ange Postecoglou, went top of the Premiership that afternoon.
And, as The Guardian have pointed out in their latest 'The Knowledge' piece, it was a lead that we didn't relinquish all season.
The series sees top brains at the newspaper try to answer impossible-sounding questions sent in by football fans.
This week's edition included the question: "Has any club in a major league ever gone top of the table after the opening round of games and stayed there all season?"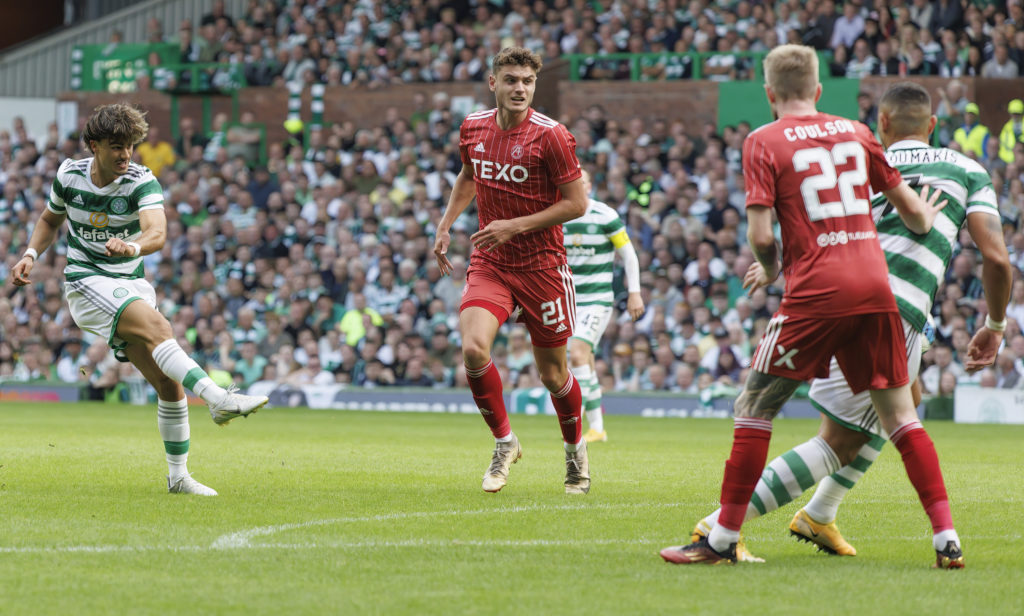 MORE CELTIC STORIES
The answer offered was that no side had ever managed the feat in the English top-flight. Indeed, it has only ever happened once in the Football League: Tottenham Hotspur in Division Two back in 1919-20.
Barcelona managed it in the 2012/13 season while both Celtic and Paris Saint-Germain did it last season.
However, no other examples were included in the article highlighting just how immensely rare the achievement was. It really was an incredible season.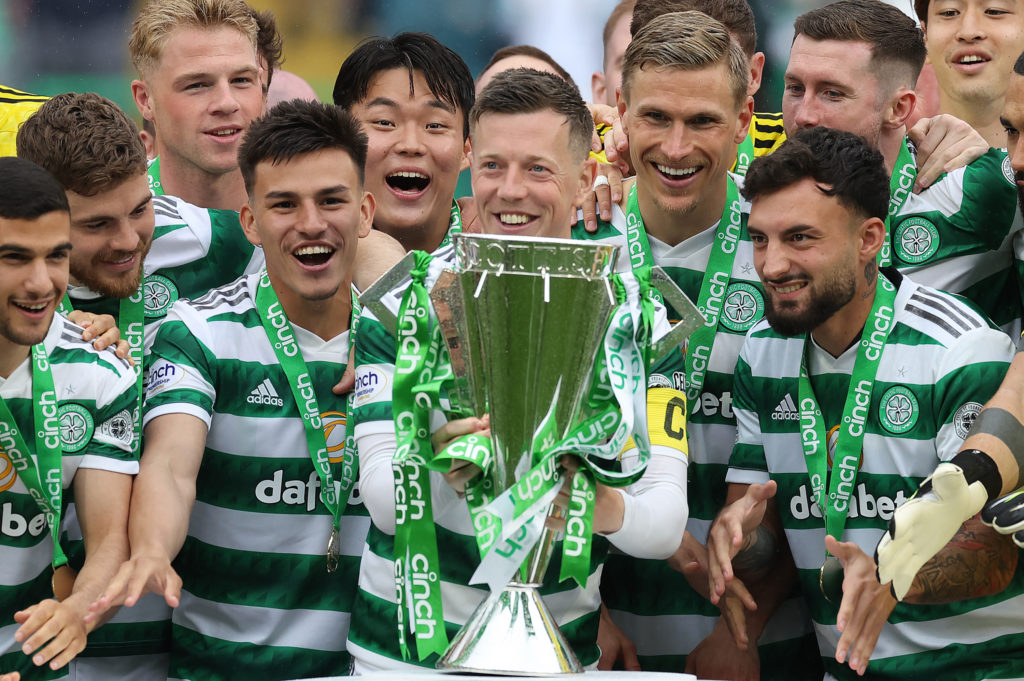 Despite the recent gloom around Celtic Park, the first-team are still on track to repeat the feat this time around.
Brendan Rodgers' side have been top after all three matchdays so far. If we beat Rangers on Sunday we could be on for it again.
Just another reason for a positive result at Ibrox.
In other news, the Lisbon Lions are still benefiting Celtic with UEFA, 56 years on from their finest hour
Related Topics