It's long been known that Celtic may well be on the way to record year-end club revenue by the end of June 2023, but today's statement from the club has confirmed that to be true.
Today, the Bhoys announced that group revenue across a six-month period ending 31st December 2022 was £76.5m. Unsurprisingly, that's well beyond income for the same period in 2021, which didn't see Celtic participate in the money-spinning UEFA Champions League.
However, it's also a £5m increase in the revenue attained for six months ending 31st December 2017 – the financial year that Celtic ended up announcing a record £101.6m income by the end of June 2018.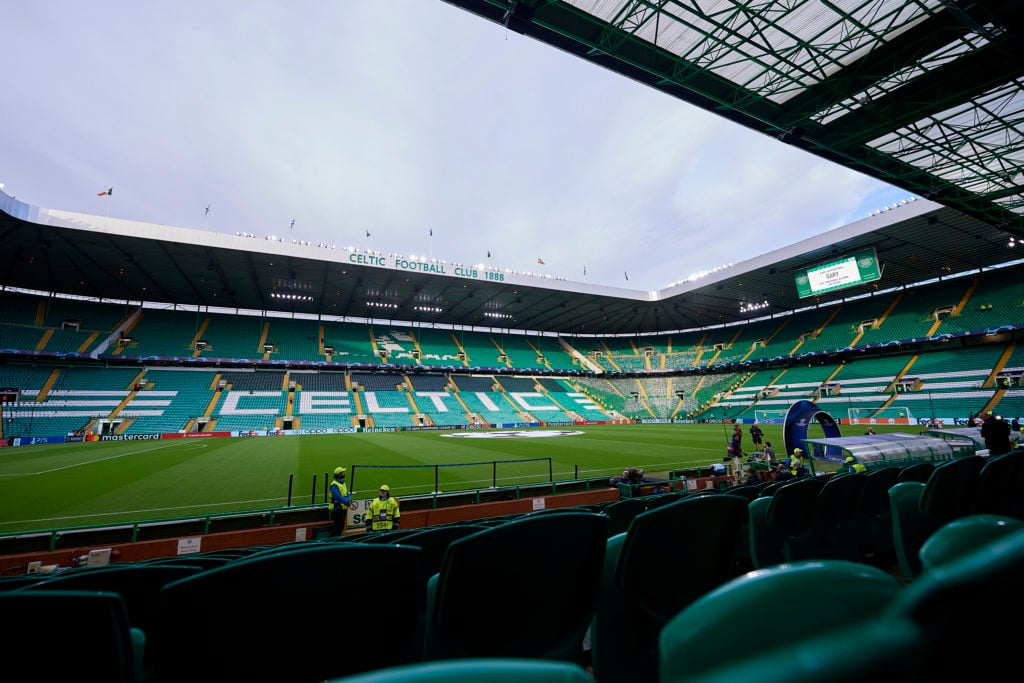 Another six months of business should see Celtic at least go close to, and most likely well beyond, that figure by the end of June 2023 – setting a new record for the Bhoys.
Celtic's income is always frontloaded in the first half of the season thanks to UEFA cash, so the following six months won't see another £76.5m made – nonetheless, there is still a significant amount of cash on the table.
Revenue, of course, isn't everything. It always comes down to how you spend that money for the betterment of the club, the team and ultimately the supporters.
MORE CELTIC STORIES
However, with profits consistently strong and reported cash reserves of over £50m heading into 2023, it's fair to say the club have an incredible opportunity to grow and get better over the next few years.
That can range from investments in new facilities like those at Barrowfield to recruitment for the first team.
When you consider that winning the title this year will again guarantee that all-important Champions League money, the Bhoys could be heading to the next level under Ange Postecoglou.
Bring it on!
In other news, Celtic insist commitment to "exciting" UEFA changes following Super League chatter.
Related Topics