Celtic fans are counting down the days until the team returns to the UEFA Champions League. We're no different here at 67 Hail Hail. It's 11 by the way.
The team returns to competitive action against Dundee on Saturday 16 September. A few days after that we'll be hearing that famous Champions League anthem bellowing out at De Kuip. Yes, Feyenoord away is our first match and it's likely to be a big test.
Brendan Rodgers' side will be viewed as the weakest team in the group by most. Even Celtic supporters would have to admit that our recent showings in European football's premier club competition haven't offered much cause for hope. We've managed eight points from our last possible 54 at that level.
Nevertheless, we'll hope for an improvement and a shot at European football after Christmas. That seems very important given our struggling position in the UEFA club coefficients table.
Right now, we find ourselves back in 52nd place — sandwiched between Lille and Istanbul Basaksehir. With our ten-point showing from the 2019/20 campaign set to fall off the far end of the scale after this season, we could really do with a big year.
The good news is that we've already banked four points for making the group stage this season. We'll earn one more for every draw and two for every win. So there are big opportunities there.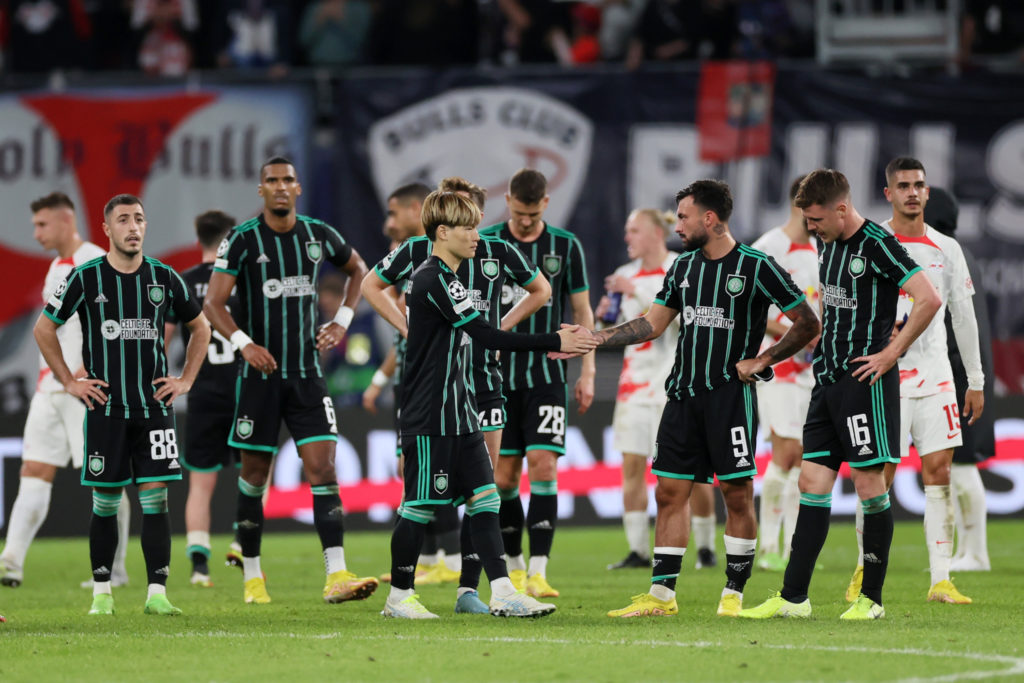 MORE CELTIC STORIES
Lazio currently sit 11 places ahead of us in 41st place. They have a total of 40 points to our 29.
Feyenoord are away up in 25th. Depressingly, they earned almost our entire haul during their 2020/21 run to the Europa Conference League final. That earned them 24 points and they have a total of 53.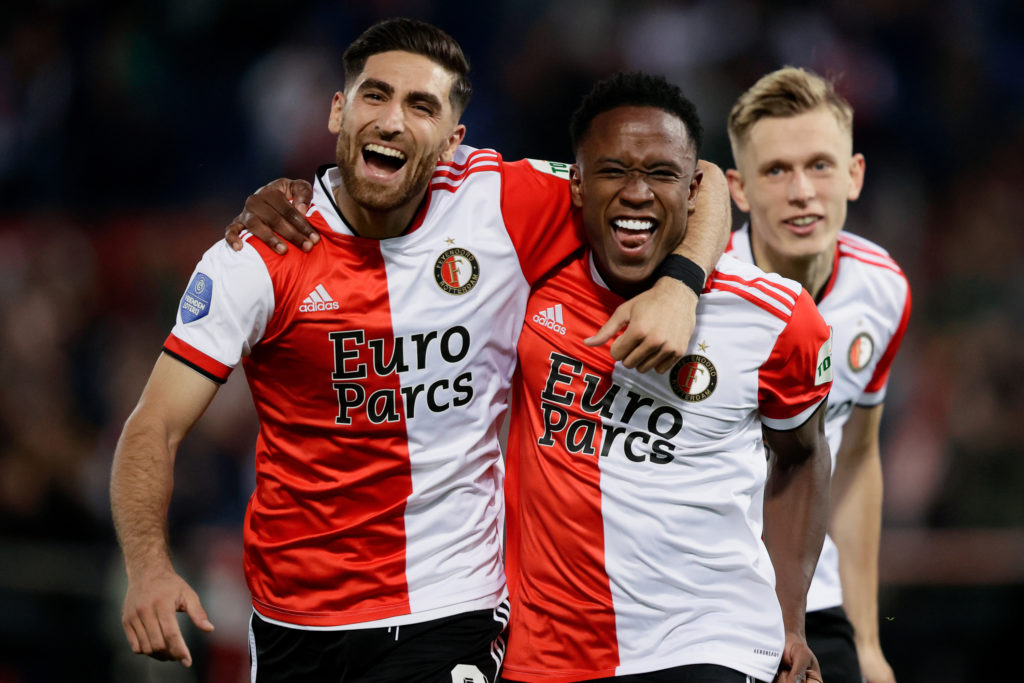 Unsurprisingly, Atletico Madrid are the highest-ranked side from Group E. They sit 16th overall with 69 points.
We may never reach those kinds of dizzying heights. But we really must start earning more victories and adding more points. It will benefit us greatly if we ever have to go through qualifying again.
In other news, UEFA announce more details about the vast Champions League pot on offer to Celtic next season
Related Topics