Celtic boss Brendan Rodgers has a theory about what caused the injury to Liel Abada.
The Hoops attacker will be missing for a period of months after picking up a thigh injury while on international duty. Abada did the damage prior to Israel's first game and now returns to Celtic unable to feature for some time.
It's a frustrating situation all around, made the more annoying by the fact that it happened when he wasn't even under our control.
Rodgers spoke about the injury in great depth during his Thursday sit down with the written media. The Celtic manager is pretty sure he knows what caused the injury, and how it could have been prevented.
"It's a shame for Liel because he did well over the course of pre-season and looked dangerous," Rodgers told The Herald.
"He has qualities I like and qualities I think we can improve on. He was confident that he wanted to sign his new deal and continue his development.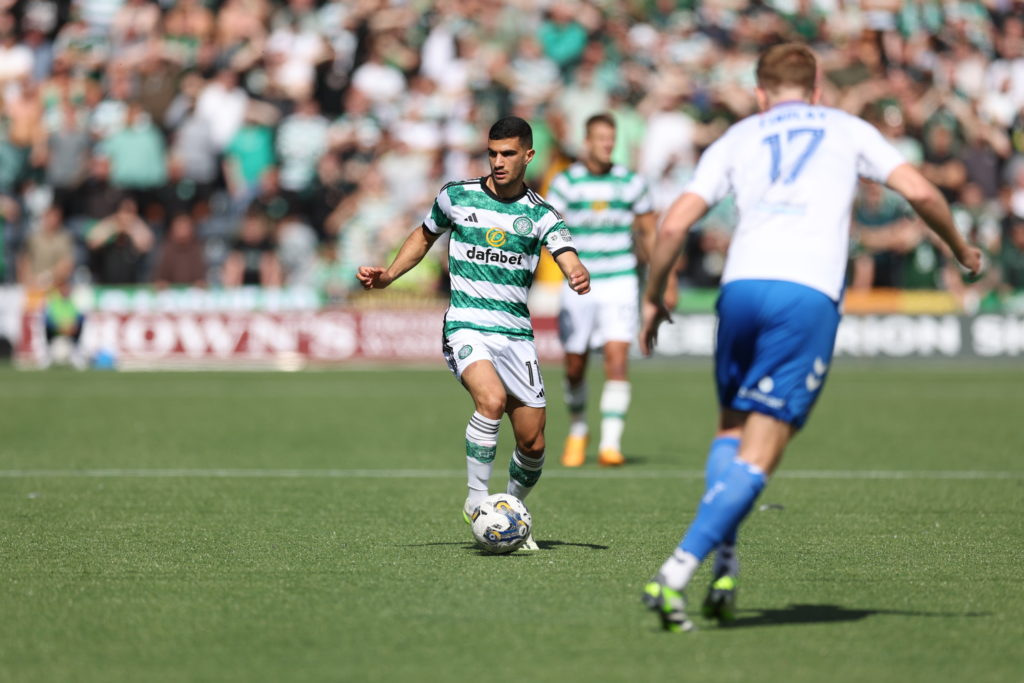 MORE CELTIC STORIES
"So, to be out with something that you can actually control is the frustrating thing. Control as in, 'don't do the shooting exercise at the end of training.'
"I had this before with a young player Suso who plays at Sevilla. When you fly and then you land and go out to training your legs are still full of pressure from flights. So, when you are shooting and doing repetitive exercises that puts strain on them.
"It's certainly something you can avoid, but young players see a net and they want to hit it. It will be a good learning for Liel going forward."
Without knowing the ins and outs of muscle injuries, and the impact flying can have, it does seem like Rodgers is on to something. The chances are that he had the situation explained to him during the Suso issue at Liverpool.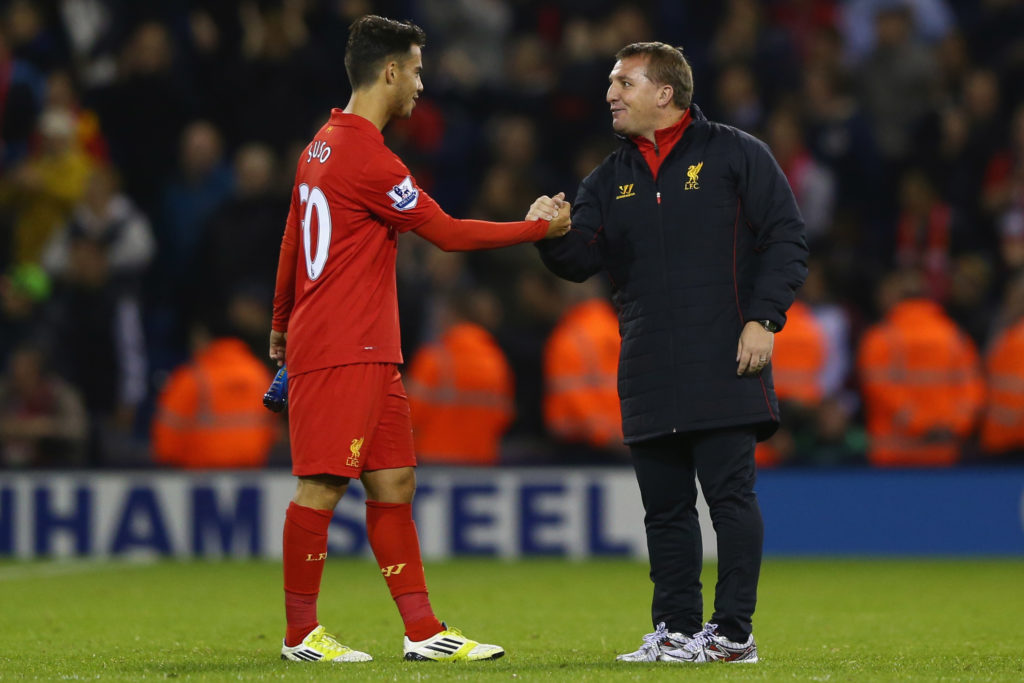 It's just one of those frustrating things for Abada. Maybe if he had gone straight in without doing the shooting drill he would have been fit for our Champions League campaign. You never really know with injuries. But he'll learn from it as Rodgers says.
Celtic, meanwhile, will have to soldier on without him. The attacker will be a loss but his absence will open the door for someone to make a name for themselves.
Hyunjun Yang and Marco Tilio are just two of the players who will have their eye on that right-wing berth. For the next few months at least.
In other news, Brendan Rodgers discusses late Luis Palma call with multiple Celtic debuts on the horizon
Related Topics