Celtic are expected to complete the loan signing of Nat Phillips from Liverpool before Friday's transfer deadline.
The English central-defender is in Glasgow to put finishing touches on a season-long deal, as reported by the Daily Mail.
Phillips, described as a "towering centre-half" on the Liverpool website has been on the Anfield club's books since 2016.
His big breakthrough arrived in the 2020/21 campaign when he made 20 appearances amid a Liverpool centre-back crisis that saw Virgil van Dijk, Joe Gomez and Joel Matip all out with lengthy injuries.
The irony of him arriving in Glasgow with Celtic in a similar position may not be lost on many.
We are likely to become Phillips' third loan club after he spent the 2019/20 campaign with Bundesliga side VfB Stuttgart, and the second half of the 2021/22 season with Bournemouth.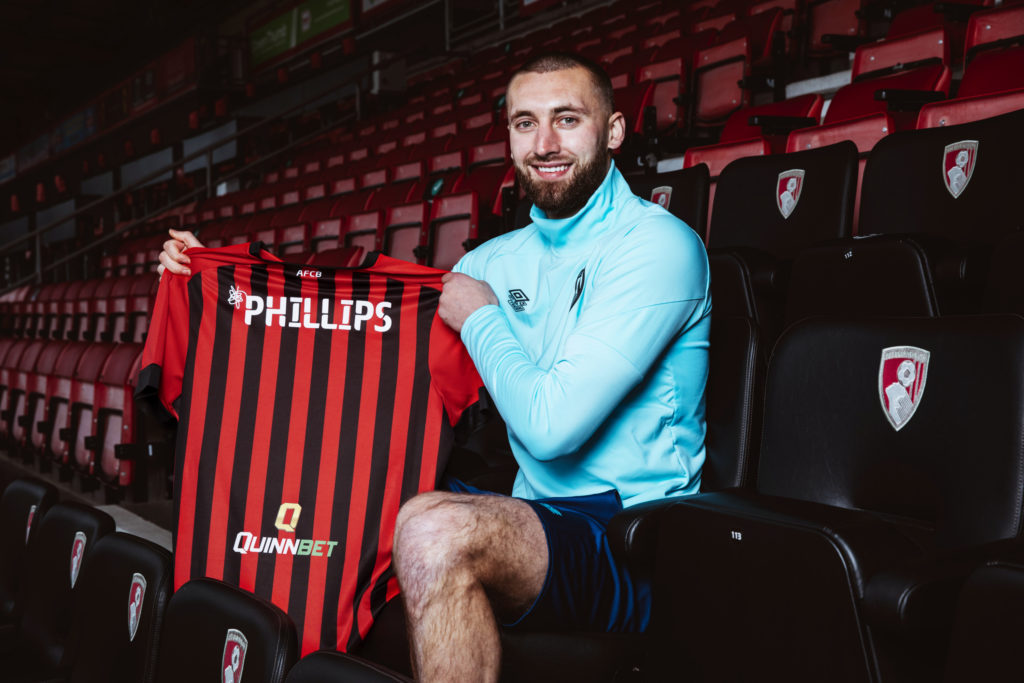 MORE CELTIC STORIES
The 26-year-old has never managed to nail down a first-team spot at Liverpool but that is no disgrace given some of the players they have at their disposal. Regardless of that lack of game-time, he is still appreciated by a number of key figures at Anfield.
After Liverpool made the 2022 UEFA Champions League final, manager Jurgen Klopp messaged Phillips and current Aberdeen man Rhys Williams to thank them for their contributions when times were tough the previous season. (Liverpool)
"I messaged Rhys and Nat because we wouldn't be there without them," Klopp said.
"I remember the final game of last season and they left the pitch with a bandage around the head, cuts on their faces, and that was really a symbol for the whole period. In the end, we played with two incredible players – Rhys and Nat."
When Phillips' switch to Bournemouth was confirmed, Klopp said: "Nat deserved it so much. We would have loved to have kept him here, to be honest, with all the things that happened in the last few years here in the centre-half positions.
"Nat was incredibly reliable and a great figure here at the training ground." (Bournemouth Echo)
Phillips and former Celtic hero van Dijk also seem to have a strong relationship with the Dutch defender offering guidance on several occasions.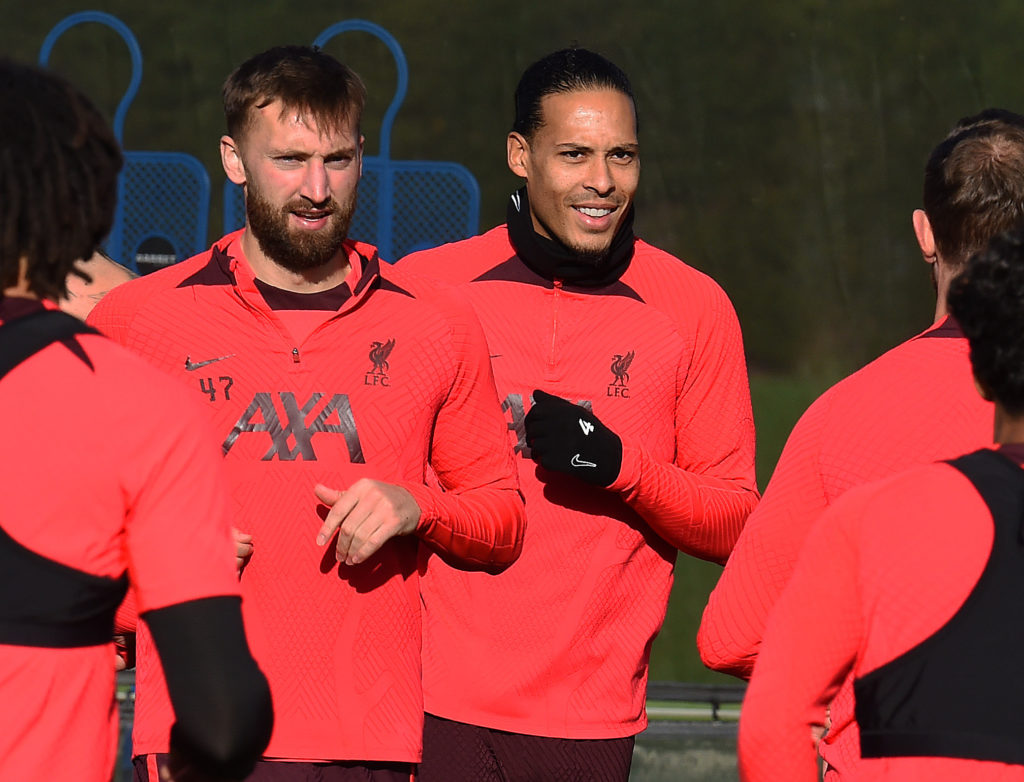 Phillips: "He sent me a message at the end of the season saying he thought I'd done really well in difficult circumstances, and that I should be proud of myself.
"To him, that's a little thing to do, a small gesture, but for me to receive that sort of praise off the likes of him, it's huge and I won't lie, it put a massive smile on my face when I received the text. I was quite surprised, to be honest." (HITC)
Scotland captain Andy Robertson also seems to like Phillips a lot. "Big Nat has been around for a long time and he's a wee bit older but now he's getting his chance and you can tell that," he told the Liverpool website in 2021.
"He's willing to take that, he's still learning and he's becoming commanding at the back."
A common theme throughout all of that is that Phillips came through a challenging period with plenty of credit. He was up for the fight and that is exactly what Celtic require right now.
Hopefully we'll get some confirmation of the deal on Thursday.
In other news, Callum McGregor issue hits the mainstream but there's good news from former Celtic captain
Related Topics