Barcelona icon Andres Iniesta has namechecked Celtic's Kyogo alongside Champions League and World Cup winners.
The Spanish international is a modern-day great of the game, having played for one of the best footballing sides in recent years.
Alongside world-class talents such as Sergio Busquets, Xavi and arguably the greatest player of all time, Lionel Messi, Iniesta helped Barcelona to trophy after trophy.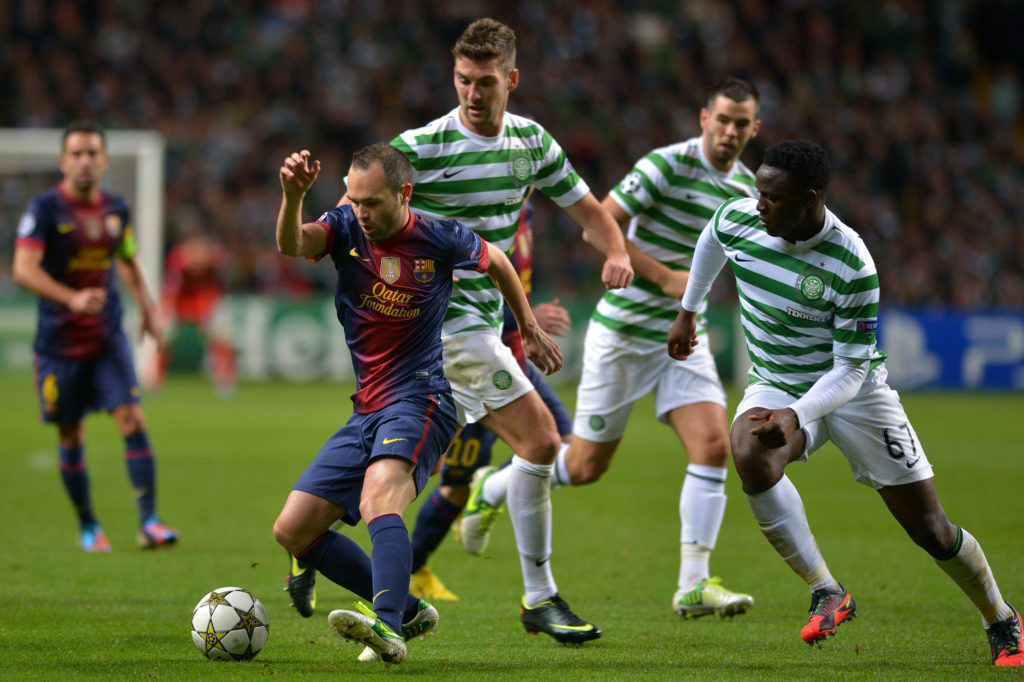 Celtic supporters are likely to remember the several occasions the Hoops came up against the midfielder, including the famous 2-1 win at Paradise in 2012.
Along with his success at club level, Iniesta has also achieved all there is to be won at international level, including the European Championships and World Cup.
The 131-time capped international also scored the famous goal in the 2010 World Cup final, which helped Spain lift the prestigious trophy for the first time.
MORE CELTIC STORIES
After 16 years at Barcelona, the midfielder then made the move to the J-League with Vissel Kobe and continues to play there to this day.
During his stay in Japan, where he has been since 2018, he was the teammate of current Celtic forward Kyogo Furuhashi.
The 27-year-old made the move to Parkhead in the summer of 2021 and has gone on to become a huge success under Ange Postecoglou.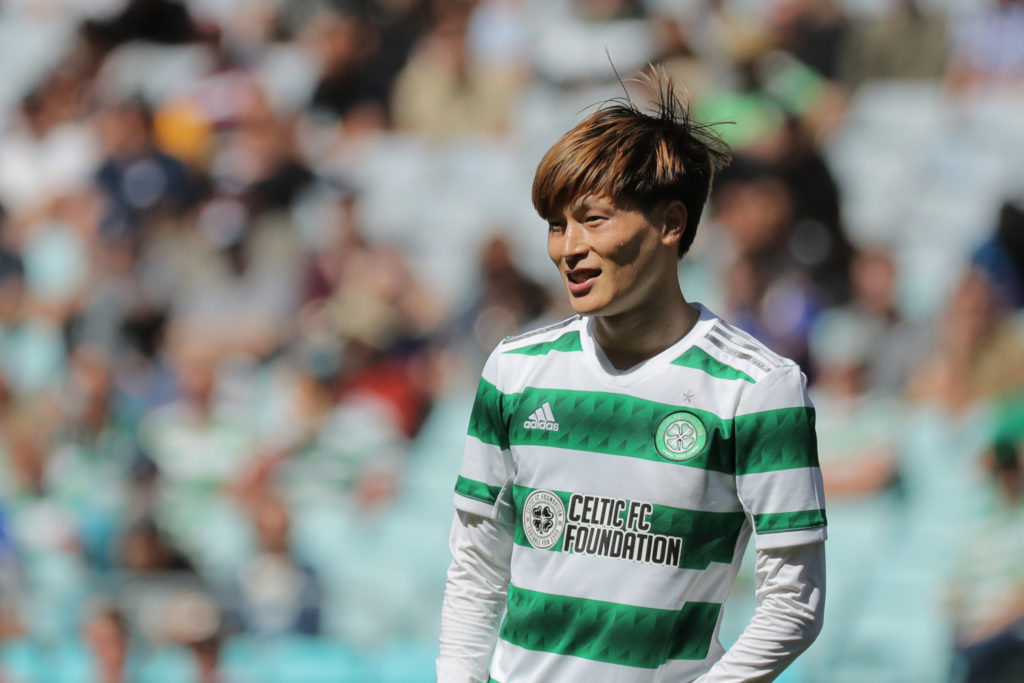 Iniesta's high praise of current Celtic forward.
However, before his spell at Parkhead kick-started last year, Kyogo seemed to have struck up a good partnership with the Barcelona legend.
During their time at Vissel Kobe, the duo helped the club win the Emperor's Cup and Japanese Super Cup. And they seemed to have a good relationship, with Iniesta talking up the Japanese forward and posting pictures alongside Celtic's number eight.
Speaking in a recent interview in Japanese media, the Champions League and World Cup winner namechecked Kyogo when he was asked to name some of the strikers he found it 'easier to play passes to'.
The Spanish midfielder has played with some of the very best modern-day strikers, and he listed off some impressive names, including Thierry Henry and Luis Suarez.
However, he also took some time to give Kyogo a mention, stating that he struck up a good connection during their time playing alongside one another.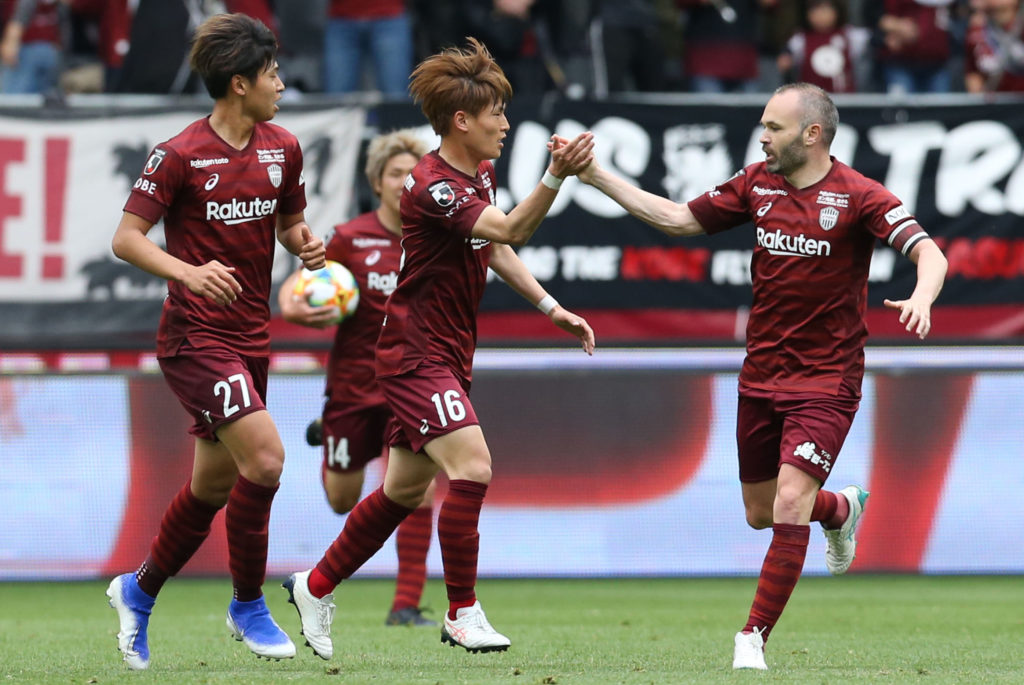 He said [Yahoo Japan]: "I had the opportunity to play with the best players.
"For example, Samuel Eto'o, [Thierry] Henry, Luis Suarez, David Villa, Fernando Torres… I had a pretty good connection with Kyogo (Furuhashi) in Japan.
"The important thing is to get to know each other and when to unmark and make a pass, and the forwards strengthen the midfielders."
It is high praise indeed from the former Barcelona and Spain man to give a brief mention to his old Vissel Kobe teammate.
As we have seen during Kyogo's 18 months at Parkhead, the striker is a tricky customer for opposition defenders due to his incredible movement.
So you can imagine that is the reason Iniesta loved playing alongside him, thanks to his intelligence and pace when going up against other teams.
Of course, Kyogo still has A LOT to do in order to reach the top of that list and match some of the incredible achievements of great strikers.
However, it is great to see him receive some recognition, and Iniesta clearly enjoyed his time playing in the same team as the Celtic man.
In other news, SFA confirm Celtic's upcoming refereeing appointments; Ibrox derby officials announced.
Related Topics