If you've been thinking about the possibility of Jesse Marsch taking charge of Celtic today, it's probably not the first time it's crossed your mind.
Sky Sports reported earlier this afternoon that Marsch was one of the names in the frame to replace Ange Postecoglou, who is on the verge of being announced as the new Tottenham Hotspur manager.
Back in 2021, before Postecoglou was appointed, the American was similarly linked with the Celtic post. However, he was in charge of RB Salzburg at the time and would go on to manage RB Leipzig that summer. This time he's on the free market.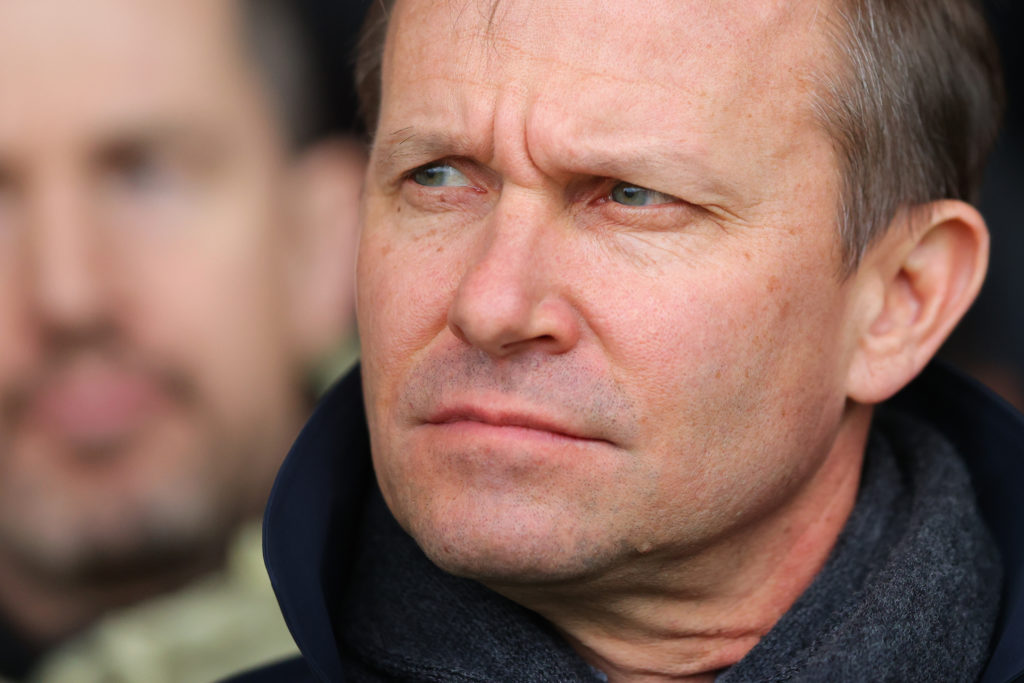 Jesse Marsch's 2021 comments on the Celtic position
Despite having a job during that period, Marsch made it clear he was flattered to be mentioned as a potential Celtic candidate in an interesting interview with the BBC.
He said: "I've heard [about the links]. It's an honour for me. Three or four years ago, being linked with a club like Celtic would literally be an impossibility for me. And now that this is where I am, I always just try to look at it in terms of, 'what would the project look like?'
"Would we have similar ideas in how to build it the right way, invest in the academy, invest in young players and create this development process that I'm talking about? And not just focus on winning. Obviously I know that when you're the coach of Celtic, winning is the most important thing.
MORE CELTIC STORIES
"I know enough about it to say of course it's interesting. It's an amazing club and it would be an honour to even be considered. But I also have a job to do here. My way of working is really to focus in on the job that I'm doing and concentrate on the moment. And the more that I do that the more other possibilities can arise."
And there's a Marsch link to Peter Lawwell
Marsch would go on to find other top jobs in Europe, including a difficult stint at Leeds United in the English Premier League. It's no surprise to hear his name come back up with regard to Celtic.
Especially when you consider he's long been known as a rising elite coach to those within the Bhoys hierarchy. Marsch shared in an interview with The Coaches Voice that Celtic helped pave the way for him to start working in Europe.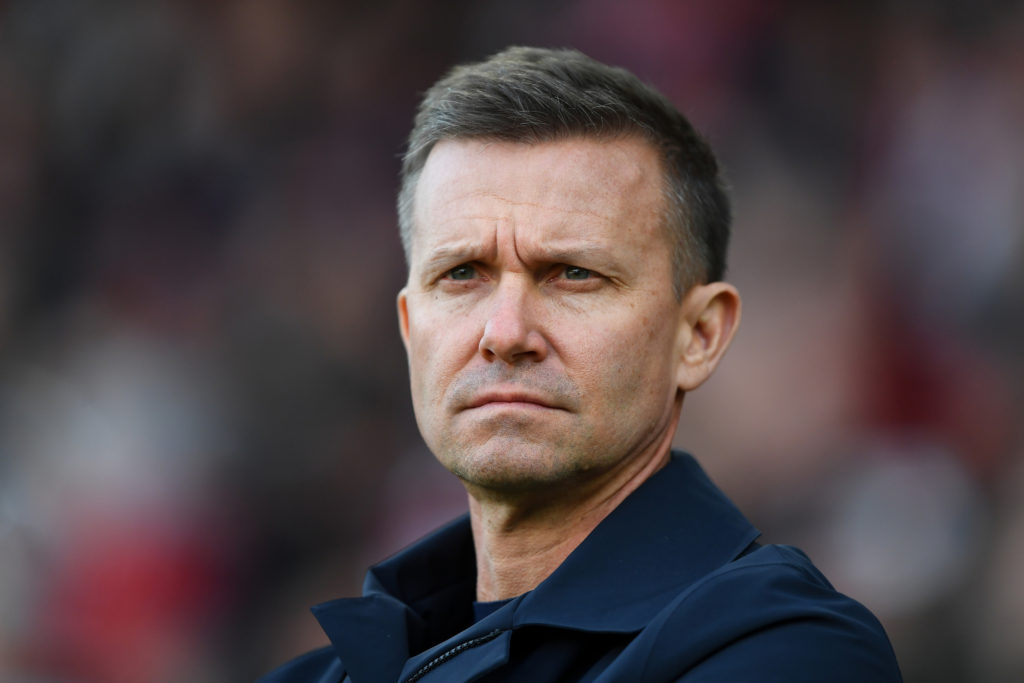 He said: "The first obstacle for American coaches is trying to achieve the Pro-Licence. That's not so easy to find, you need to find sponsorships. I was able to get mine through Scotland, and some relationships I've had with some clubs there. Red Bull had a relationship with Scotland and specifically Celtic. They sponsored me to be on the course."
The Scottish Sun reported in 2021 that it was Celtic chairman Peter Lawwell and his relationship with the European Club Association that help pave the way for all of that to happen.
Clearly, there's a long way to run on all this new manager speculation and Postecoglou's confirmed exit is still to come. But the evidence is there to say that reports of a strong look at Marsch have credibility.
In other news, Report: Brendan Rodgers' stance on replacing Ange Postecoglou at Celtic.
Related Topics