Celtic goalkeeper Joe Hart has had plenty of good stuff to say in the lead-up to our clash against Feyenoord.
Hart is busy preparing with his Hoops teammates for our Champions League opener against the Eredivisie league winners. It's a huge fixture and our first in European competition for nearly a year.
Regardless of that, many of the questions in his pre-match press huddle were surrounding his future and Celtic's potential pursuit of another goalkeeper.
"Whatever is in the future, I don't know," Hart told The Herald in Rotterdam. "What I do know is that we've got an exciting game on the cards against Feyenoord.
"I'm very clear. I really love being here, I enjoy being at Celtic. But I only deal in certainties and that is that I'm here for this season. I want to do my best to be part of it.
"It's refreshing for me not to have to constantly plan my next move or ask my agent when to go in or not go in. All of that stuff will take care of itself.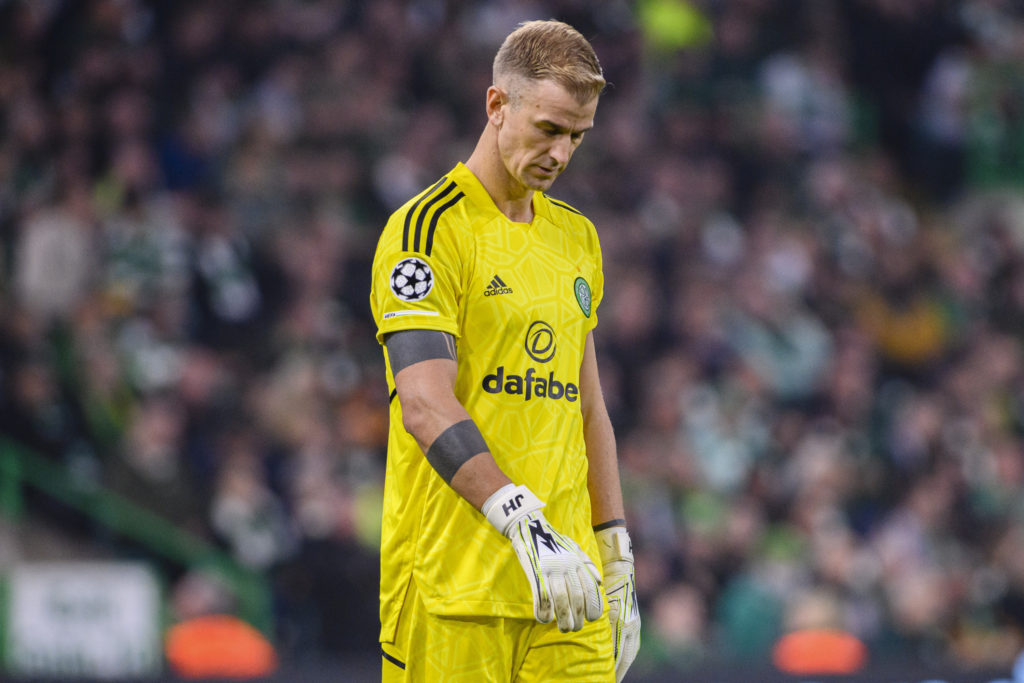 MORE CELTIC STORIES
"I feel that I owe the club to give everything I've got and put everything into what I'm doing right now. That's the only way I'm going to get the best out of it – and the only way I'll potentially have a future here anyway."
That final point is a pertinent one. Hart could spend time worrying about what he's doing next season, and if Celtic will offer him a new deal. But if he takes his eye off the here and now, his chances seem pretty small anyway.
His best option is to try and perform well for the team. If he continues to do that, as he has for the past two years, then the chances of him being here next season seem greater.
The former England international has received a fair bit of criticism in recent times, but he came out fighting against that on Monday. Even if he did do it in his typically thoughtful way.
Hart: "I've got respect for the football world but there are very few people out there whose opinions really matter. I mean that respectfully. After speaking to Woodsy and Brendan, I know what I've got to offer.
"I offer everything I've got. If it's not good enough for someone, that's life, so be it. It hasn't been good enough before, but it often has. I was hoping to get the chance to show that it was and we'll see. This is still a work in progress.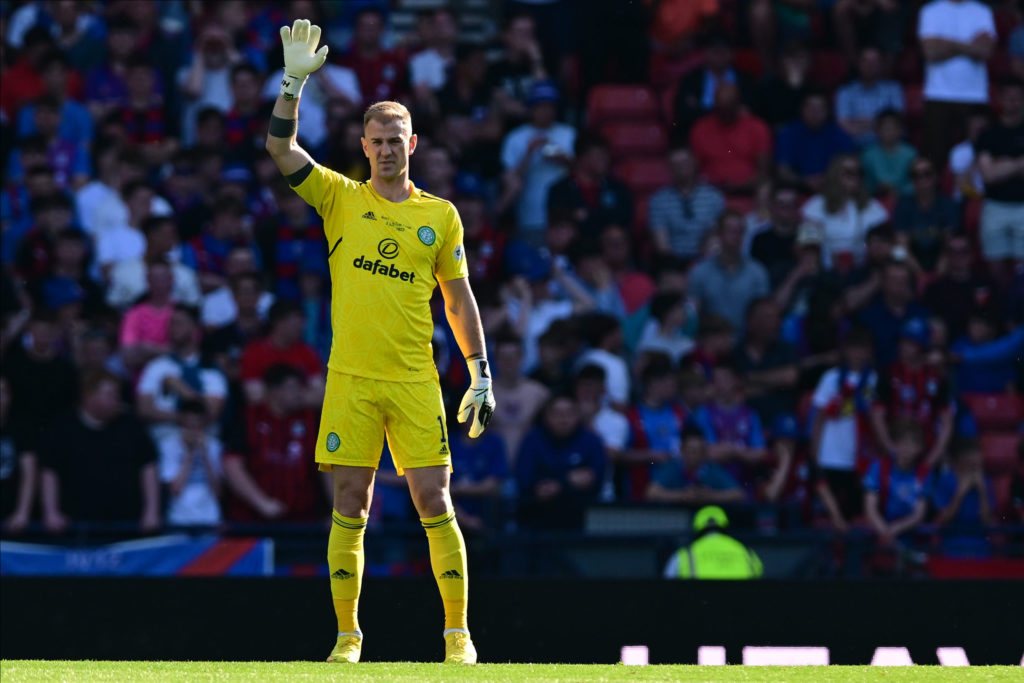 "It's probably down to my age – or something else on any given day. I know from my past as a goalkeeper that I'm by no means perfect. If people want to angle in on something specific, they can.
"But I've been around a long time and if you want to make an argument about why I should be in goal there's plenty of those too. That's why football has so many conversations. But it's for everyone else to talk about. In my position, I have to focus on the things I can control. Everyone else is free to say what they want."
So Hart is respectful of the requirement for chatter at the top level of football. But he is backing himself and doesn't really care too much about what's being said either.
He has been in terrific form in recent weeks. Three clean sheets have arrived at a time when the Celtic defence has been unsettled. Much of that has been as a result of his big saves at important times.
Let's hope he can make a few more against Feyenoord if required.
In other news, Arne Slot rises above bizarre media question about purposely targeting Celtic injury
Related Topics