New Celtic signing Nat Phillips has revealed that he was at Ibrox for the team's recent derby win over Rangers.
The Liverpool loanee joined the club two days prior to the big clash and wasn't ready to make his debut at short notice. He did, however, make it to the home of our rivals. Yet, like every Celtic supporter, he still didn't get to see Kyogo Furuhashi's stunning finish in person.
That's because he was watching the match on a screen inside the media room in the 50,000 stadium.
"I was at Ibrox – I just couldn't go out into the stand," Phillips told The Herald on Wednesday.
"I was in the dressing room beforehand and at half-time and the end of the game to be amongst it all. But for the match itself, I watched it on TV in the media room.
"The TV was about four or five seconds behind the action. At one point I could hear cheers and people came into the room to watch the replays – then it was disallowed.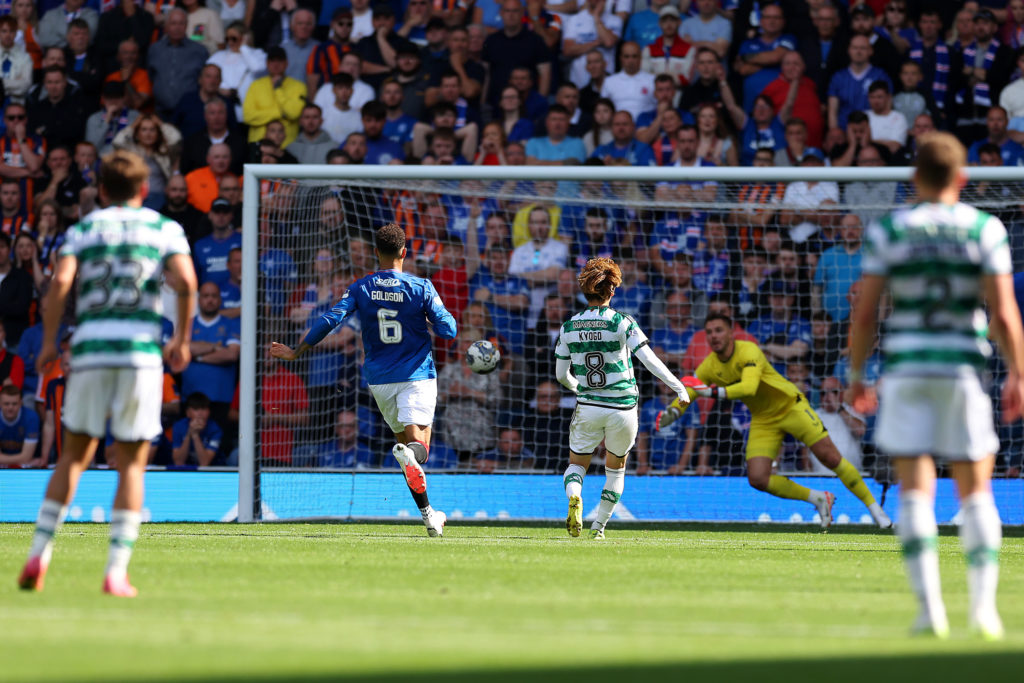 MORE CELTIC STORIES
"It whetted the appetite to play in a game like that. But at the same time, I didn't really need my appetite whetting any more.
"Seeing that game, and being in amongst it, just gave me a taste of what's to come."
While the image of Phillips watching the game from the Ibrox media room is a little amusing and has been picked up on by almost every outlet, the defender has actually hit on a major safety concern.
We now operate in a landscape where Celtic players are not safe to take their seats at the home of our rivals. That seems like a big issue they need to resolve.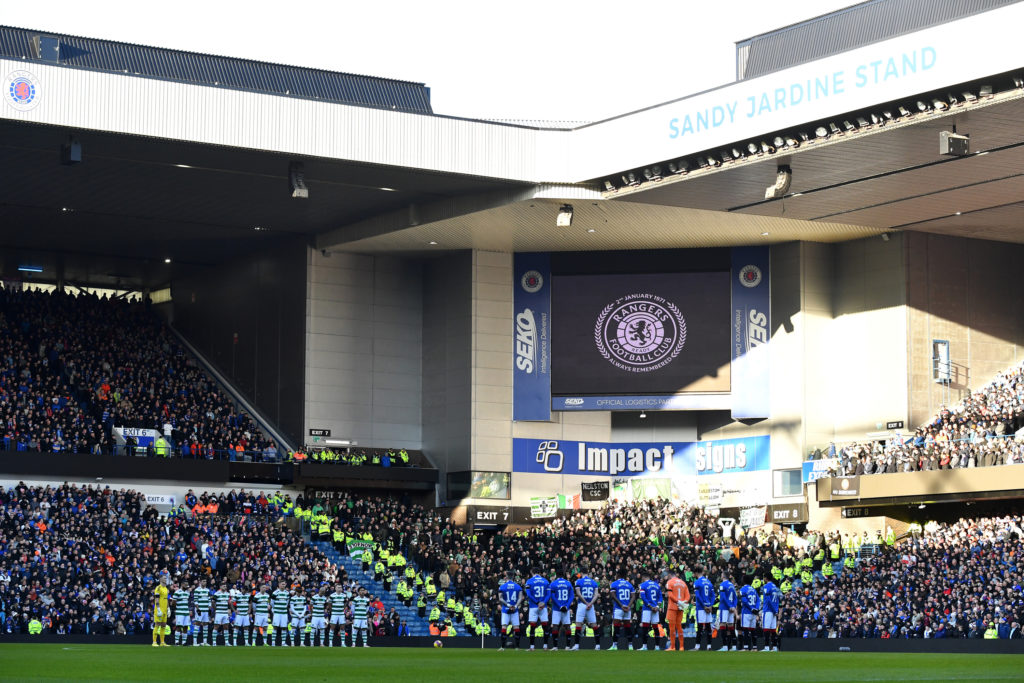 In previous times, players would be accommodated amongst the Celtic support for games at the stadium. You'll probably remember the videos of Leigh Griffiths going around from a game there in 2018.
Nowadays, there is no such option. For the final derby of last season, injured stars like Alistair Johnston and Cameron Carter-Vickers couldn't even be at Ibrox due to safety issues. They had to watch the game away from the stadium, something 67 Hail Hail understands former boss Ange Postecoglou was not happy about.
At least Phillips was able to be amongst his new teammates before and after the match. But this is yet another issue that has arisen as a result of our rivals' petty allocation stance.
In other news, Alexandro Bernabei now facing a struggle under Brendan Rodgers
Related Topics