There are multiple bits of good news to report for Celtic concerning Reo Hatate.
The Japanese midfielder is arguably our most talented player. Ever since his arrival from Kawasaki Frontale on the final day of 2021, he has been an impressive performer and contributor in a successful team.
Hatate's displays have unsurprisingly led to talk of him departing the club to move to a side in a more glamorous league. That exit is inevitable, however, it won't be happening until January at the very earliest, and likely next summer.
After a tough start to the season that has seen him out of Brendan Rodgers' starting line-up and injured, things are looking up for the 25-year-old and his employers.
Late on Friday, the Daily Mail's Stephen McGowan reported that the club have opened talks with Hatate about an extension to his contract. It is hoped that we'll be able to add at least another year to a deal that currently has him tied down until the summer of 2026.
The outlet says that Hatate had asked for discussions to be paused until the end of the summer window. Having reached that point, negotiations got underway again this week.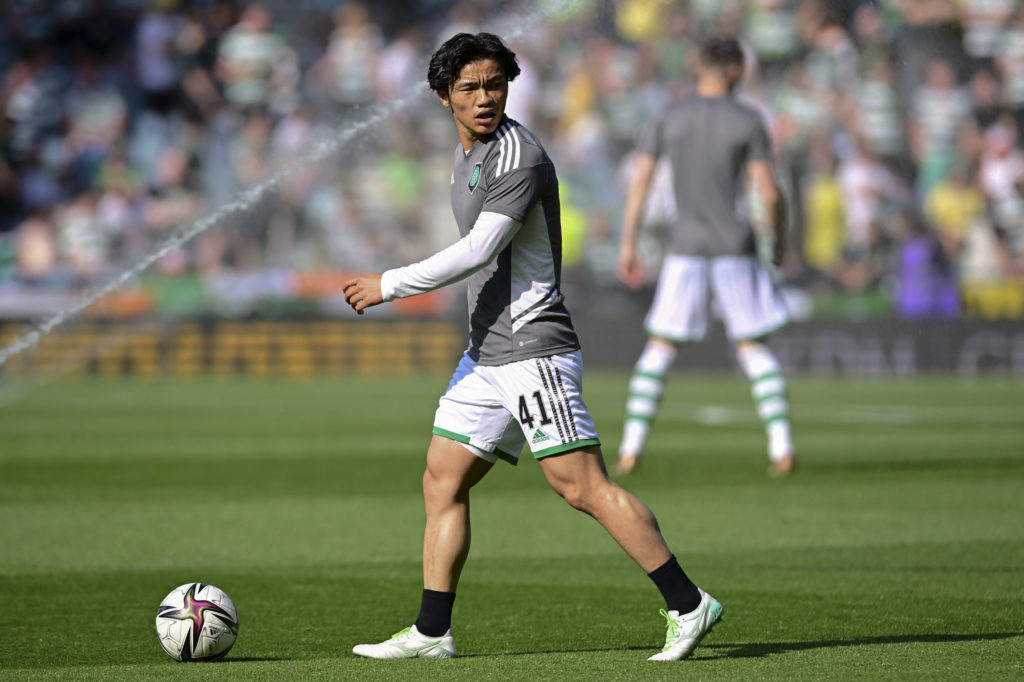 MORE CELTIC STORIES
In terms of on-the-pitch matters, Hatate seems to be in a more settled place. Rodgers is talking him up big time after what he admits has been a period of uncertainty for the midfielder. He will make his return for Celtic in some form against Dundee this weekend.
"Yeah, he'll play before Tuesday," Rodgers confirmed to The Herald. "Whether he starts or not depends. It was a challenging summer for him. Having seen him close up I know it was difficult.
"He's over that now. It's just a shame he got injured when he did, but his response to get back has been fantastic. I've had a good couple of chats with him. He knows the demands and where we are at – he's a top-class player.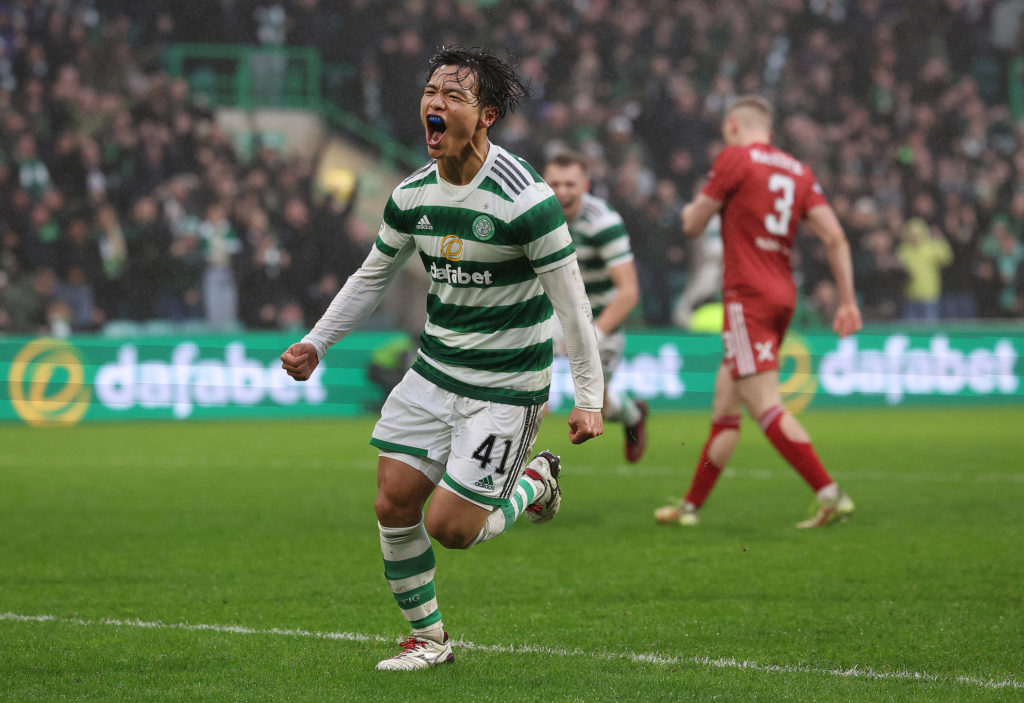 "It's about managing him back into it. It will settle down. The window is difficult for players but things settle down once it's closed."
So the club have opened contract talks with Hatate. They wouldn't be doing that if he had no plans to sign an extension. He will feature in the game against Dundee. And he's now over the summer transfer uncertainty.
That's three reasons right there to feel good about Reo Hatate and Celtic.
In other news, Lawwell, Nicholson and Rodgers react as Celtic confirm more details of £20m venture
Related Topics