Celtic have released their annual financial results to the year ended 30th June 2023 and it shows the club have made big profits from a record turnover, as well as amassed an eye-watering bank balance.
The key financial details of the statement to the London Stock Exchange are:

·    Group revenue increased by 35.8% to £119.9m (2022: £88.2m).
· Operating expenses including labour increased by 4.0% to £95.4m (2022: £91.7m).
· Gain on sale of player registrations of £14.4m (2022: £29.0m).
· Acquisition of player registrations of £13.0m (2022: £38.4m).
· Profit before taxation of £40.7m (2022: £6.1m).
· Year-end cash net of bank borrowings of £72.3m (2022: £30.2m).
MORE CELTIC STORIES
Many will be taken aback by the amount of cash held by the club at the end of June – over £72m. But there are factors that provide more context including a subsequent transfer spend, due transfer instalments on previous deals and the fact the club are investing significant amounts of money into a new training centre at Barrowfield.
Club chairman Peter Lawwell said: "In terms of funding and liquidity, our year-end cash, net of bank borrowings, was £72.3m (2022: £30.2m). The increase this year was principally due to the translation into cash of the strong trading environment and the typically non-recurring items mentioned previously. These reserves were used to fund the summer 2023 transfer window and will be used for settling outstanding sums due from transfers over the last two seasons, which are typically paid in instalments.
"This sum also contains the cash required to fund the significant investment that the Club is planning to make in developing our Barrowfield training facility.
"It is important to highlight that, given the increasing gap between the sums able to be earned between the Champions League and the Europa League, it is vital that we retain a cash buffer in reserve. History tells us that we will not always qualify for the Champions League and the benefit of holding cash reserves affords us the optionality of managing through seasons where we participate in the Europa League with the ability to retain our squad as opposed to selling key players to bridge the income shortfall between both competitions. The Financial sustainability rules are also a key feature of UEFA licencing and we need to be cognisant of running our club accordingly."
The turnover is a record for the club and indeed any Scottish club. The benefits of a strong player trading model, Champions League participation and incredible backing from supporters is clear. Celtic have never had more money move through the club.
Nonetheless, there will be questions about whether the club could have spent more on Brendan Rodgers' playing squad ahead of this season's UEFA Champions League group stage.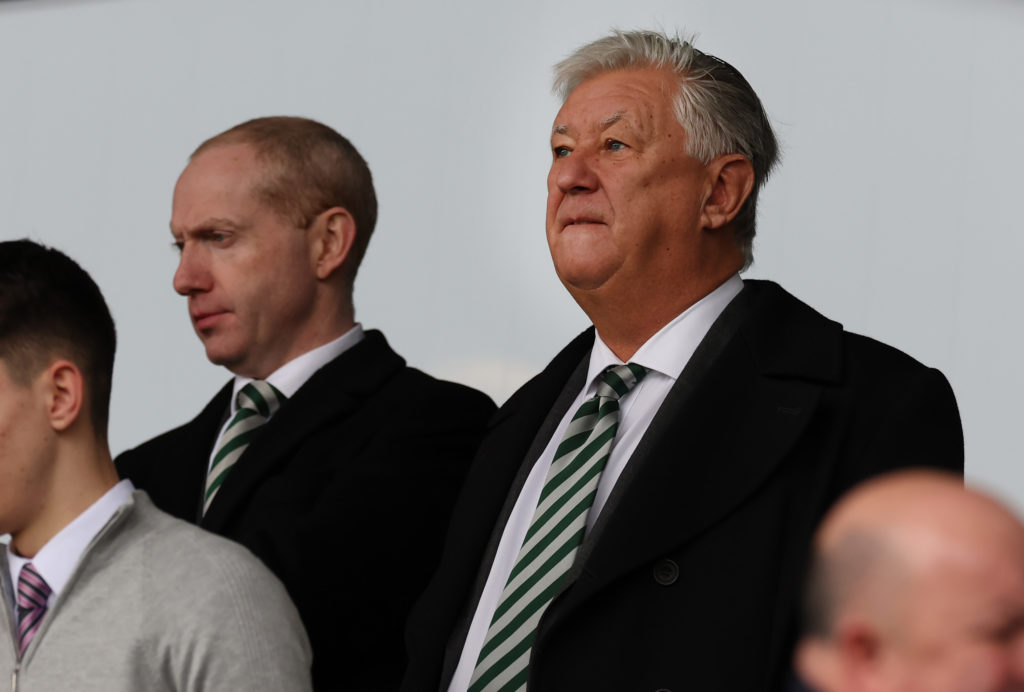 Yes, the club want to have a financial buffer, but the cash held seems extreme even given the explanation. If the team do not compete well in the next six European games, noise around that will increase.
Ultimately though, you cannot say that Celtic are being steered into rocky waters. Business is booming and the squad is coming off the back of a successful treble-winning season.
There's a clear platform for more progress, especially if the club start to feel more comfortable about spending the resources available.
Celtic win trophies. And they make money. That doesn't seem like stopping any time soon.
In other news, Arne Slot rises above bizarre media question about purposely targeting Celtic injury.
Related Topics