Celtic fans know just how special Ange Postecoglou is. As a man and as a coach, the Hoops boss has captured the supporters' hearts with his backstory and their minds with his captivating football.
The Celtic manager has worked wonders at the club and it seems that whatever Ange Postecoglou does, it leaves an impression on the people he has worked with.
Take Rado Vidosic, for example. The Melbourne City manager worked with Ange as his Assistant Manager in his Brisbane Roar days and here he reveals what it was like working under the Celtic boss.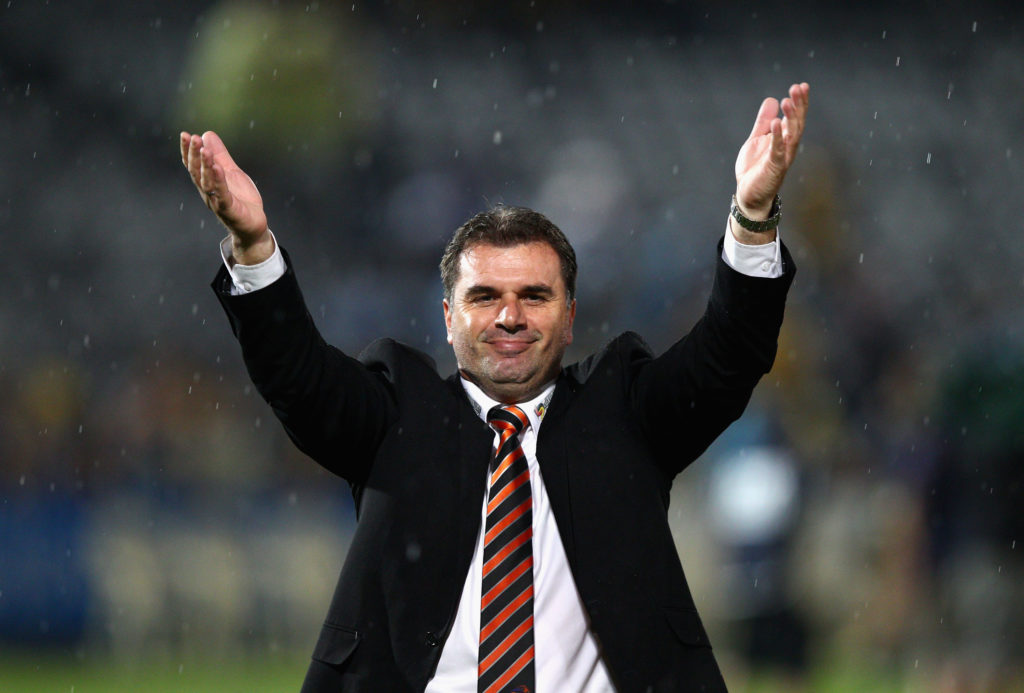 Vidosic said [Sydney Morning Herald], "I was privileged because I was doing match analysis, so I would see him one-on-one, minimum two, maybe even three times a week, going through the footage, the clips I prepared. I would run the laptop or the software, and he would talk to players.
"That was a really, really nice time to spend with him. Not many people at the club had that opportunity like I had. He's just got this amazing ability to help people to work harder, to run more, to commit more. As a coach, it was just something that I needed those days, a little bit of guidance.
"He was a master in motivation – and I don't think that I can be even close to him, when it comes to motivating people. He is really something special, the way he speaks to players before the game, his match analysis and stuff like that. He's just second to none.
MORE CELTIC STORIES
"When we had those 36 games undefeated, I remember some of his speeches, and they were just unbelievable. Players would go to the wall for him. It's more than 10 years now since I worked for him, and I've improved, I've matured, I have more composure as a coach, I'm a bit more patient.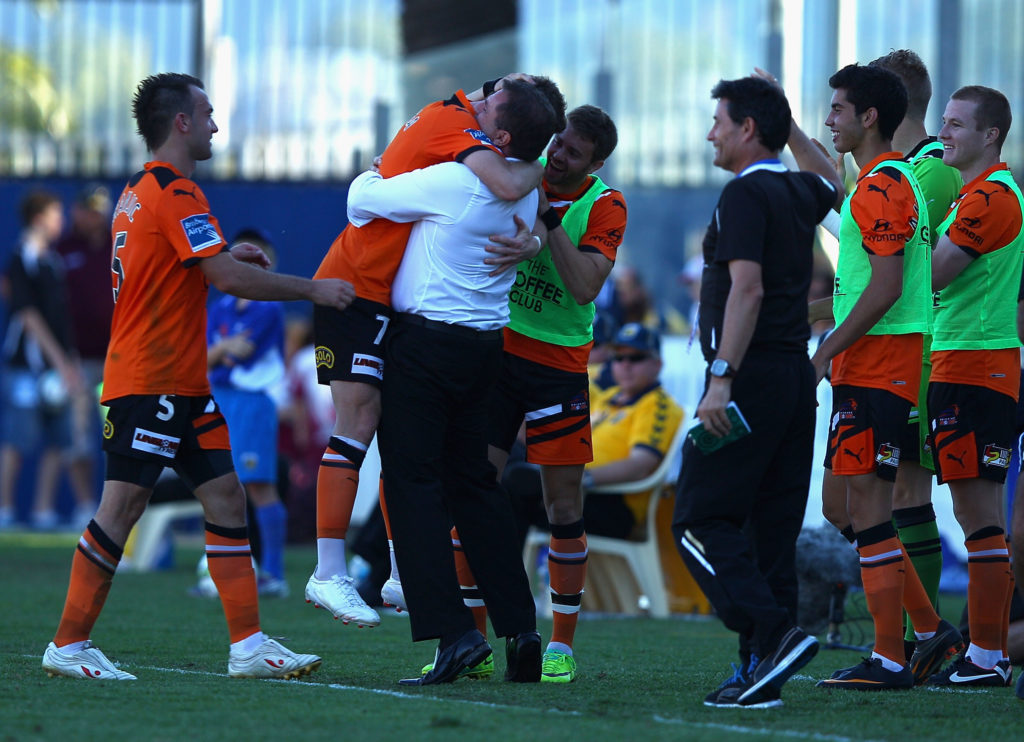 "I've learned how to behave a little bit better, how to deal with setbacks. It's been a nice journey, from my point of view."
Ange Postecoglou won the A-League Premiership in 2011 and the A-League Championship in 2011 and 2012 during his time as the Brisbane Roar manager.
The Celtic supporters are witnessing first-hand the same qualities Ange had back then at our club at this moment in time.
Ange Postecoglou seems to have this way with people that make them want to work hard for the manager and it really is a fascinating insight from Vidosic into how the Celtic manager works his magic.
In other news, Ramon Vega delivers Tottenham a reality check; pinpoints Celtic 'challenge' for Ange
Related Topics