Des Buckingham is only in Glasgow to visit friends, and is not a contender for a major role at Celtic, according to a report.
The Englishman is the current manager of Indian Super League side Mumbai City.
He was pictured in Glasgow earlier on Wednesday. That, coupled with Mumbai City being part of the City Football Group, led to plenty of rumours about a potential job at Celtic.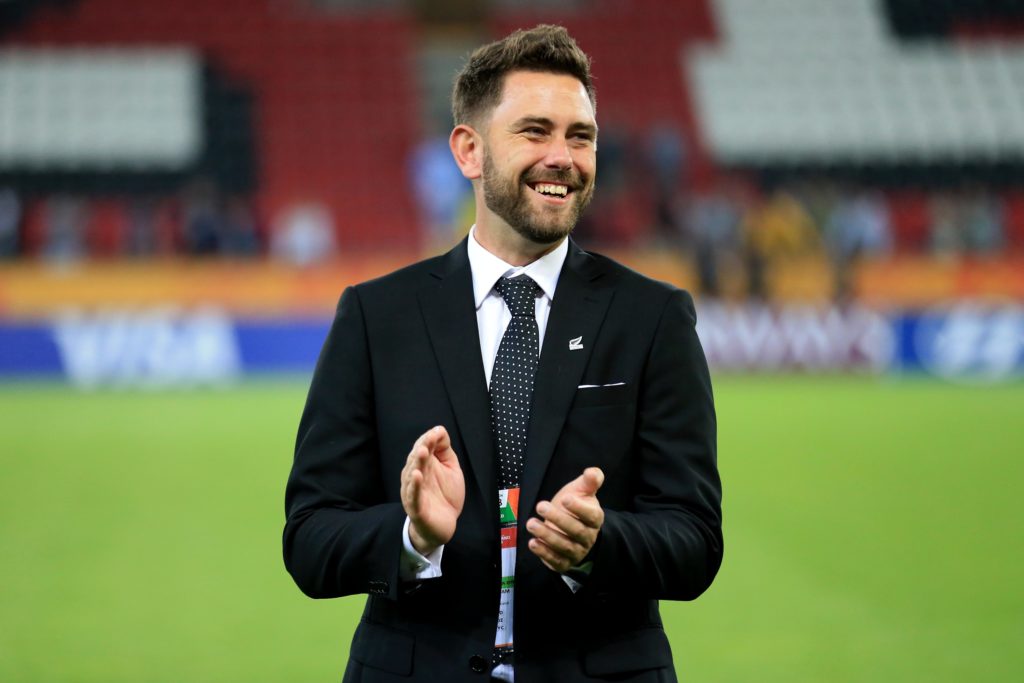 As is the case with most rumours, it grew arms and legs. Some people had him down as a contender to be the new Celtic manager.
Others had him as a replacement for the likely departing John Kennedy.
But now the Scottish Sun have cleared up all of the chat — and it seems like there was a very innocent reason for Buckingham being in Glasgow.
MORE CELTIC STORIES
They say that he is not a "serious candidate" for the manager or assistant manager roles at Celtic.
He was in Scotland simply to pay a "social call" to his friends. Well that's that cleared up.
This kind of chat is unavoidable. Celtic tend to deal with these kind of things in-house with very little leakage to the press.
That can be frustrating for supporters eager to hear good news. But we all just need to trust the board to get this appointment right.
To be fair to them, they've had far more good hires than bad over the past 15 years.
Let's see how the next few days play out.
In other news, Jose Bordalas may be available again soon after speaking to Celtic in 2021
Related Topics