Scottish FA Chief Executive Ian Maxwell doesn't believe the perception of the decision to rule Celtic star Jota offside against Motherwell matters, because VAR technology got the offside call right regardless.
There was controversy in the wake of the Bhoys win over the Steelmen last month after one of the cameras in operation failed to capture Jota's position and the ball at the time it was played before his superb finish was ruled out.
Despite not taking issue with the decision itself, Celtic officially sought an explanation from the Scottish FA due to concerns about the human error involved and the lack of trust surrounding the expensive initiative.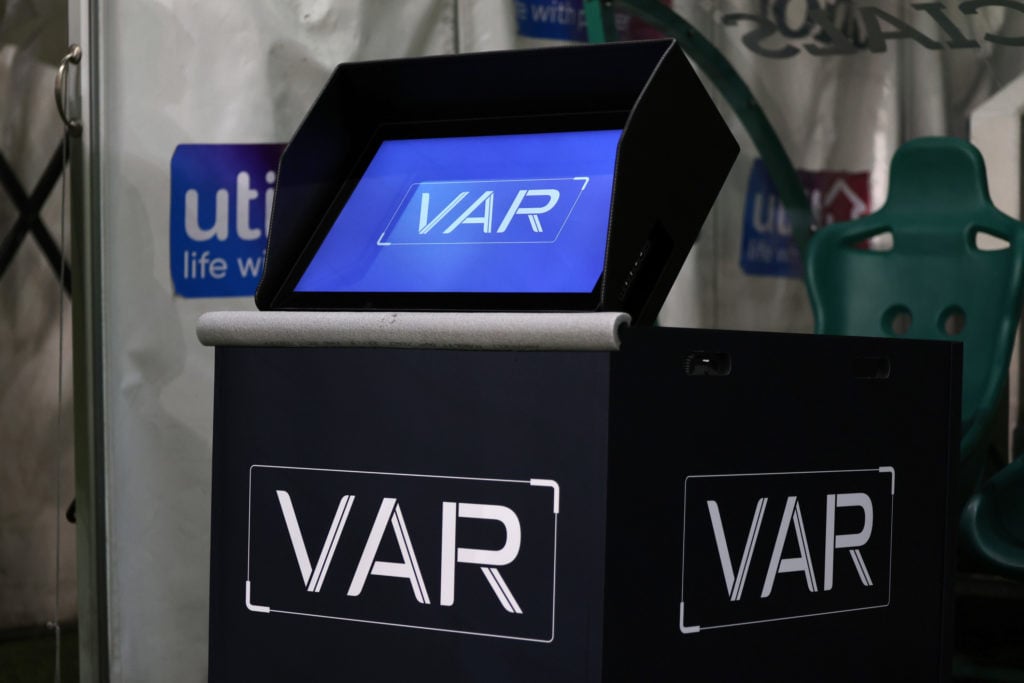 The SFA released a statement at the time confirming there was a problem, but Maxwell doesn't really buy into the idea a fuss should have been made, telling The Herald: "That was an interesting one because nobody is actually saying Jota was offside or the decision was wrong. The angle looks strange but that doesn't really matter because fundamentally the decision was right and that is what it is meant to do.
"There was an issue with the camera angle, it wasn't wide enough to capture the ball and the individual, so we had to use the camera at the other end of the pitch.
"Thankfully, the Hawkeye system saw this coming and that's why both cameras are calibrated to deal with offsides the length of the pitch, in case you get a technology failure or a human error. It just looked a bit strange, but the outcome was right, we got the right decision."
MORE CELTIC STORIES
The fact remains nobody has seen a conclusive angle of the incident, nor has the SFA released any graphics or confirmation from their Hawkeye system.
It's easy for Maxwell to play down this as an issue, especially because Celtic didn't lose out on points in the match, but the presentation and workings of VAR really matter, so perhaps he should take it all more seriously.
If there is no trust in the technology it's only going to lead to more supporter, player and manager frustration. Alongside an offside decision at Tynecastle that was never shown to viewers at home, they really need to do better at informing people why certain calls have been made.
So yes, it did look 'strange', and it's not good enough for such a costly system.
In other news, New Celtic Bhoy Yuki Kobayashi travels to Scotland; set for Friday unveiling.
Related Topics