It was easy for rival supporters and even some journalists to criticise Celtic's query about the offside call that disallowed Jota's goal against Motherwell on Wednesday night.
Petty? Unnecessary? Why are they complaining even though they won? Just let it go, was the cry from some corners of social media. One reporter even said Celtic should 'grow up'.
However, you have to say, the club have been fully vindicated in raising the issue. Even the Scottish FA admitted an error was made and that they've followed up on the issue with broadcaster QTV.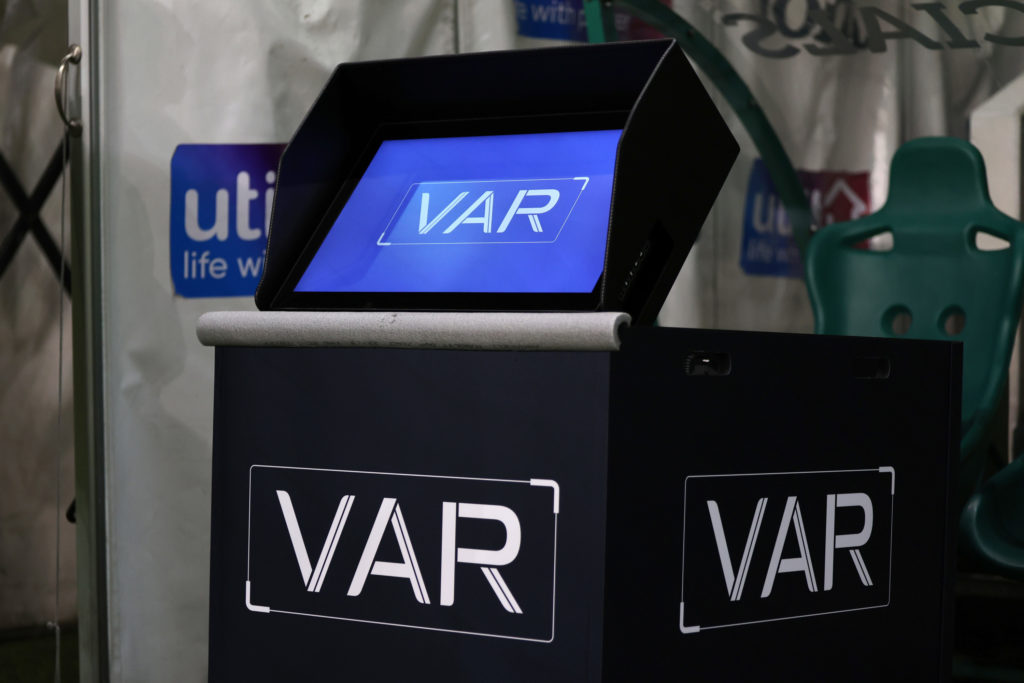 Celtic's issue was never with the offside decision itself – that was clear in reports from the start. The club's problem was the manner in which it was presented to viewers and to clarify what the process was in deciding to chalk off the goal.
It just so happened that the SFA were forced to admit they didn't have an adequate view of the incident from one of the six cameras, which is why we got the bizarre angle from the opposite side of the stadium.
Reports have indicated this is because QTV, the production company, had trained a camera on the dugout, meaning that the Hawkeye system was forced to determine the offside call from an area that, even if you're being kind, was far from ideal.
MORE CELTIC STORIES
If VAR technology is going to gain credibility in Scotland then we must all have trust in the way decisions are made. Wednesday night was a blow in that regard, and that's why it was so important for Celtic to follow up on it.
The Bhoys, as champions, weigh in more cash on the VAR project than any other club in Scotland. It's only right that they should pursue improvement in processes when they've been found wanting.
To say there have been inconsistencies in the use of the technology so far is an understatement. For me, the way it has been rolled out in a rush has been fairly shambolic. We can only hope it gets better.
For now, Celtic – or any other club – are more than entitled to hold the SFA to account when it's been so obvious it hasn't functioned in the way it's supposed to.
In other news, Celtic set to launch latest Celtic Park improvement vs Ross County.
Related Topics