There has been a lot written in the press this week about Celtic's loss to Rangers at Ibrox. 'Cake walk' seems to be the new narrative.
Was the result disappointing? Of course. Was the performance acceptable? Absolutely not.
But does it mean that the gap has closed or is anyway shorter than previously first thought? Not in the slightest.
Former Celtic striker John Hartson is not too concerned about the result and issues a timely reminder to our rivals why Celtic were so far off the boil.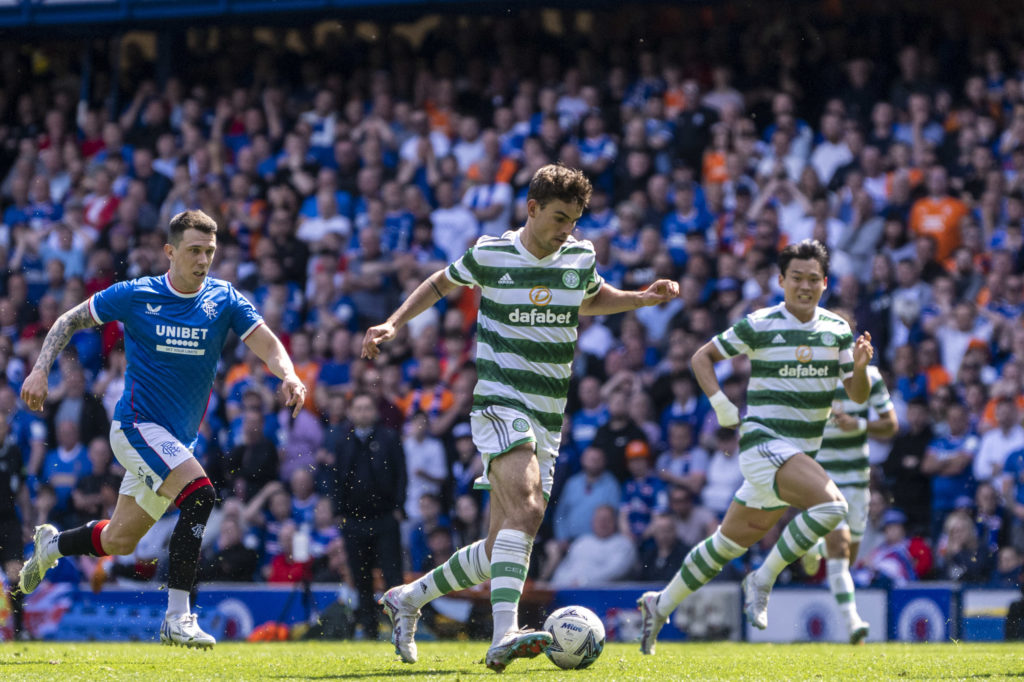 Speaking on The Go Radio Football Show, Hartson said, "I thought Celtic were passive on the day. But what you've got to remember as well is that when Celtic took to the game at Ibrox on Saturday is that the championship trophy was sitting at Celtic Park.
"I think they might well have took their eye off the ball slightly and thought well, the job is done. All right, the supporters might not see it quite like that in terms of they always want to go up against their big rivals and perform. But perform they have all season against other teams.
MORE CELTIC STORIES
"This is the sixth game and Rangers' first win against them. So all I'm saying is Rangers deserve to win the game on the day. But let's not forget that the job was done. Celtic were home and hosed in terms of the title. And I just thought they might have took their eye off the ball on that day in particular."
And that is it in a nutshell. When the race is won, it is a natural instinct to switch off. I'm not saying it's right, but the players are only human.
Look at the bigger picture. When Celtic had to get results against Rangers in the five fixtures prior to Saturday, the team pulled it off.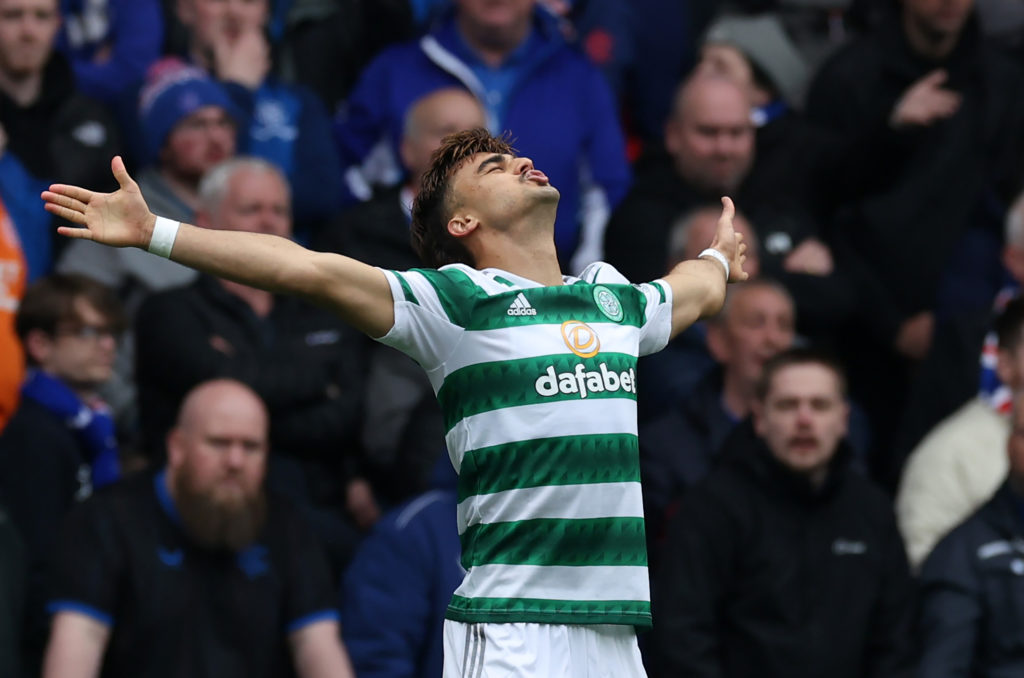 The 4-0 win in September was capped off with a very good 2-2 at Ibrox in the following derby. In the two cup matches against them, we took silverware and booked ourselves into the Scottish Cup Final.
And in the Glasgow Derby game at Celtic Park, we overpowered them with a gritty performance that epitomises this team to effectively win the league.
The point is, when it really mattered, Celtic produced. And they will do so again. Celtic are potentially set to pick up another treble this season. If I was offered that and the caveat was that we had to lose one Glasgow Derby per season, I would take it all day long. And so would every Celtic fan.
In other news, New Celtic academy recruit shares the moment he signed on Instagram.
Related Topics