It's long been known that Victor Wanyama was an influence on Alistair Johnston's arrival at Celtic, but the Canadian has provided fresh insight into how his move to the Bhoys came to be.
Johnston and Wanyama were close teammates at CF Montreal in Major League Soccer, at one point even living together.
And as Johnston became aware of offers from clubs in Europe, Celtic were quickly placed at the front of the queue in large part thanks to the Kenyan midfielder.
In fact, it seems that Wanyama was one of the primary reasons for Johnston's interest in joining the Scottish champions being so strong.
Speaking to Greg Taylor in a new feature on Celtic TV, Johnston said when asked about his move to Glasgow: "Victor definitely helped. Going into the end of that season and the playoffs, there was some interest from overseas leading into the World Cup.
"I'd heard some rumblings that Celtic were watching me. For myself, growing up in a British household it was one of those ones that was really cool. It's a massive club that I've grown up knowing about and always kind of idolised.
"Then you have Victor who is in the same squad as me. I was asking him all the time for his thoughts on it. He said, 'I think it's the perfect fit for you. Everything about the club, the fans.' He's played for some big clubs – Spurs, Southampton but he said nothing compared to how big Celtic was.
MORE CELTIC STORIES
"He said he didn't pay for a single cab ride during his entire time here. He would get in the cab and try to pay but the drivers would say 'Hail, Hail' and refuse.
"He was a big reason. He said it was a perfect fit not just for me as a person but from a football professional perspective. When I heard that from him I wanted to make sure it got done. Luckily it did get across the line. I'm really happy to have gotten here. It's been a very successful eight months."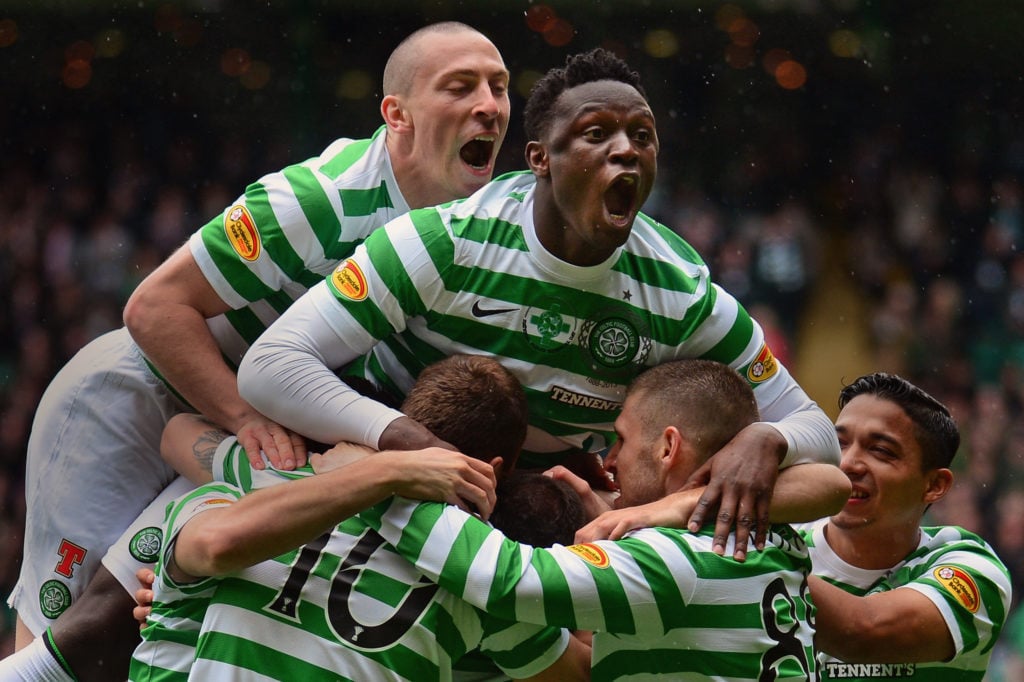 The Celtic experience often has such an effect on those who pass through the club. And when they enjoy it so much that it becomes a point of recommendation to others, that really benefits the Bhoys.
Johnston has been a superb signing and he may well not have ended up here if not for Wanyama's influence. In turn, Johnston may well one day deliver a similar verdict to a prospective signing.
As Celtic branch out into different transfer markets full of value, it's important the Bhoys are seen as an attractive destination. Thankfully in Johnston's case, we were.
In other news, Ange Postecoglou sends superb Celtic message as Australian takes English Premier League by storm.
Related Topics