Judging from recent form, a lot of fans are going to worry about Celtic in Europe tonight.
After a flying start to life under Ange Postecoglou, the Honeymoon period came to a close with some disappointing results. Losses to Rangers and Livingston, and a draw with Dundee United, have worked to dampen expectations for Celtic in Europe.
That makes sense. If we can't get the job done at home, then why would we be any more confident about what the Bhoys can achieve in the Europa League?
It makes sense, but there's precedent for patchy league form surrounding significant Europa League wins.
In 2019, before facing CFR Cluj, Celtic drew with Hibernian. After beating the Romanian side, we lost 2-0 to Livingston [Celtic FC].
A thumping win against Ross County shortly followed, but by the time Lazio visited Celtic Park, the Bhoys hadn't really found consistency. Yet, Celtic overcame the Romans 2-1, with goals from Christie and Jullien.
That started Celtic off on a fantastic run of wins, going unbeaten from mid-October to mid-December.
Last season, Celtic were useless in the run-up to the win over Lille. With a threadbare squad, Lennon's side lost to Sparta Prague, then Ross County. A draw with St Johnstone was hardly perfect preparation for the eventual Ligue 1 winners.
Yet, it was Celtic 3, Lille 2.
Celtic in Europe are a different animal, regardless of league form
Is there a big lesson here? Is it just random luck, or something tangible?
That's for you to decide, in truth. But there's ample evidence – recent evidence, too – that the Hoops are more than capable of lifting their game for the bigger occasions.
Nobody expected a win over Lille last season. The season prior, expectations were low against a Lazio side that are a bit like Bayer Leverkusen; full of attacking talent, on great domestic form.
This isn't about the "magic of Parkhead", or "form going out the window", or any clichés like that, enjoyable as they are. It's genuine evidence that even against the odds, Celtic are capable of showing up some of the best clubs in the Europa League.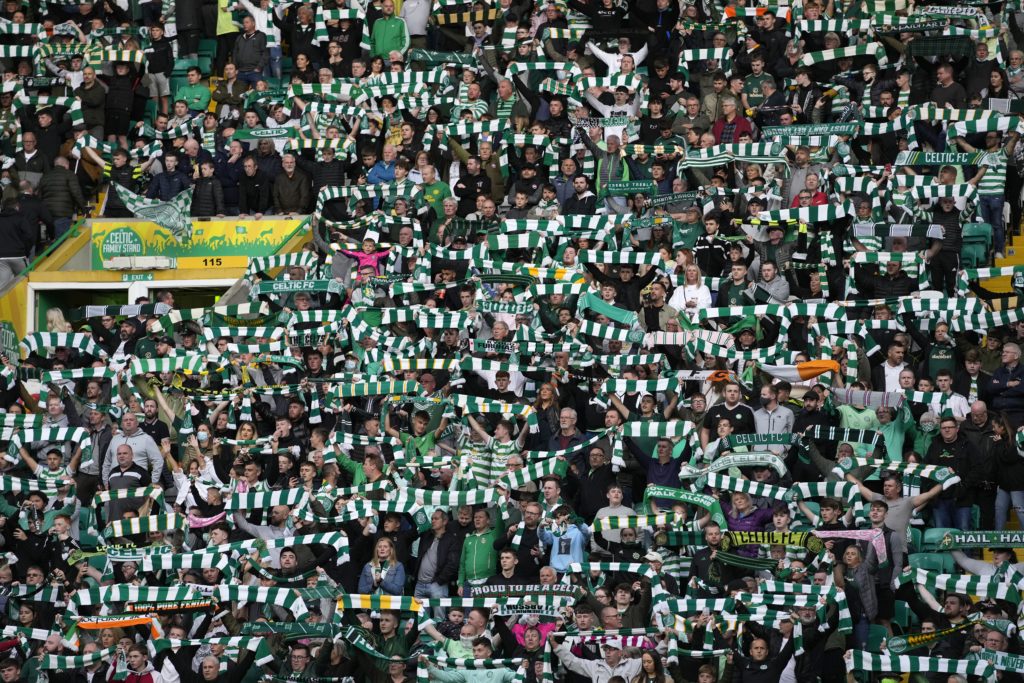 Is it reason for optimism? In my view, yes. And there's also clear evidence that while domestic form isn't a huge factor in European results, the opposite can be true.
If we see the Celtic in Europe that we know and love, it could provide a real lift for a league campaign that needs a shot in the arm. With some massive games coming up, some consistency is absolutely vital if the club have trophy aspirations in 21-22.
Very recent history shows that games like tonight's can ignore league form, and spur an upturn in domestic duty.
Let's hope for the same tonight.
Read more: Postecoglou on when and why Celtic have played their best football
Related Topics