The Scottish FA's horrendous rollout of VAR may have since been overshadowed by the World Cup and mid-season break but nobody should forget that the integrity of the Scottish Premiership is still at risk when the domestic action returns.
A baffling lack of consistency, an overzealous pursuit of handballs, poor visualisation of VAR on match broadcasts and some frankly baffling calls left clubs and pundits furious before matches stopped – and it wasn't just those of a Celtic persuasion.
By the final week, most were in agreement – the SFA and their officials are struggling with basic calls and their use of the technology available appears to hinder rather than aid them.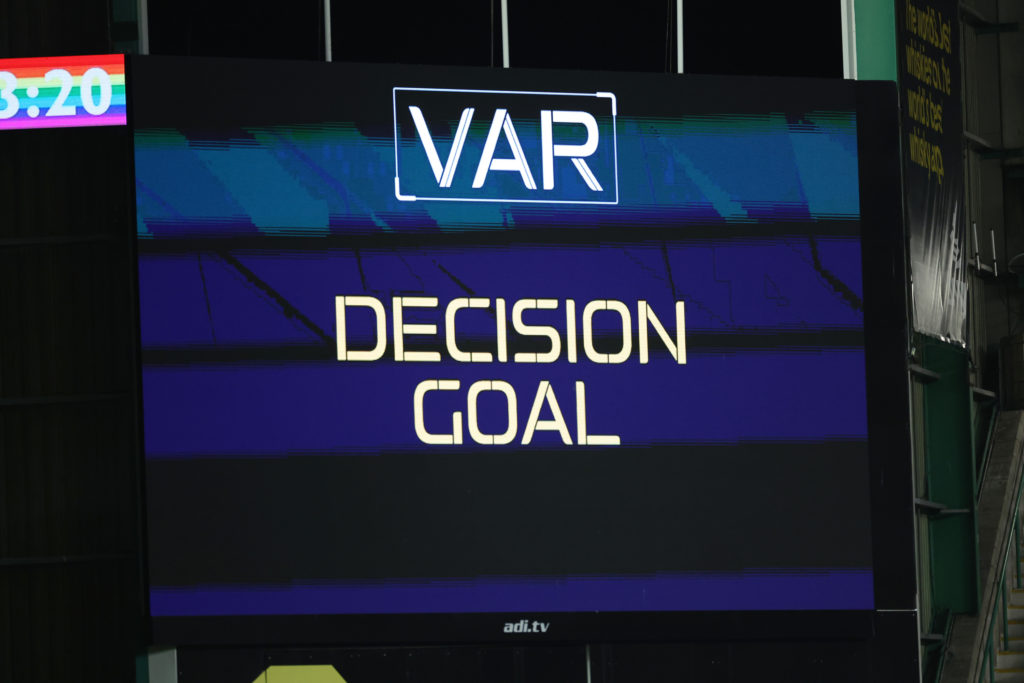 So where is Crawford Allan, the head of referees at the organisation? He was so vocal about its introduction, giving the media tours of the VAR studios and insisting this was like a 'new signing' for him to play with.
He should be in the media aiming to provide reassurance to managers, players and supporters that the worst aspects of the initial few weeks have been reviewed and improved upon for football's return in December.
What action has been taken to ensure the whole process is quicker and smoother, helping paying fans have a better match experience? Will there be a readjustment of their interpretation of the IFAB handball guidance or is this going to be a chaotic matter for the entire season? What steps have they taken to ensure there is better consistency across the board? Can we expect better synchronisation with broadcasters so we at least see all of the decisions that have been taken?
MORE CELTIC STORIES
Hiding from these questions does nobody any good and, frankly, they should have already been addressed.
At the start of all this, they claimed that communication with supporters is necessary to earn trust and educate everyone on the VAR experience, yet we've heard nothing. There's nothing but silence and, let's be honest, that's likely to continue.
Everyone deserves better.
In other news, The bizarre Michael Beale hype has already started but it's still all about Celtic.
Related Topics