Alistair Johnston has made it clear the presence of Ange Postecoglou was instrumental in convincing him that Celtic was the place he wanted to play football in his prime years.
Johnston has signed a five-year contract at the Bhoys after Celtic agreed to a £3m deal with MLS side CF Montreal.
The 24-year-old is obviously delighted with the switch and, speaking about the process of his move, talked up Postecoglou's influence on the transfer going through.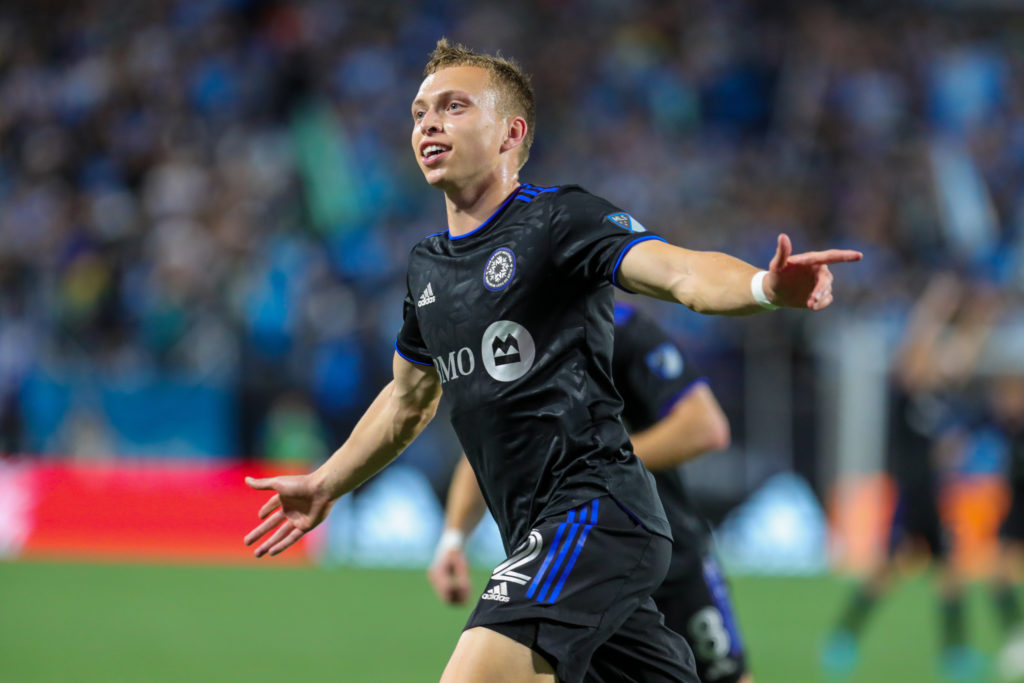 Speaking to the official club website, he said: "Just to hear that this was a club that was interested in me, and to see the project the coaching staff have and the progress that this team and this club continues to make in Europe as well, it's really exciting.
"Ange really was the one who sold me on it. I think for every single footballer, you want it to be the perfect fit, and you want to go somewhere that, not only do you feel that you're a part of something and you feel that you're wanted, but at the same time, it's a good sporting fit as well. And based on what he said he's looking to do with this squad and this club in the next couple of years, it felt like a perfect fit.
"He's looking for young, driven players who want to take that next step and compete at the highest level, compete in the top stages of Europe and, for me, that was something which just called out to me and it felt right.
MORE CELTIC STORIES
"From everything I've heard, he's a top manager and his whole coaching staff have just got glowing reviews from everyone I've talked to, so that was another thing which was a big selling point for me on Celtic, and just absolutely made it a home run for me to make the move to Celtic Park."
Obviously, Johnston was never going to criticise his new boss, but he's not the only player to reference how much Postecoglou is involved in convincing them to join.
Prospecting signings, once they have had 'the chat' with Postecoglou, more often than not end up arriving at the club.
The persuasive power and standing the Celtic boss has is immense and these comments are just more evidence of how lucky we are to have him leading the current direction of the club.
In other news, Ange Postecoglou confirms Rocco Vata and Bosun Lawal Celtic status as another big chance beckons.
Related Topics