Celtic favourite Georgios Samaras was involved in the transfer of Luis Palma, according to a report.
The Hoops announced the signing of the Honduras international from Aris Thessaloniki on Wednesday evening. Palma has joined on a five-year deal and will wear the number 7 jersey in Scotland.
With the deal now concluded, Celtic supporters will already be looking to see what other business can be done before the Friday midnight transfer deadline.
Palma isn't even the newest recruit in the door anymore after Nat Phillips penned a short-term loan deal from Liverpool on Thursday.
However, the transfer appears to be a pretty big deal is Greece with local online outlet Sportime sharing some more details about how things transpired.
They start their article by declaring "it's not every day a Greek club sells a player to Celtic" before going on to list our huge fan base and Champions League pulling power.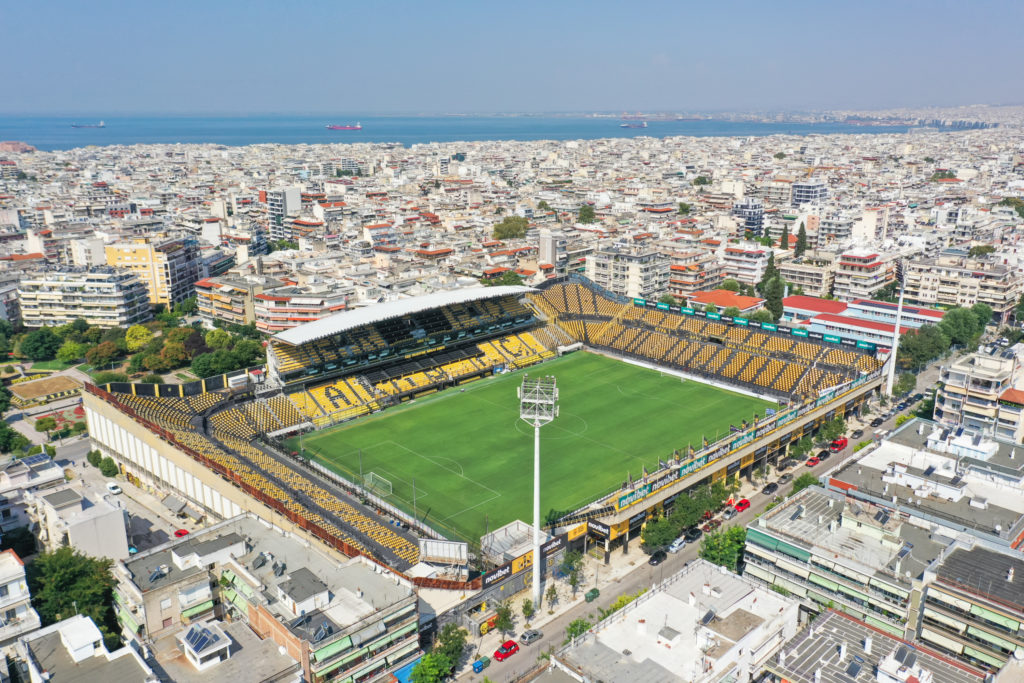 MORE CELTIC STORIES
They name agent Pavlos Topidis as "the bridge" for discussions between Celtic and Aris. They say that Palma's agent Paulo Hernandez was acting in his player's interests while Topidis handled contact between the clubs.
Interestingly enough they soon report that Georgios Samaras was involved in the transfer. The former Hoops hero has been retired for a number of years and has now "entered the agencies sector" as the article puts it.
That, itself, is a bit of a surprise and something not too many Celtic fans would have been aware of.
They say that Samaras' contribution to the deal was "extremely important" and that he played a key role in an agreement being reached.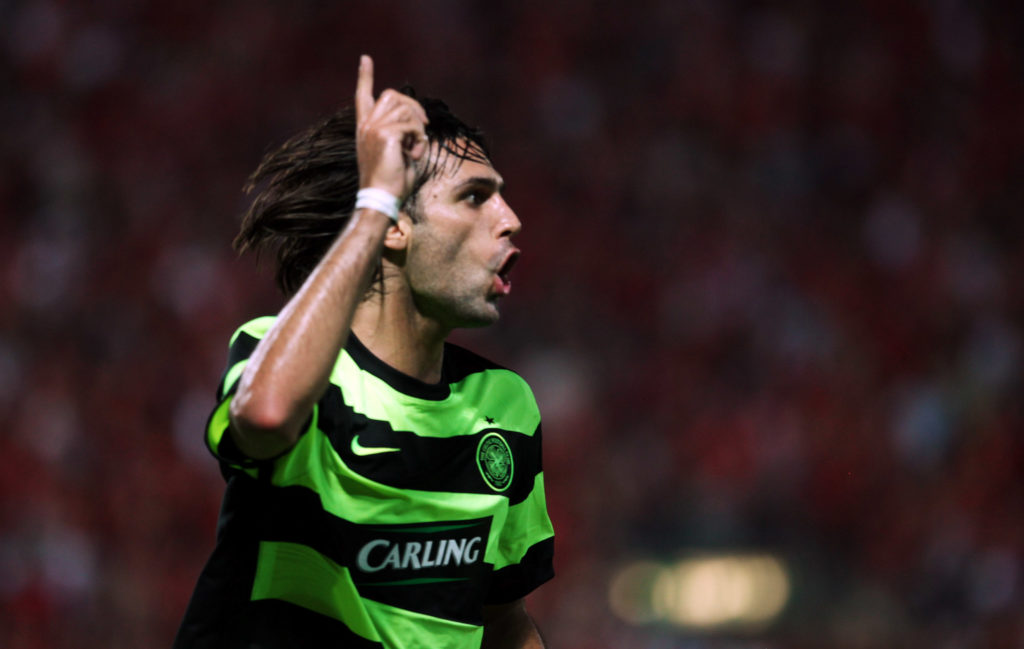 While Emilio Izaguirre is known to have spoken to Palma in recent times, that was only to offer information about Celtic. Samaras seems to have actually played a meaningful part in the deal being completed.
The mercurial Greek talent playing a part in Celtic dealings is probably something you didn't expect to read in 2023. But it appears that Sammy still has Celtic's best interests at heart.
Let's hope Palma can offer a similar contribution in the Hoops.
In other news, potential Celtic signings and 4 players who could leave on transfer deadline day
Related Topics