Neil Lennon expressed his shock at the situation involving Celtic hero, Kieran Tierney, following his season-long loan from Arsenal to Real Sociedad.
The Scotland star has secured a loan move to the Champions League side in La Liga, with hope this summer that he would re-join Celtic under Brendan Rodgers.
At some point, it looked like a possible loan deal was possible, with Rodgers not ruling out a move, at the time, but it wasn't meant to be, with Lennon adding that 'Arsenal fans aren't happy' with Kieran Tierney being let go, as he told PLZ Soccer. 
The 26-year-old left Celtic for the Emirates in 2019, when Unai Emery was in charge of the Gunners, with life starting well for the all-action left-back.
But in recent times, injuries and the arrival of Oleksandr Zinchenko have reduced Tierney's game time to the point that he now had to leave.
Bhoys legend Lennon defended the five-time Scottish champion after his move to Spain and labelled him 'brilliant', but admitted that he just doesn't get why he has left.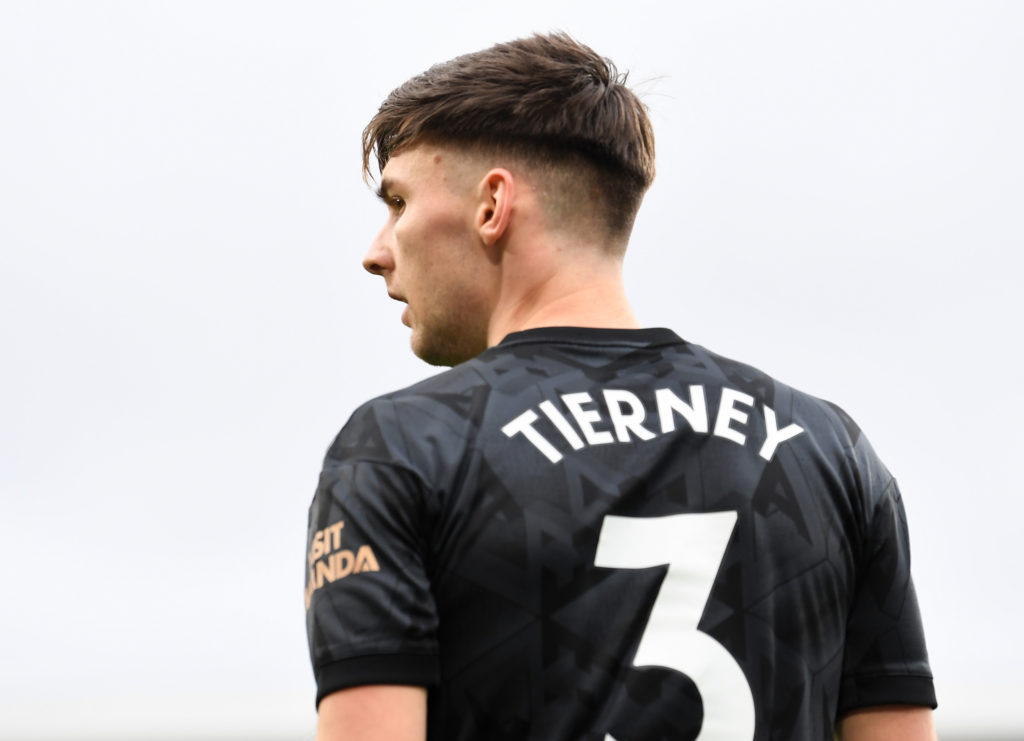 MORE CELTIC STORIES
"I don't know if there has been a fallout or if Kieran is frustrated at a lack of game time, which I totally would get," said Lennon.
"But he obviously isn't fitting into Mikel Arteta's plans. I don't see it. He is a brilliant player. You know what I think of him, not only defensively. But going forward. It's so under the radar that he has gone to Real Sociedad. The Champions League and it's La Liga. 
"There was a spell there where he could have gone anywhere. There was talk of Man City and Real Madrid. Maybe the injuries have curtailed him. He is still an unbelievable player. I am telling you now that Arsenal fans aren't happy with that. They are unhappy with Tierney being let go.
"I don't get it. I don't see it. Kieran might not have the soft feet Zinchenko has, but he has power and pace. And he is a brilliant defender. I think he will be frustrated he hasn't played more."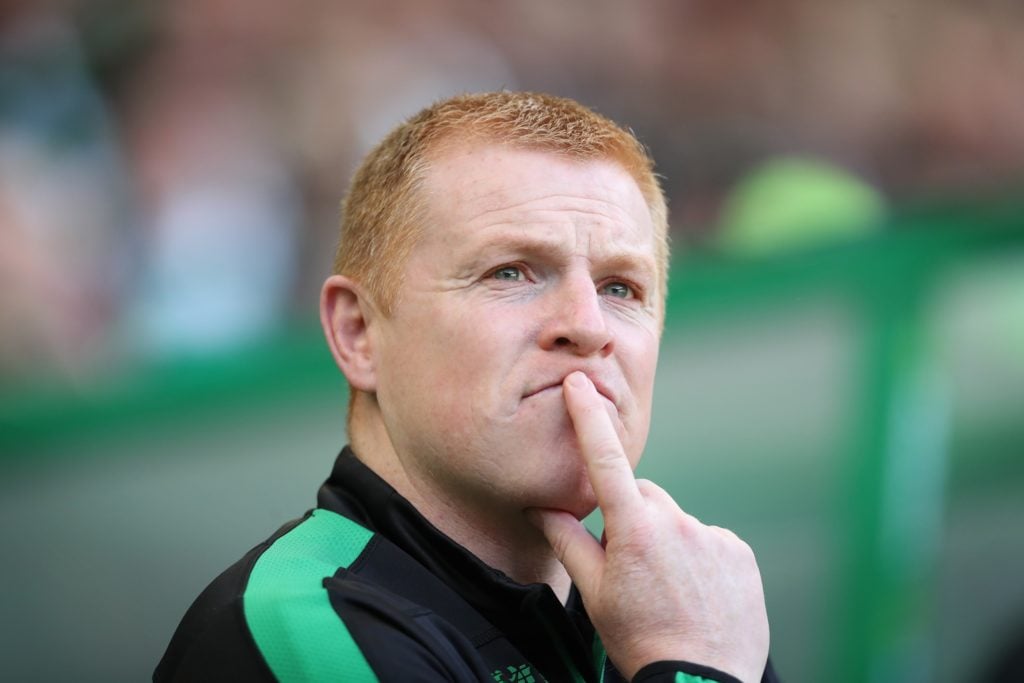 Celtic return, one day for Kieran
The left-back spot hasn't been a priority area for Celtic or Rodgers, but what a coup it would have been if Tierney had returned.
Perhaps the Celtic faithful will get their wish down the line and he returns to his old colours, one day.
But given that he is still in his mid-20s, then he wants to prove himself in some of the best leagues in Europe.
And as Celtic fans know too well, a fit and firing Tierney can be one of the best around.
Related Topics