Celtic manager Brendan Rodgers says that Paulo Bernardo will be joining the club.
The Benfica man was widely understood to be coming in on transfer deadline day, with an announcement seemingly imminent.
Rodgers hasn't waited for that to confirm to deal when speaking to the media at his pre-Rangers press conference on Friday.
As reported by the Daily Record, the Celtic boss described Bernardo as "A young player that's coming in with potential. That will hopefully be confirmed. He comes in with the opportunity to see him and give us more strength in depth in that midfield area. We will see how he develops."
So the midfielder, who was named in the latest Portugal under-21s squad on Friday, will become our third signing in as many days. But in terms of more arrivals before the midnight deadline, the picture isn't quite as promising.
"I'm not so sure. I don't think there will be many more coming in," is what Rodgers is reported to have said.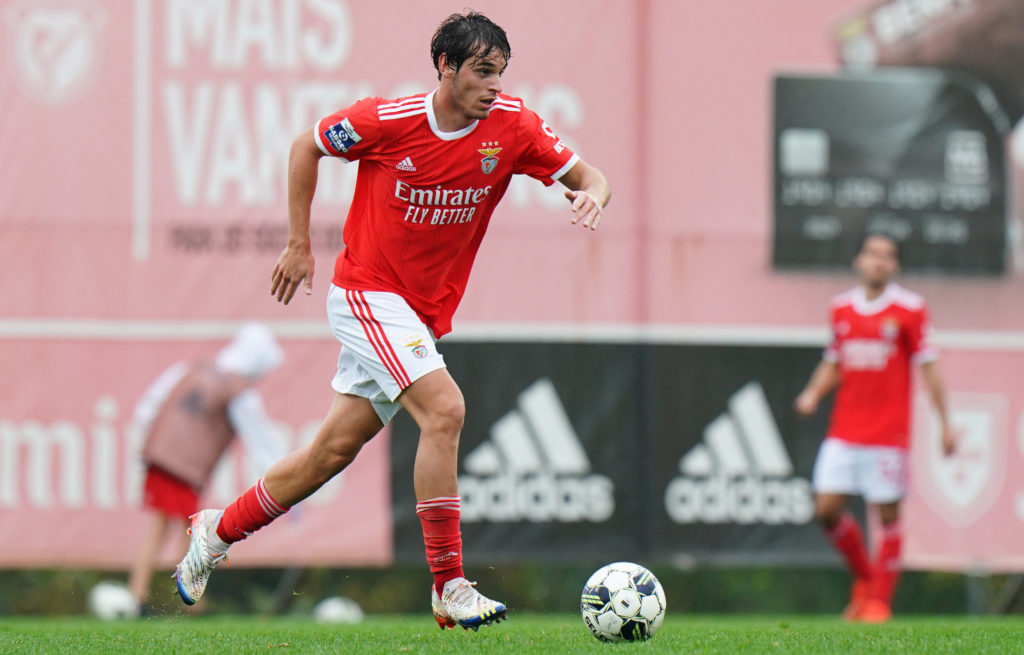 MORE CELTIC STORIES
Of course we'll have to wait and see how things play out. He hasn't completely ruled out any more signings, but it does seem like a diplomatic way of playing down our hopes.
We'll have plenty of time to look over this transfer window in the cold light of day. If our business is concluded after Bernardo, there will be many Celtic fans unsatisfied with the summer's work.
We look to have done some good business on the likes of Maik Nawrocki and Odin Thiago Holm, while we'll wait and see what Marco Tilio, Luis Palma and Bernardo have to offer.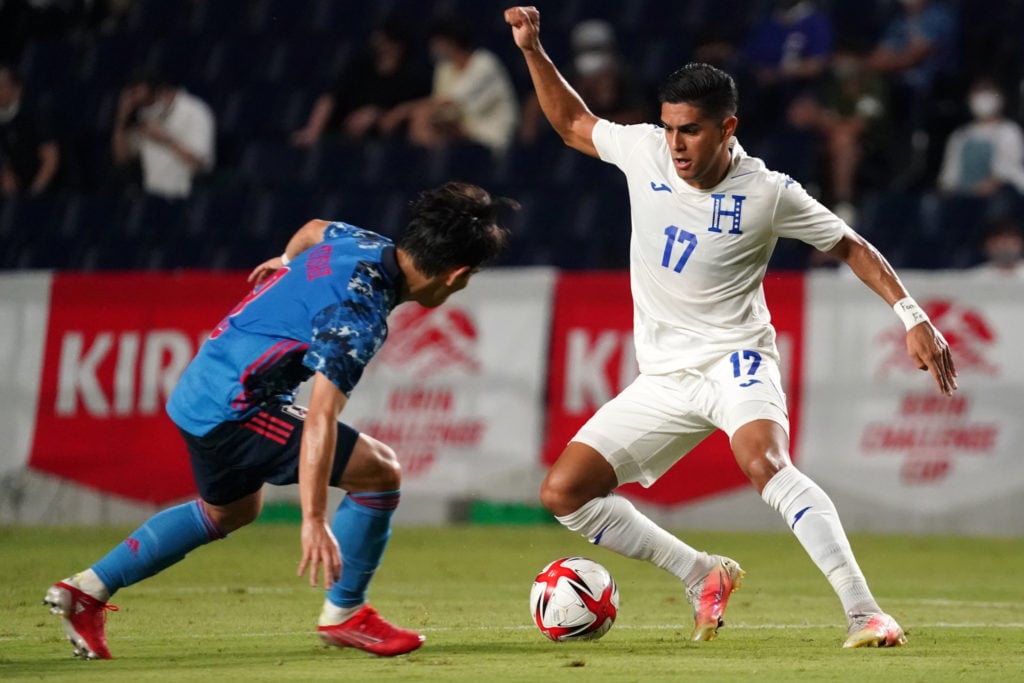 But the question that is often asked after transfer windows is 'are we stronger now than we were before?'.
While our current injury crisis skews that thinking a little, the overriding feeling is likely to be that we're not.
We welcome Bernardo to the club and will see how things play out.
In other news, Celtic fans have been given a first glimpse of Luis Palma and Nat Phillips in training
Related Topics