Brendan Rodgers had things to say about the Celtic and Rangers allocation furore at his Friday meeting with the print media.
The Celtic manager is preparing for his first derby since December 2018. The Hoops lost 1-0 at Ibrox that day in front of a handful of away supporters.
For Rodgers' previous four trips to Govan, all victories, Celtic were backed by around 7,000 supporters in the Broomloan Stand.
This weekend, no Hoops fans will be in attendance at Ibrox after the club rejected our corner allocation amid safety concerns.
Most Celtic supporters feel there isn't a huge difference between having 700 or 0 away fans at the home of our rivals. They long for a return to the old days, or at least a European style allocation.
Rodgers didn't exactly hold back either after being asked about the dire situation on Friday.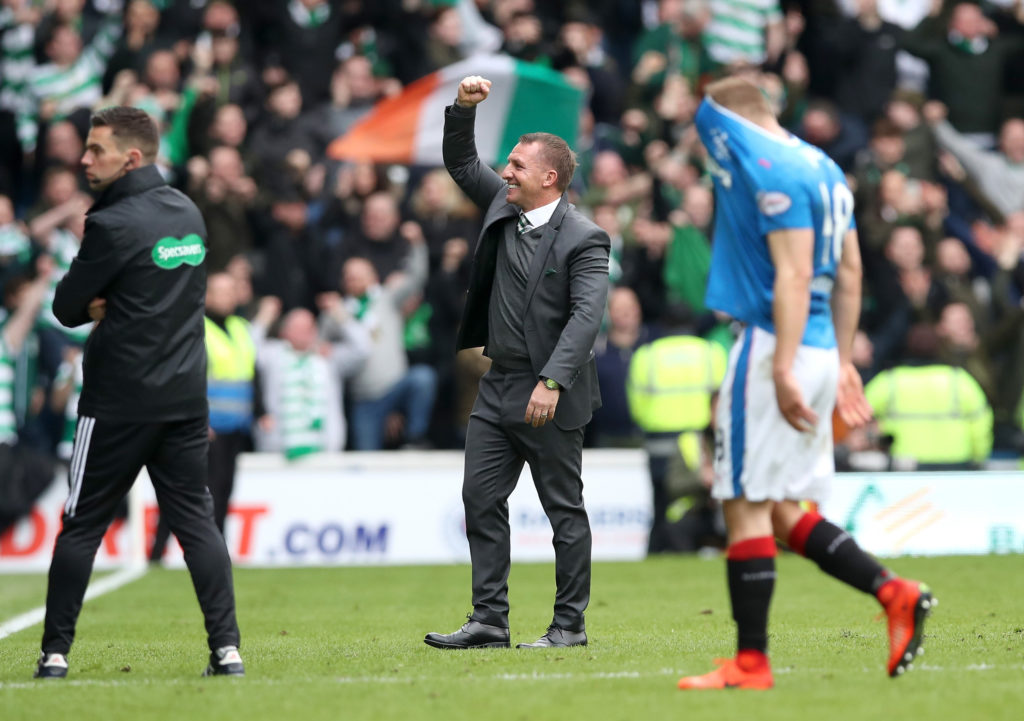 MORE CELTIC STORIES
"It's just a real shame that there are no away supporters in terms of the game itself," he told The Herald. "I think it's a shame for supporters not being able to be there and a shame for players as well.
"When you are an away player, even a home player, and you run out to these games at Ibrox to see the away end full it was a brilliant feeling.
"It was brilliant for a Celtic manager and player and I'm sure it was a great feeling as well for a Rangers player to run out and want to prove to their own supporters how much they want to win.
"I just think that, with regards to the whole dynamic of it, the game is worse off. It's just a shame.
"This game is iconic around the world and having been involved in Liverpool-Manchester United games and Liverpool-Everton games, this is on a different scale altogether.
"It's not always just the football, a big part of it is the supporters. That's why it's so iconic around the world – so to have the game with away fans not there is not the same."
That's not to say that having no supporters in attendance writes Celtic off completely from earning a positive result on Sunday.
Rodgers reckons that there are ways for the team to earn an advantage by quieting down the home support.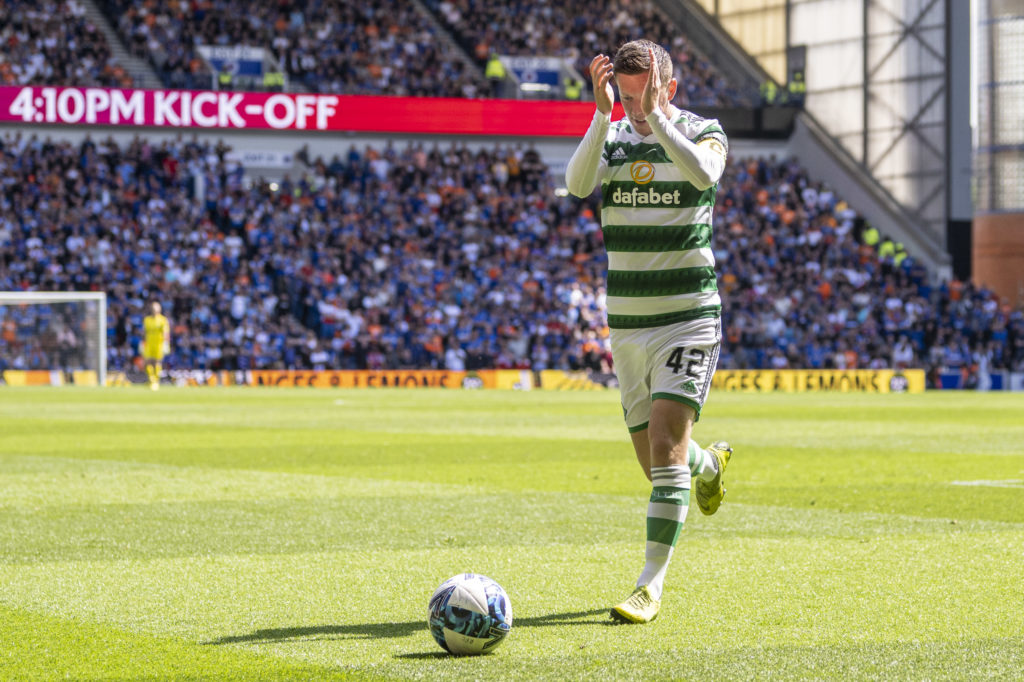 "For us the focus is that you always have to weather a storm if you are going to Ibrox. You have to be ready to start fast yourself.
"Our idea is to play football to the level we want to play, which is about attacking the game and creating opportunities to score.
"When we do that – with supporters in or not – that always creates an anxiety for the home team. So that is our purpose going into the game."
Given that our rivals are coming off a 5-1 midweek humbling against PSV and confidence in manager Michael Beale isn't massively high, there is certainly a scenario where they turn on their team on Sunday.
We've seen that on occasions in the past. Let's not forget that Celtic have won twice at Ibrox with a tiny pocket of away supporters. On both occasions we found a way to have the home support doubting their team, even after falling behind one of the times.
Celtic will need to show immense character at Ibrox. We're not in a massively secure mental state ourselves, but we do have more winners than our rivals. If we start well and don't give our opponents any encouragement, it could be a glorious day.
In other news, the minimum allocation Celtic will receive for each Champions League away day
Related Topics