The speculation surrounding Celtic's transfer activity has gone into overdrive this week. Already the club have been strongly linked with three players and it seemed like it was only going to get worse.
That was before Ange Postecoglou stepped in. The Celtic manager addressed the recent speculation and it looks like the links to Eduvie Ikoba, Xavier Mbuyamba and Levi Garcia are well off the mark.
Ange said, [Daily Record], "We've already started work. We are not close to signing anyone but it's about identifying targets.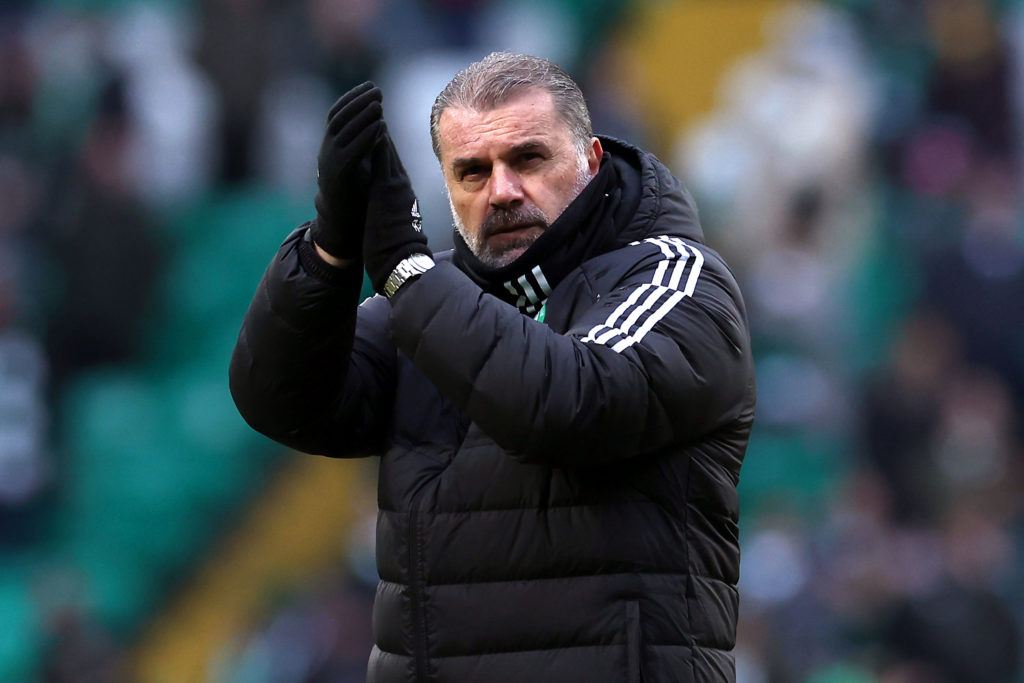 "It's a bit tricky at this point before the summer window because you are not really sure about potential departures as well.
"We're ready to go and are doing plenty of work in the background. I can assure you anyone mentioned at the moment is definitely not on our radar because we are not at that stage yet."
Where are Celtic going to strengthen this summer?
Looking at the first team squad, you would have to say that there is no dire need to strengthen. But when you look at the bench, there are a couple of upgrades that could be made.
MORE CELTIC STORIES
After the weekend's loss to Rangers, the left-back position has come under serious scrutiny from some quarters. I believe that Alexandro Bernabei needs more time to adjust to Ange's system but can that be afforded with important Champions League games next season?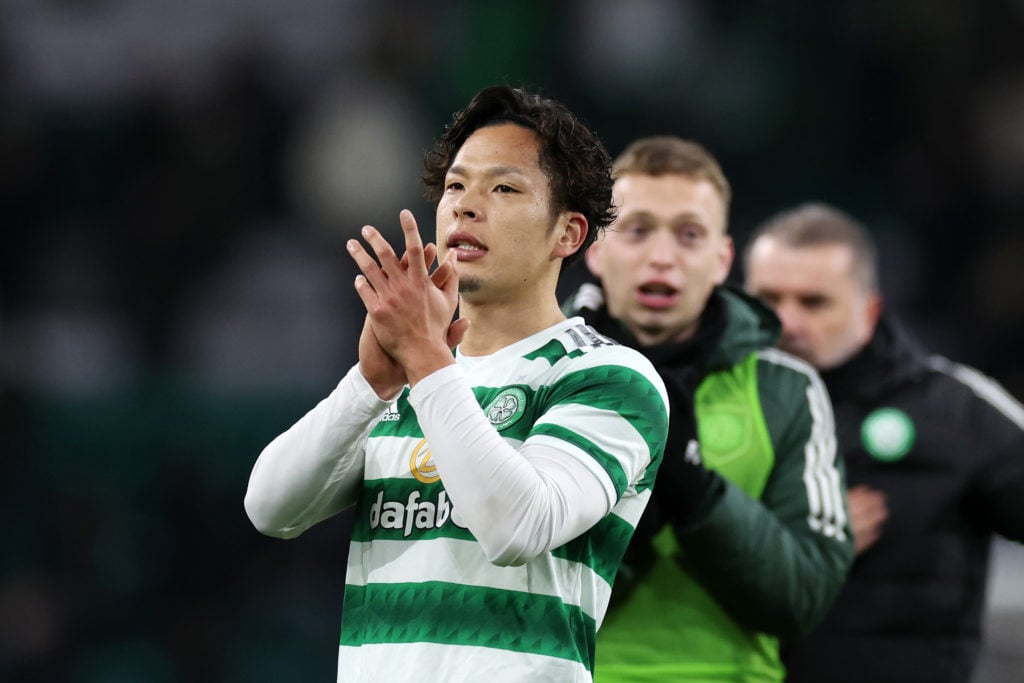 We need another striker. Not because we lack quality, but because we lack strength in depth. We have been lucky in that Kyogo has not had any injuries this season and that we are not relying on Hyeongyu Oh. That is something we can't take a chance with next season.
A central defender and a holding midfielder may also be on the fans' wishlists but I would suggest that Yuki Kobayashi and Tomoki Iwata still need time to find their feet and minutes to show what they can do.
Whatever Ange has in mind, you can bet his plans will be carried out with the utmost precision and secrecy as we all know the Celtic manager loves to get his business done quickly. And quietly.
In other news, John McGinn reveals the Celtic star that inspired him to grow connections with football fans
Related Topics