What a day yesterday was. From trying to recover from the heartache of Ange Postecoglou leaving the club to the excitement of who could replace the outgoing Celtic manager, the fans' emotions have certainly been put through the wringer.
With names like Brendan Rodgers and David Moyes already being linked to the Celtic job, the next few days will likely see some more names come into the frame.
And former Celtic defender, Alan Stubbs reckons that Celtic will be inundated with managers interested in picking up where Ange Postecoglou left off.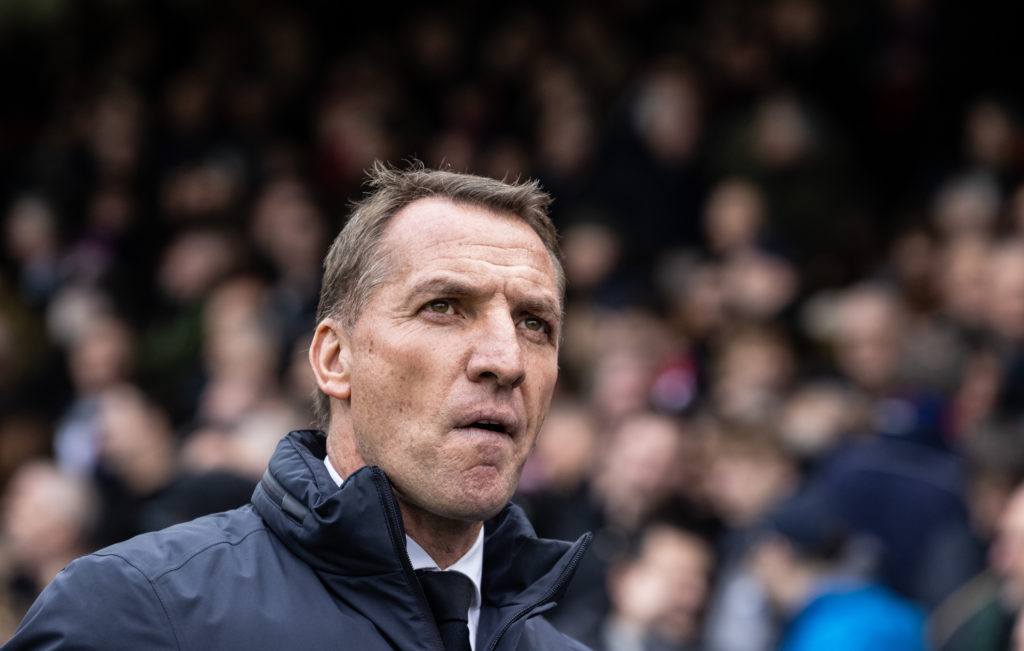 Stubbs said [Daily Mail], "Celtic are in a very strong position now and I think there will be big names from across Europe who would be very interested.
"Whoever comes in is inheriting a very healthy squad and Champions League football. Can Celtic pull another Ange Postecoglou out of the hat? The board will want to act quickly, especially as Rangers are well down the line with a lot of their signings and they won't want to give up any ground."
MORE CELTIC STORIES
Ange Postecoglou has left Celtic in a far healthier position than I can remember. As Stubbs touches on, the squad is packed with talent and having the Champions League carrot to dangle opens us up to another calibre of manager that may not have been interested in coming to Scotland.
Financially, we are looking good at hitting record turnover and with 60,000 fans turning up every second week the team enjoy incredible backing from the Celtic supporters.
The Celtic fans have enjoyed the football they have been watching over the last two seasons. The Celtic board just need to keep that in mind when recruiting the next manager.
The Celtic job is probably more attractive now than it has ever been. The board need to ensure they get the right man in place to continue the good work that Ange Postecoglou started two seasons ago.
In other news, What Dermot Desmond has previously said about Celtic manager searches and the 'list of five'
Related Topics