Italian transfer specialist, Fabrizio Romano has claimed that Celtic midfielder, Matt O'Riley is attracting interest from the English Premier League and the Bundesliga.
In a tweet sent out at 2am this morning, Romano said, "Celtic midfielder Matt O'Riley attracting interest from England and Germany — with Brighton being one of the clubs considering him for the summer.
"Decision time in the next days/weeks, waiting for concrete proposals."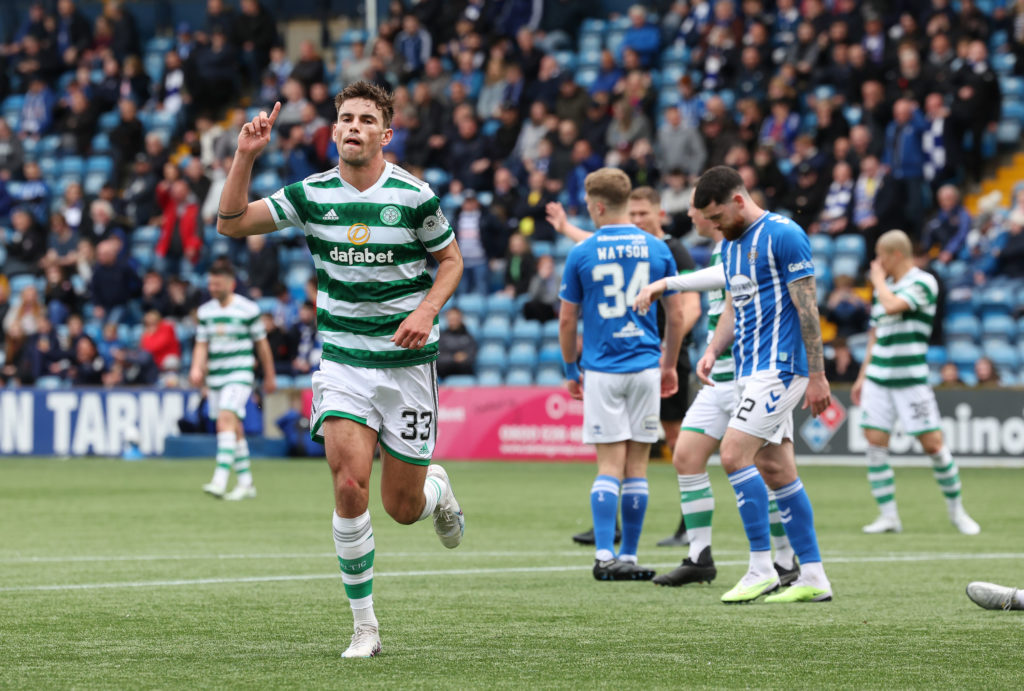 This is not the first time the Danish u21 International has been linked with a move away from the club.
Last summer, Newcastle and Leicester City were said to be interested in O'Riley but the Celtic midfielder quashed those rumours and said he was happy at the club. At that time, O'Riley said, "But while it's great to know there's a lot of interest in me, I've only got one thing on my mind, and that's to do well for Celtic.
"I have no plans to leave Celtic, so if nothing happens, nothing happens, and that's fine. I'm really happy to be at the club where we're also going to play the Champions League, which I'm really looking forward to."
MORE CELTIC STORIES
Indeed, this is not the first time Fabrizio Romano has made this claim. Back in April, he relayed the same message regarding the Celtic midfielder but did caveat it by also saying that O'Riley 'was happy' at Celtic.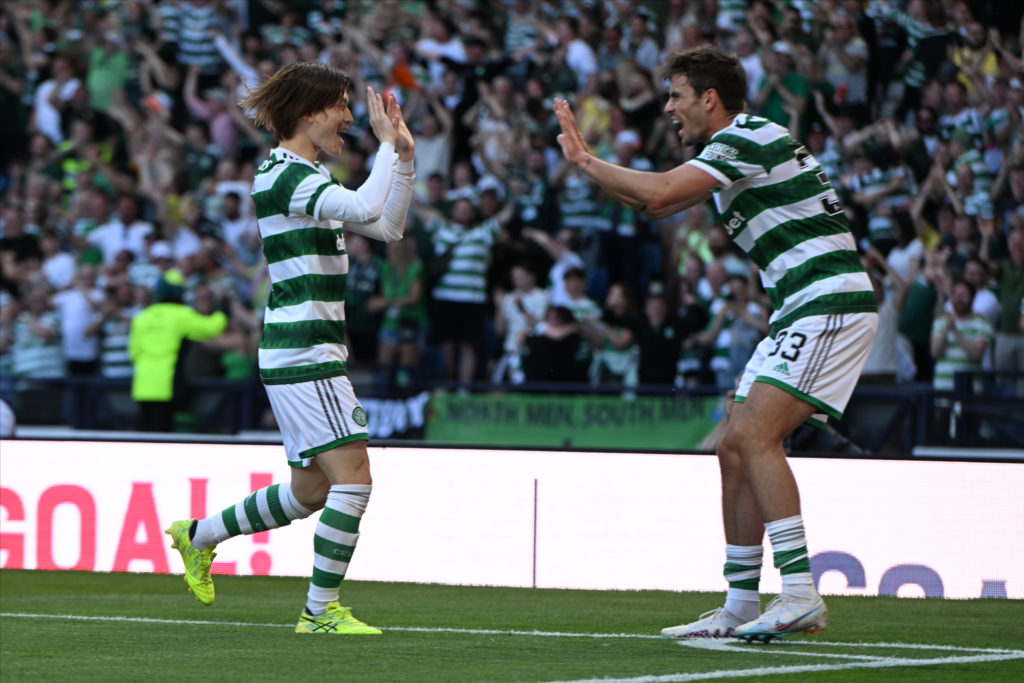 After the last two days of intense speculation, and then the eventual departure, of Ange Postecoglou from Celtic to Spurs, the Hoops support will be emotionally drained after losing the manager.
Barely 24 hours have passed and already one of our players is already being linked with a move away from the club. With Celtic now managerless, many other clubs that hold an interest in our players may see this as the perfect opportunity to make their move.
However, with Champions League football and the prospect of winning more silverware next season under a new manager to look forward to, that should be enough to convince players that their futures lie at Parkhead and not elsewhere.
In other news, Report: Former La Liga boss set to apply for Celtic job
Related Topics