Rangers manager Michael Beale is reaching the desperate stage as pressure mounts following his recent defeat to Celtic.
We're the best part of two weeks on from Kyogo Furuhashi's stunning Ibrox winner, yet the spotlight hasn't really come off Beale.
The Rangers boss was back in front of the media on Friday, looking ahead to his side's visit to St. Johnstone this weekend. As we've already covered, he made a cheap dig about the goal his side rightly had chalked off against us.
He also brought up a strange, irrelevant stat to suggest that his team are about to turn a corner, despite them already being four points behind the champions.
"Over the four league games we've had 21 more shots than anybody else," he began.
"We've had the most passing in the final third with the most accuracy. So the opportunity has been there for us.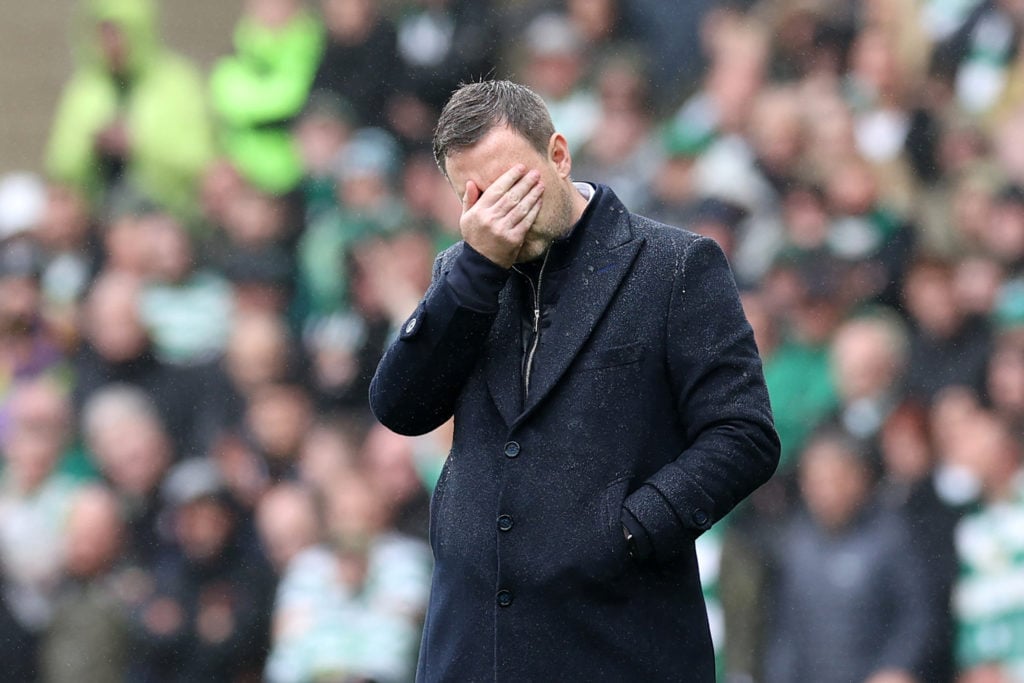 MORE CELTIC STORIES
"We're underscoring what is expected in terms of the chance creation. If that changes then things look a little bit more rosey." (Rangers)
So Rangers have had 21 more shots than any other Premiership side? Stats site FBref actually have that number at 20 (80 to our 60) but we'll give him that.
What he's failed to mention is that only 25 of Rangers' shots have been on target. That's seven behind our total of 32 (FBref). Even when Beale is making irrelevant points, they're still backing up Celtic being the best team in the league.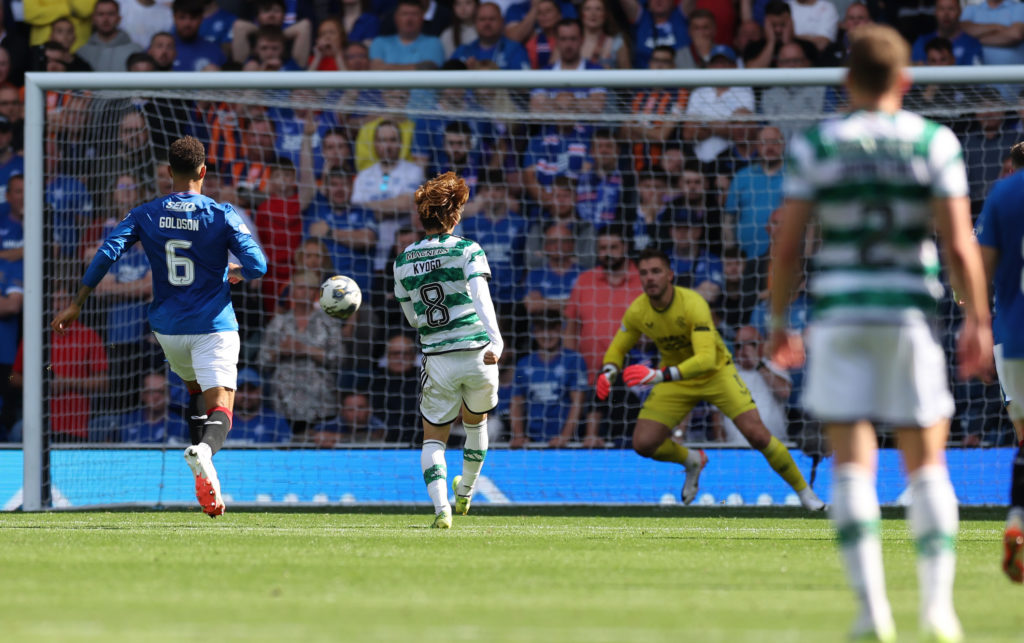 In that regard, our rivals are fourth at the moment having lost half of their opening games. Those are probably the stats that Beale should focus on.
Meanwhile, Celtic will continue to do their business quietly. If we keep winning, the gap will only get bigger.
In other news, mixed news for Celtic supporters as Motherwell make expected broadcasting announcement
Related Topics