The upcoming Premiership clash between Motherwell and Celtic will be available for supporters to buy on pay-per-view.
The September 30 fixture, saw its kick-off time changed earlier this week. The Fir Park clash was meant to start at 3pm but will now get underway at 12:30pm.
The game has not been selected for live coverage by Sky Sports, meaning that the home side have the option to sell it directly to supporters. However, they could only do that if it wasn't played during the Saturday blackout hours — 2:45pm to 5:15pm.
As expected, Motherwell have now announced that the match will be shown on their pay-per-view streaming service. (Motherwell)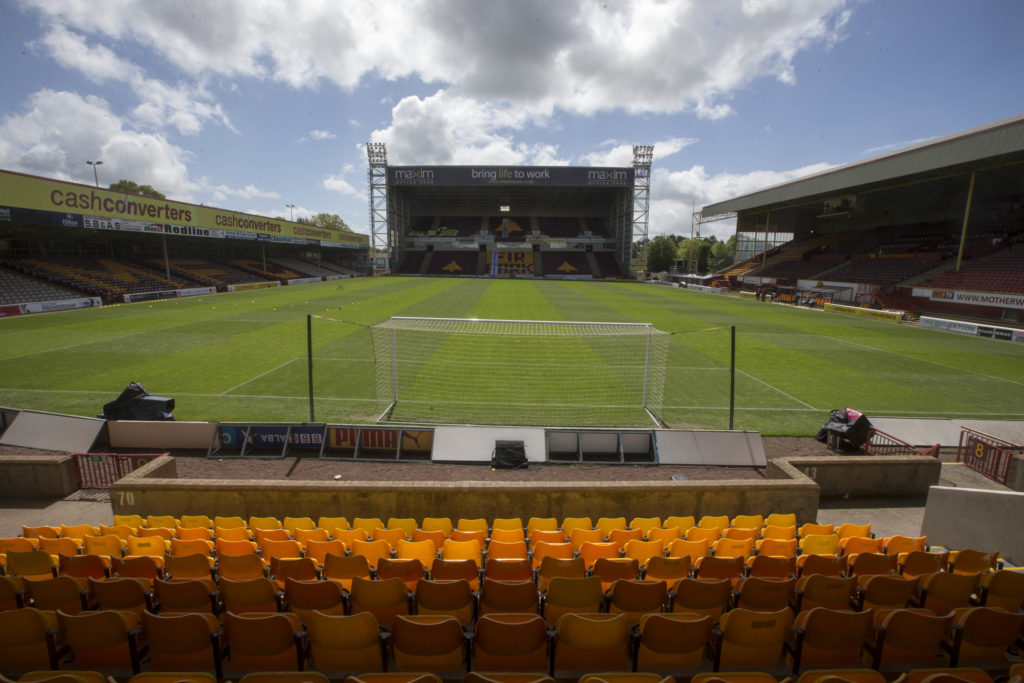 A match pass will cost £15. That's the same amount they charged Celtic supporters for a league game last November.
With Sky strangely overlooking a tasty match between the Premiership's current top two, this move will at least afford Celtic supporters the opportunity to watch the team through official channels. That's the good news.
MORE CELTIC STORIES
However, £15 does seem pretty steep for a link to watch 90 minutes of action. On top of numerous television contracts, match tickets, merchandise and the general cost of living, you could see a fair few supporters finding another way to see the game.
Those lucky enough to be at Fir Park are likely to have preferred a 3pm kick-off too, giving them more time before the match.
Regardless, let's hope it's a positive afternoon. We've got a few games to navigate before then, though.
In other news, West Ham teach Celtic harsh Friday night lesson in Premier League International Cup
Related Topics