Celtic winger Jota has become the first current Hoops star to post online about Ange Postecoglou since his departure from the club.
The Australian departed Celtic for Tottenham Hotspur on Tuesday after a sensational two-year spell in Glasgow.
The news is likely to have come as a bit of a shock to the Celtic playing squad, given how big a figure Postecoglou was.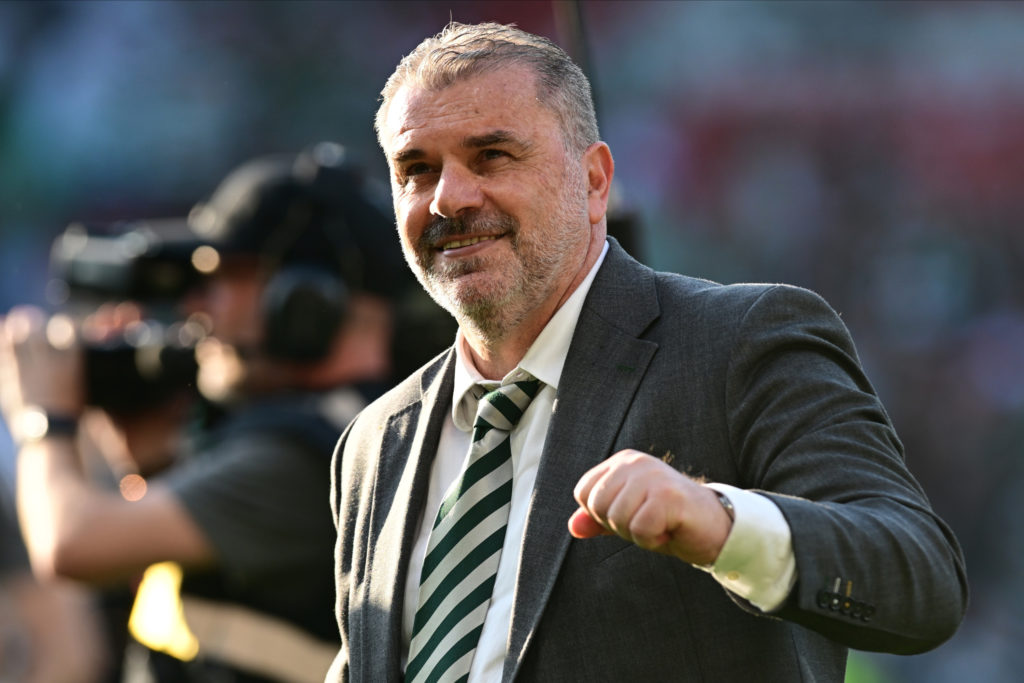 Earlier, we commented on the unexpected lack of reaction from Celtic's stars to the news.
Jota has become the first to post about his ex-gaffer, and it may take a bit of beating in terms of pulling at the heartstrings.
The Portuguese attacker posted an Instagram story just before 5pm on Wednesday.
MORE CELTIC STORIES
He used of the pair hugging at Hampden Park on Saturday, and included some words to make the heart melt.
"To a man who gave me a life opportunity, never lost belief in his philosophy and marked an era.
"I'll forever be grateful for every moment. Best of luck gaffer."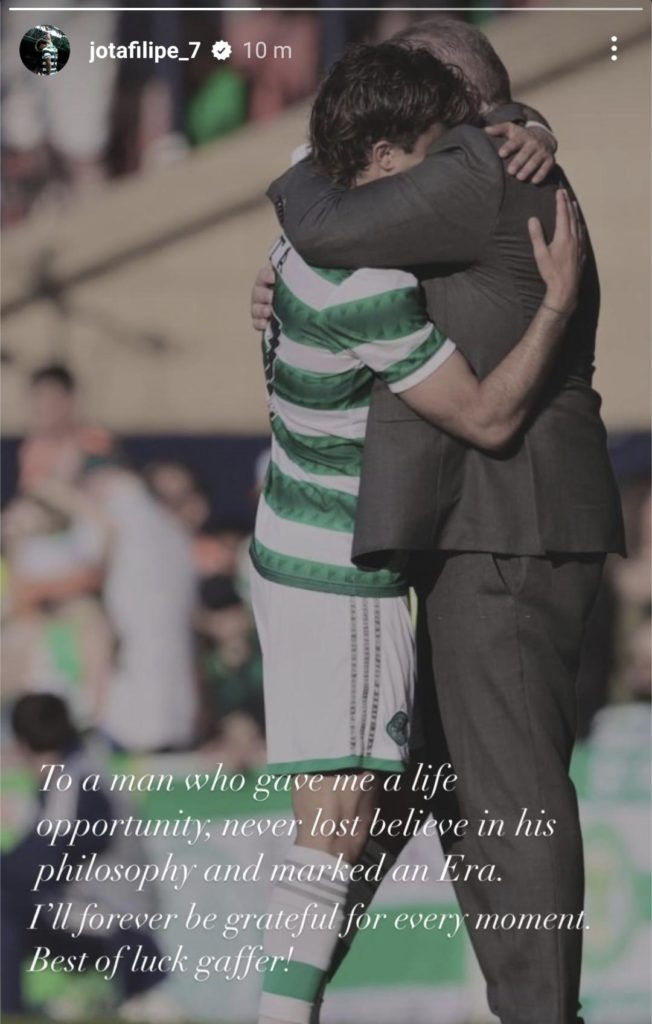 Is someone cutting onions in here? Not a dry eye in the house for sure.
Postecoglou's departure is likely to hit the squad hard. It was always going to be that way though, and it has probably happened at the best possible time.
Footballers tend to hit the reset button in the summer anyway. After enjoying some well-earned time off, they come back in to pre-season raring to go.
It may not be a bad thing that for Jota and his team-mates to have a fresh face waiting when they return.
Time will tell on that front.
In other news, Des Buckingham is not in line for a job at Celtic despite plenty of rumours
Related Topics