Obviously much will be made of Ange Postecoglou's no holds barred media conference earlier today.
The Scottish press doesn't need an excuse to pounce on the mildest drama, never mind the Celtic boss calling out the Scottish FA's dire rollout of VAR technology. Postecoglou didn't hold back, and rightly so.
He chose his words very carefully and presented the viewpoint of Celtic convincingly after a number of bizarre decisions have gone against his team in recent months.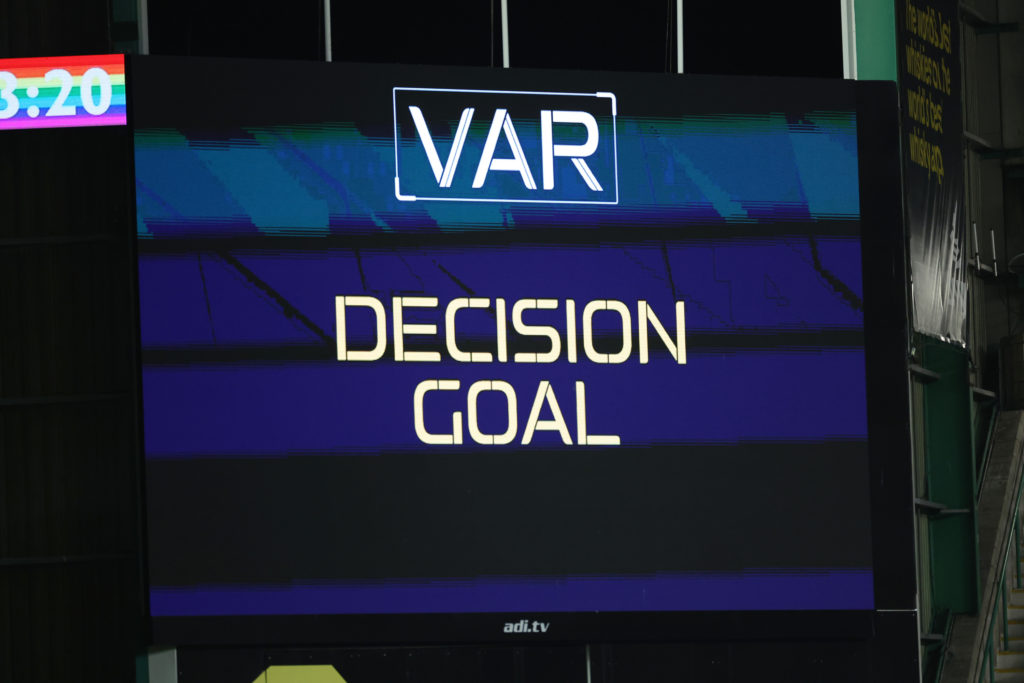 It will undoubtedly be the lead sports story in tomorrow's papers and likely to be a big talking point on call-in radio shows and BBC Sportsound tomorrow afternoon.
It wasn't good press for the SFA, but it does provide them with an opportunity to once and for all provide a bit of clarity for all teams and their supporters.
In fact, I'm almost certain that was part of Postecoglou's tactics today. He called on the decision-makers in Scottish football to clear up confusion about the interpretation of handball rules and the inconsistency of VAR calls.
MORE CELTIC STORIES
Now the floor is theirs, at a time many sports editors and presenters would love the scoop of getting somebody from the association on the air or their pages. What is their explanation? What is their view?
To date, there has been absolute silence from those in power at Hampden. We did get some PR puff from chief executive Ian Maxwell during the World Cup break, insisting the percentage of correct calls had increased. By whose measure I wonder? But there was no real addressing of the criticism, with Maxwell even claiming the perception of a particularly odd moment at Fir Park didn't matter.
Chief of referees, Crawford Allan, was very vocal about VAR in the build-up to its debut but he has been in hiding since. Strange, since he was so eager to face the press in the wake of a Kyogo goal against Hearts last season that may have been marginally offside.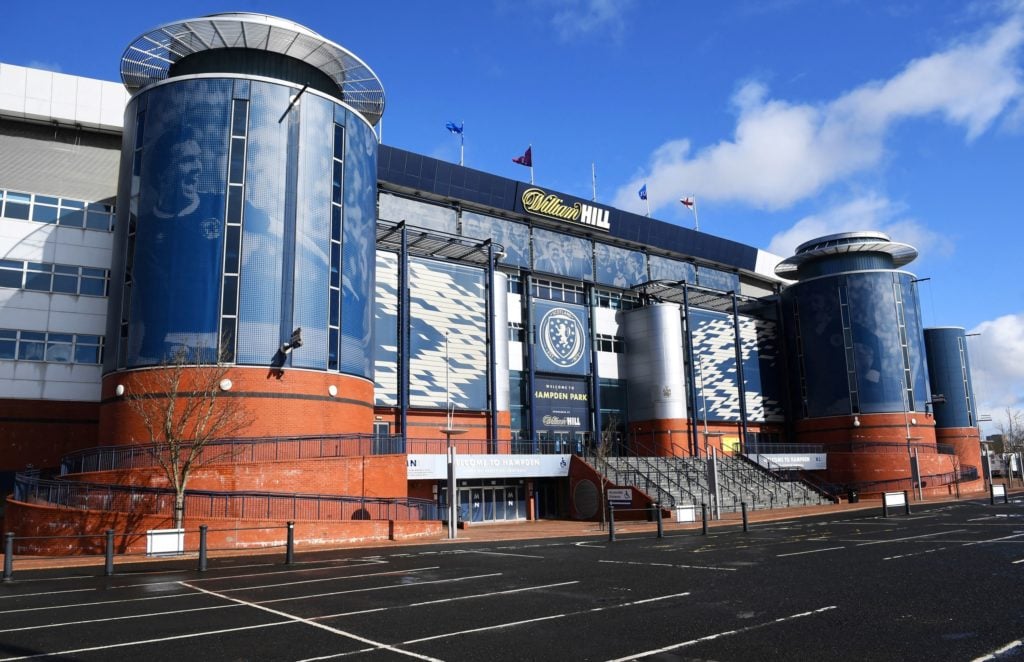 Coming out to air their side of the matter is something, I think, would be beneficial to everyone. It at least brings the discussion and debate into the open, where can make our own minds up about their reasoning – in agreement or not.
Providing an explanation for their interpretation of IFAB handball rules would also give everyone a baseline to work off and perhaps even help defenders in the Premiership, who seem to be as confused as the rest of us.
This was an expensive technology to implement and Celtic have been far from the only club frustrated with its use to date. If it was supposed to bring trust and authenticity to Scottish refereeing – so far it's failing. And seeking public answers is warranted.
So, let's see what shakes out of Postecoglou's media appearance. He's brought the subject front and centre, despite the attempts to shut down debate from some in the media this week. What will the response be? It could be telling.
In other news, Alistair Johnston explains why he loves 'smashing' rivals after class Celtic tackle on John Lundstram.
Related Topics