Listening to the coverage following PSV's comprehensive dismantling of Rangers on Wednesday night, you'd be forgiven for thinking Celtic may as well not bother in the UEFA Champions League.
The Hoops will be the only Scottish representative at the top table of European football this season, with the draw in Monaco on Thursday evening.
Rangers have been vying to join us in the Champions League group stage over the past four weeks, only to come up short in spectacular fashion in Eindhoven.
Yet, almost immediately, the narrative was changed to suggest that the Europa League was a better level for the Ibrox club. Forget the tens of millions of pounds and testing yourself against Europe's best, eh?
"In the cold light of the day, the Europa League is the tournament that Rangers should be involved in, whether we like it or not," remarked Ally McCoist on TNT Sports' coverage of the match.
"That is the level that I think Scottish teams are at. Good luck to Celtic in the Champions League but the fact of the matter is our clubs are not going to win that tournament.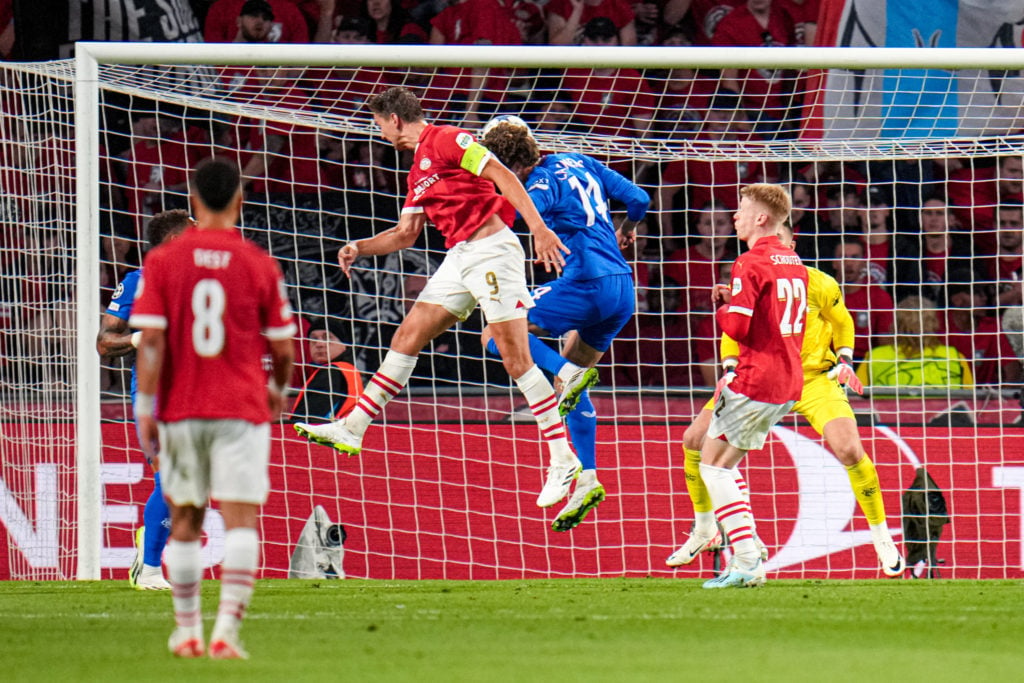 MORE CELTIC STORIES
"I have been in the manager's shoes before, you are desperate for the finances, you need the finances, but at the same time you don't want to see what happened to Rangers last year."
The theme on BBC Sportsound was similar with former Ibrox figures Steven Thompson and Neil McCann suggesting that it was no bad thing that their Champions League involvement had come to an end.
Throughout the discussion, there was more than a hint of lumping Celtic in with our rivals — officially the worst ever team in Champions League group stage history.
While our performance in last season's tournament was hardly cause for celebration, we did at least compete in virtually every match. Only the final dead rubber away to Real Madrid was a non-contest.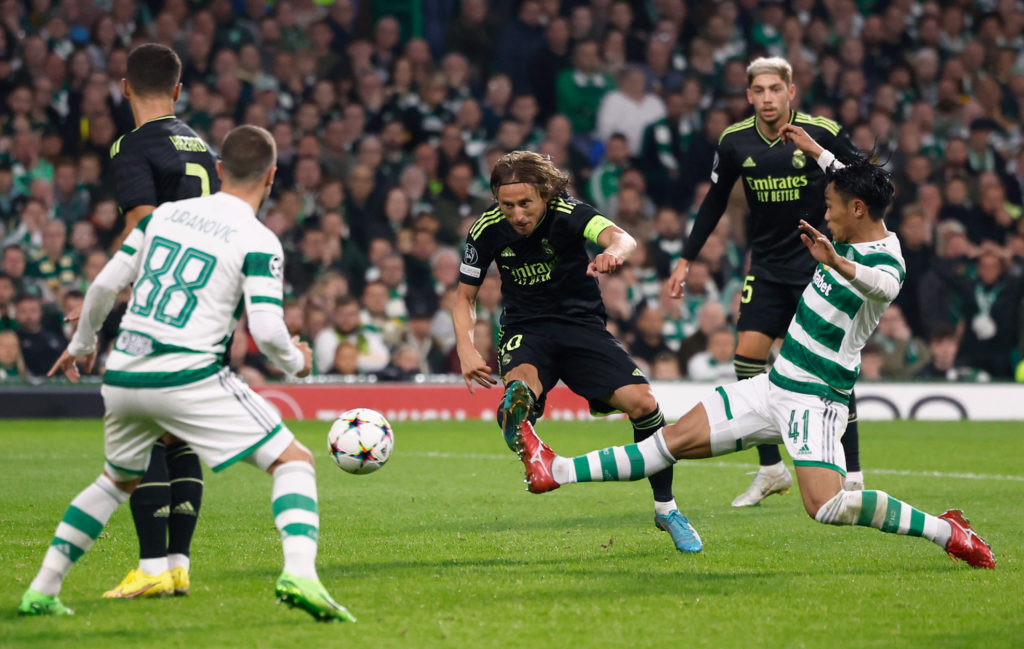 Every other match was a proper clash going in to the second-half. At which point, the likes of Madrid and Leipzig showed extra class to pull away.
Celtic have a whole heap of work to do at the top level of European football, and you won't find too many Hoops supporters feeling too good about our chances this year.
But everyone at the club acknowledges the importance of being in the tournament and testing ourselves against the elite. At Ibrox, it seems like they're happy to settle for second best.
In other news, Marc Crosas pokes fun at Rangers as Ibrox hilarity brings Celtic a welcome financial boost
Related Topics