Celtic's annual financial results for the year ending 30th June 2023 are expected to be released this week and they are likely to show that the club is in rude health off the pitch.
Previous sets of accounts were released this week in 2021 and 2022. On that timetable, they should be made publicly available by the close of play tomorrow.
It's unclear just how strong the results will be this year, but the mid-year report back in February suggested that Celtic were well on course for a record-breaking turnover in excess of £100m.
Then, in July, Celtic released a further statement to the London Stock Exchange indicating that the expected earnings would be significantly higher than previous forecasts.
The club said: "Celtic has enjoyed a strong on pitch performance in the 2022/23 football season having won the domestic treble. In addition, it has enjoyed a successful year in generating gains from player trading. As a result of such gains, Celtic now expects earnings for the year ended 30 June 2023 will be significantly higher than previous expectations, which were formed before the conclusion of the season and prior to certain player disposals."
Multiple financial records could tumble beyond turnover, including the amount of cash held by the club as at 30th June 2023. While that cash pile is realistically reduced somewhat since then by player acquisitions and the announcement of a new training centre at Barrowfield, it will indicate that the board had serious money to play with in the transfer window.
The financial results coinciding with the start of the UEFA Champions League means that some fans will undoubtedly link the two and question whether or not the Bhoys should have pushed the boat out further to bring in more quality players. The resources were there and that could be proven shortly.
MORE CELTIC STORIES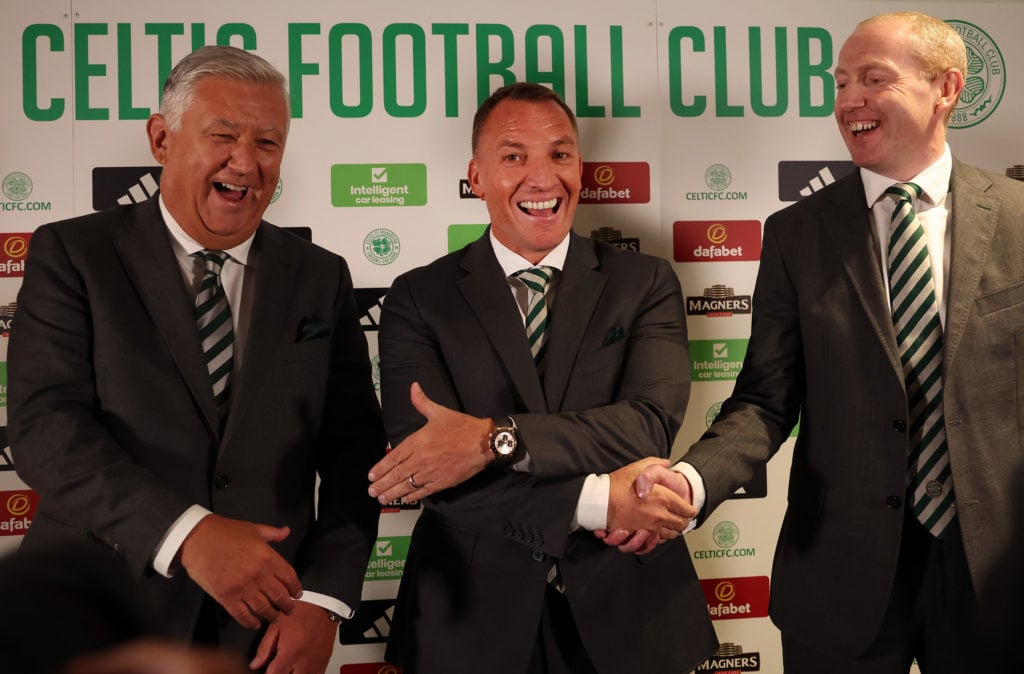 The Celtic board has a duty to strike a balance between ensuring the club is financially stable and self-sufficient, as well as capable of competing on all fronts, including in Europe. For many supporters, having a huge bank balance isn't a substitute for seeing the best players possible on the pitch.
Nonetheless, the financial figures are likely to show that the club enjoyed a booming period of business in conjunction with a superb 2022/23 treble. Credit has to be given to the board for that.
Continuing support from fans in season ticket sales and merchandising, as well as another season of UEFA Champions League cash, means that the 2024 financials are likely to be just as impressive.
In other news, Arne Slot rises above bizarre media question about purposely targeting Celtic injury.