Ange Postecoglou and the Celtic fans know that the team hasn't been firing on all cylinders over the last few weeks. Ever since tieing up the title at Tynecastle, the team's performances haven't been at their brilliant best.
The Celtic manager has himself recognised this. But yet again Ange was asked about the recent dip in performances and what he thought about the recent criticism of dropping more points against St Mirren. And the Celtic manager's response was bang on.
Postecoglou said [Daily Record], "I don't know, mate. That doesn't penetrate my world. I don't know what the analysis is but from my perspective, we have won the league again.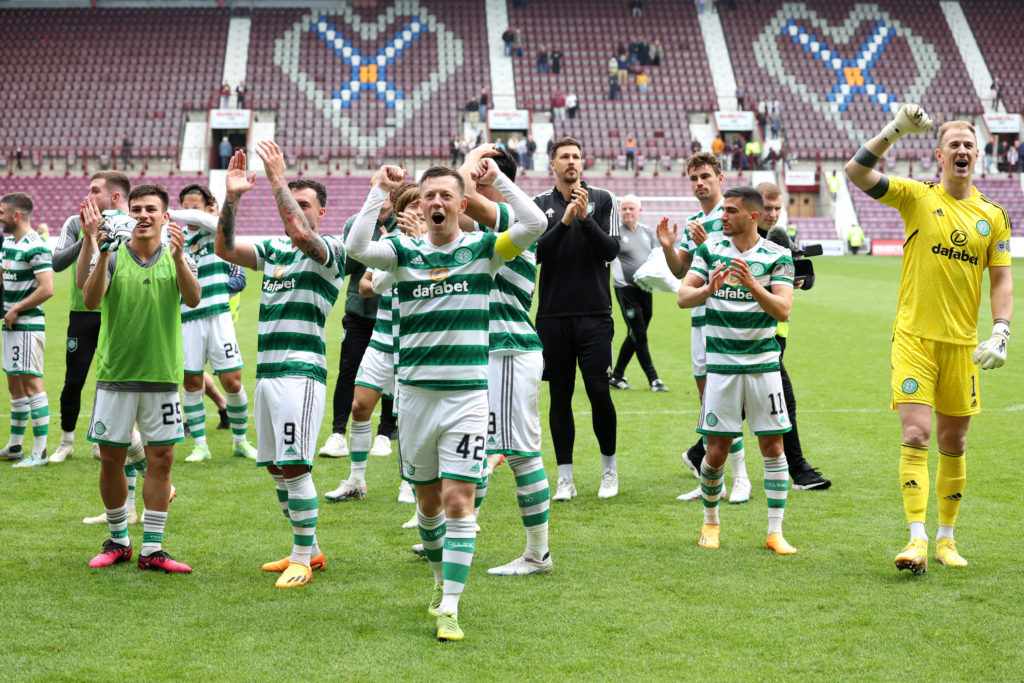 "That was fantastic and we won it in a stronger fashion than we did last year, which was the objective. Now we have a cup final to look forward to.
"Beyond that, we are in a position where we have accomplished what we need to and we are enjoying the fact we are champions again.
"If people want to try to take the joy out of that in some shape or form, then that's their prerogative. But it won't affect the way we feel and what we do."
MORE CELTIC STORIES
This is brilliant from the Celtic manager. Ange Postecoglou is well aware that his team are falling short of what we have come to expect from them. But with this answer, he is reminding the assembled journalists that no matter what is written in the press, what cannot be denied is that we are still the champions. The league is over.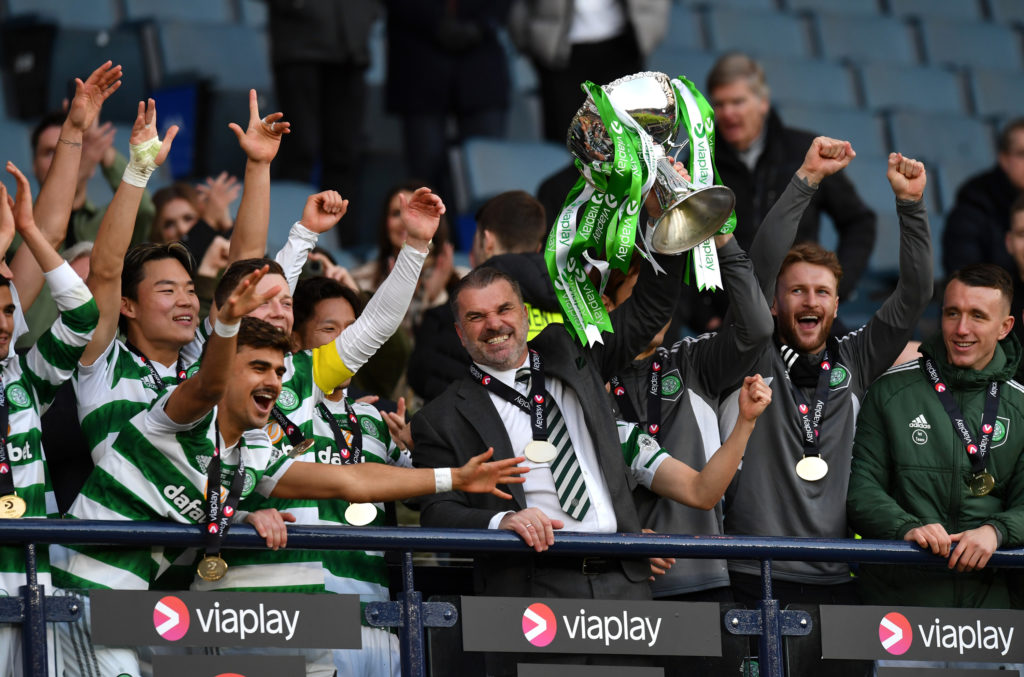 And come Saturday, when the final whistle blows against Aberdeen at Celtic Park and Callum McGregor is presented with the trophy, no one is going to care about the last few week's performances.
We will be celebrating becoming champions for the second season in a row and looking forward to the possibility of completing yet another domestic treble.
In other news, Ange Postecoglou; Celtic drawing Newcastle United in the Champions League would 'be nice'
Related Topics