Former reported Celtic target Mohamed Afsha Magdy is up for sale after his current club Al-Ahly announced their asking price for the midfielder.
The 26-year-old, who has spent his entire career in Egypt, now appears to be edging closer to a move to Europe, with clubs from Turkey previously being interested.
As reported by Aljarida, Al-Ahly club president Mahmoud Al-Khatib confirmed the asking price that would allow Afsha to leave the club in January or next summer.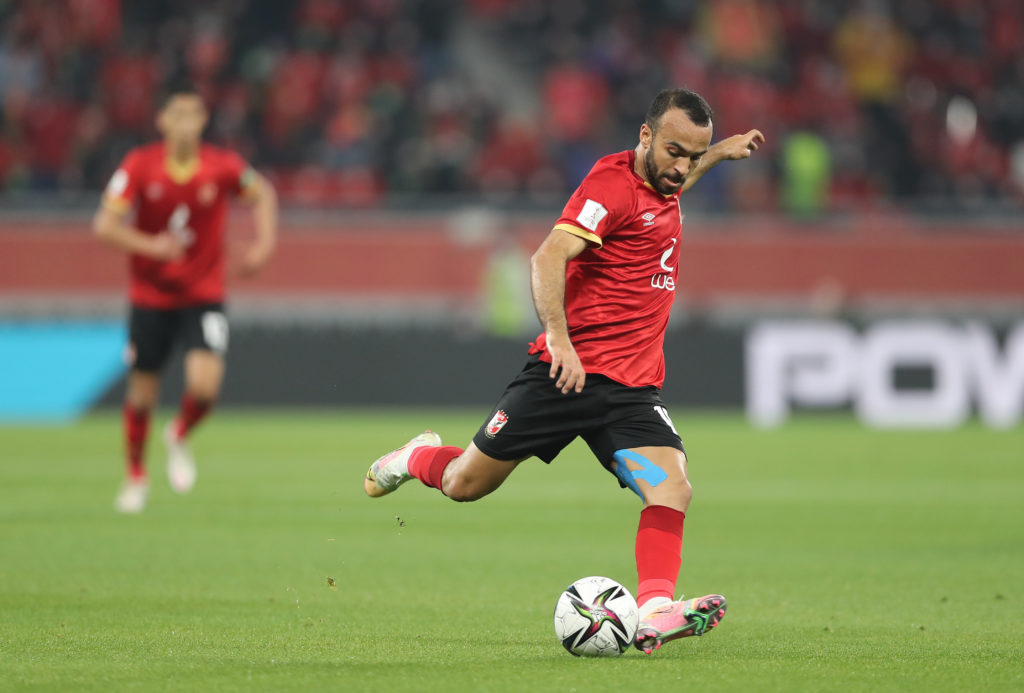 The Egyptian champions believe a fee of €5 million would be a fair asking price due to the player's capabilities and the prices for players in today's market.
Currently, the attacking midfielder has around two years left on his current deal with the club. So Al-Ahly finds themselves in a decent position, heading into the transfer market.
Celtic have previously been linked to the 20-time capped international on several different occasions over the past two years.
MORE CELTIC STORIES
The midfielder's agent talked up the Hoops' reported interest in the player last summer during Ange Postecoglou's first transfer window in charge at Parkhead.
Of course, no move materialised, and Afsha remains at his current club to this day. However, fresh reports last week suggested further interest from Celtic.
With Al-Ahly naming their asking price, it seems that the player's agent will be looking to drum up interest once again as the midfielder targets a move to Europe.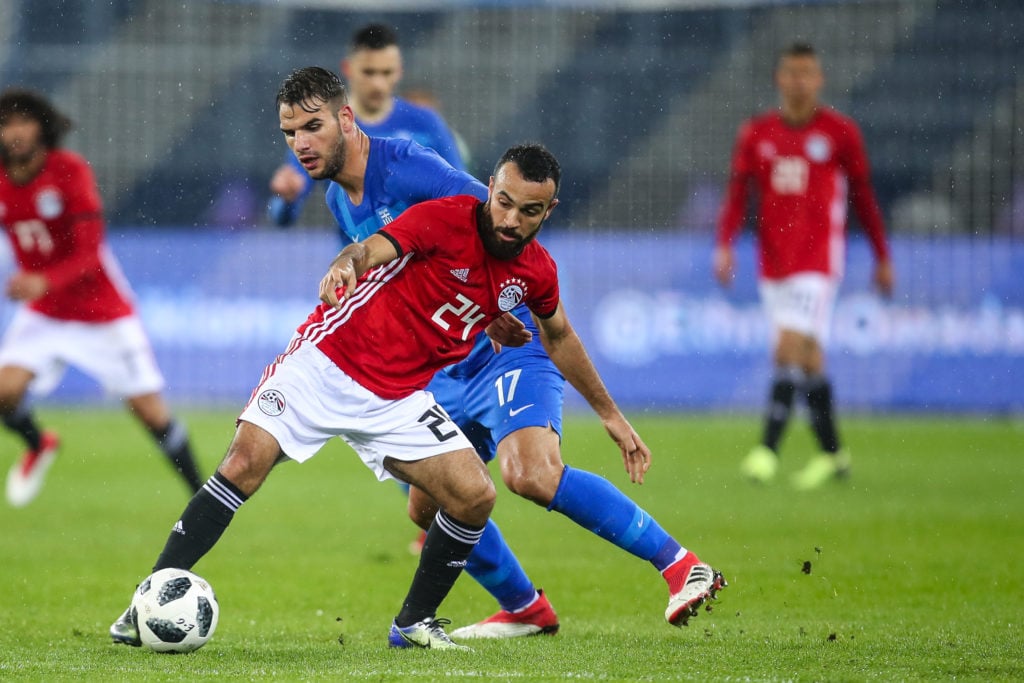 Mohamed Magdy move seems unlikely, with Celtic being used as bargaining chip once again.
Celtic boss Ange Postecoglou has mentioned on several occasions that planning for the January window is well underway, and he even went as far as to suggest it was complete.
So, with new reports coming out suggesting the Hoops' interest in Mohamed Afsha Magdy, it is bound to have intrigued supporters.
However, when you take a look at the history of this player and his agent, this all points towards Celtic being used as a bargaining chip in negotiations for a move elsewhere.
As mentioned, the Bhoys have been linked with a move for the midfielder on several occasions, and all it has led to is contract extensions or rumours of moves elsewhere.
Al-Ahly may have set their asking price amidst more reports of interest from Celtic. However, in my opinion, it doesn't seem likely this move will take place.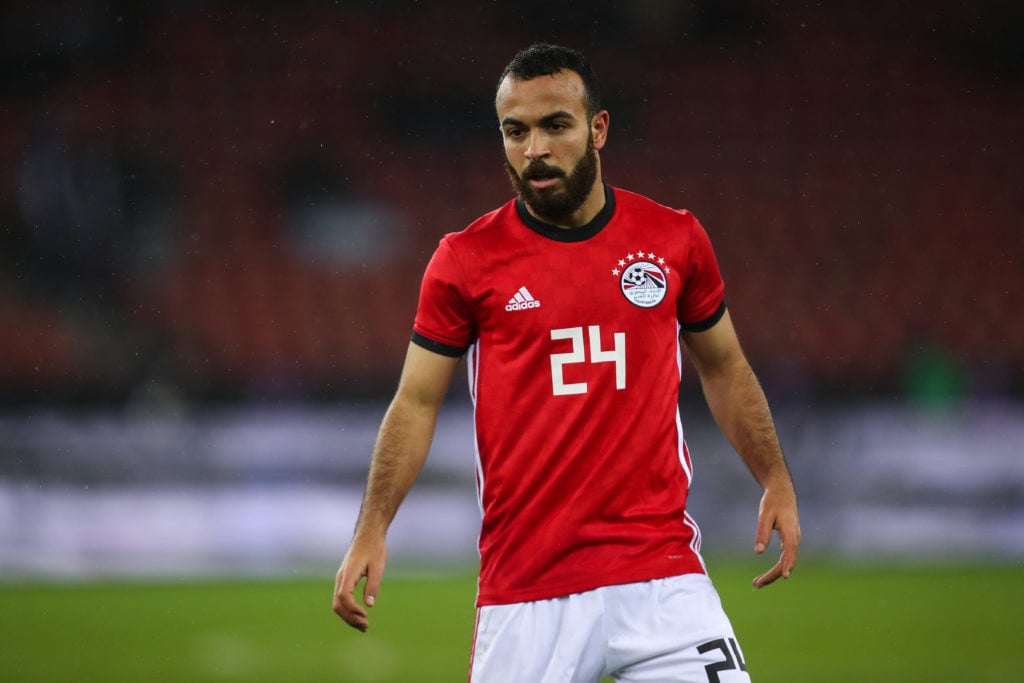 €5 million is a big asking price for a position which isn't in desperate need for cover at this moment in time due to the quality in our midfield area.
It remains to be seen how this link will go as we approach the January window. But personally, I don't think a move to Celtic is on the cards.
In other news, European side confirm Celtic's involvement in friendly preparations.
Related Topics